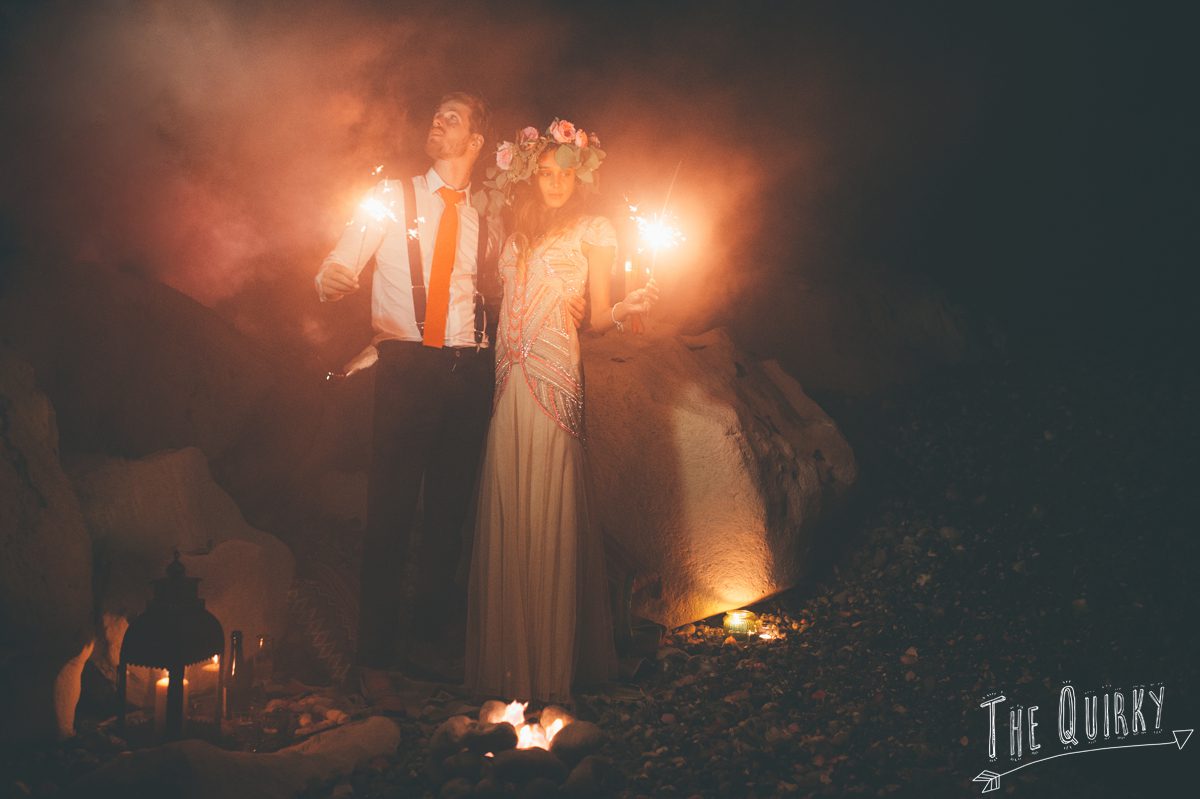 This photoshoot, we've dreamed it. The fabulous team we worked with, made it reality. Let us show you a color explosion, a so magical place and decoration, a mix and match of what we love: flowers, geometric patterns, vintage stuff and adorable lovers. Inspired by different folk styles (hungarian /mexican), this photoshoot is, as we often love to do, modern with a touch of vintage at the same time. See the photos and the video at the end
The crazy team :
Photographer: Beatrice – Videographer: Jeremie – Styling and deco:  Maeline Happy Events – Flower decoration: Lily Paloma – Make up: Elodie Emsheimer – Venue: Rando Yourte – Our beautiful couple: Raquel et Antoine
Published on
____________

  Free Your Soul – The Quirky from PressPlay Video / The Quirky on Vimeo.