Having or characterized by peculiar or unexpected traits or aspects.
Synonyms: eccentric, unconventional, original, unsual... even weird 🙂
Work + fun are essential for us | We laugh -a lot- with our couples | We love mad ideas and being taken in | We burn our brains to do better each time | Your personnalities inspire us | Doing our way but still matching with you is the point | So you think the day-before bbq & pool party isn't interesting? We tell you it's too cool to not shoot it | We're relax, we don't want to stress you more | Bags always ready, we can't stop moving and nowhere is too far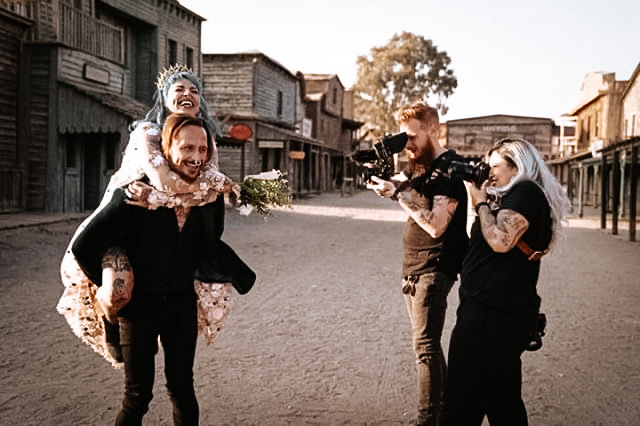 When one says "white", the other says "black"! That makes us complementary for 12 years. One is an assumed geek, spends hours on Youtube, and listens to hiphop music. Unofficial member of the Eminem's team, he knows "Slim Shady" on the fingertips.
The other has a vivid imagination. The kind of thinking 10 projects at a time, to be inspired by everything and anything. Instagram? Oh, just a few hours a day. If Jungle, Foals or The Kills occupy her Spotify, Queen B is her dancefloor nickname.
NOBODY CARES BUT WE TELL IT ANYWAY:
- THE QUIRKY IS BORNED IN 2014
- MORE THAN 300 WEDDINGS COVERED
- SONY EUROPE AMBASSADORS SINCE 2018
LET'S BEGIN THE ADVENTURE
What experience to expect with us?
We're more into moments, the real ones, te crazy, the emotional... Even the couple session is more guided than posed. Because we want you to be you, humans, not articulated dolls.
You're not clients, we're not vendors. Our relationship is more than that, as we put trust in the center of everything so you are comfortable with us.
We are here for you, to make sure that your wedding or session will be awesome because you will have enjoyed your time like never before, and that we will immortalize it.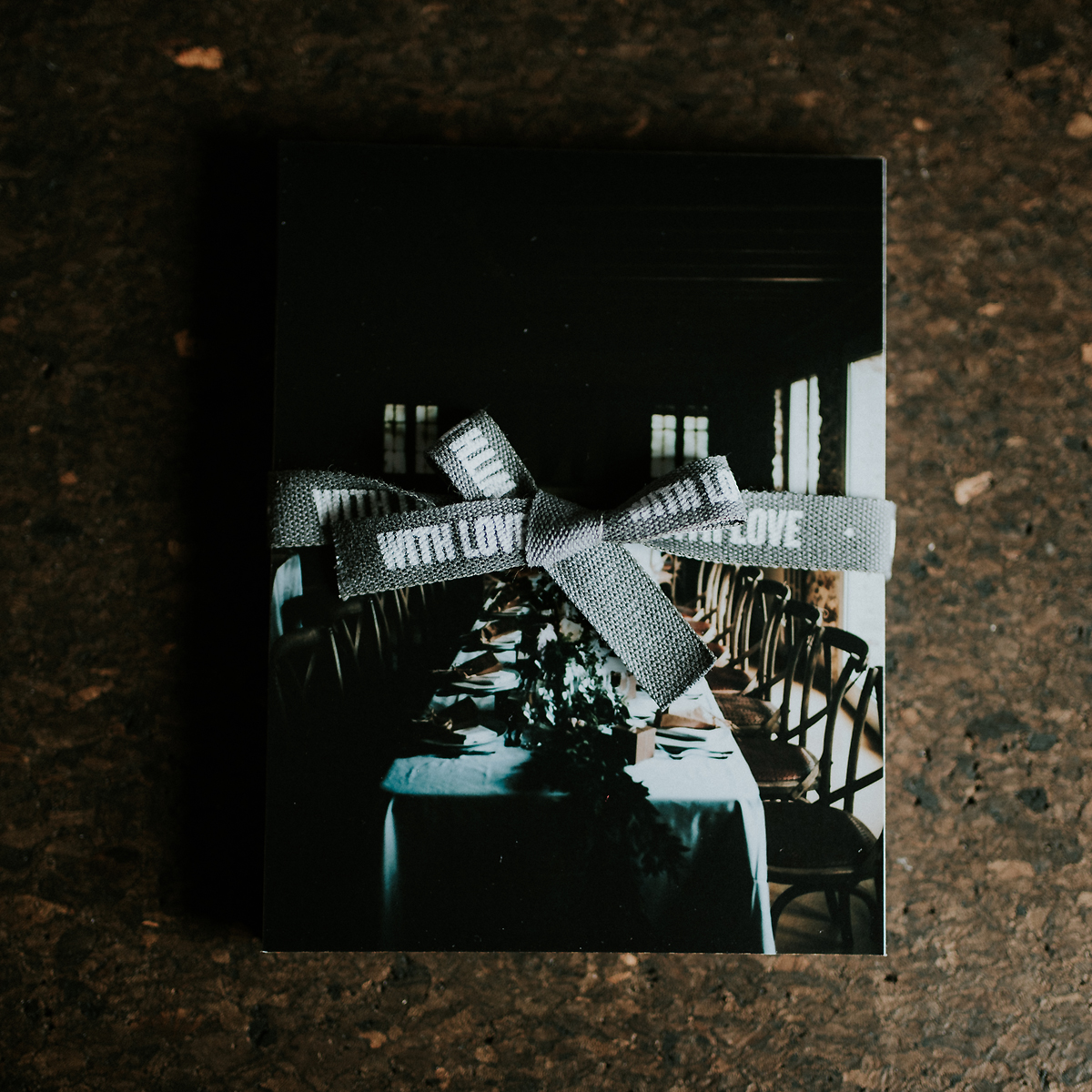 FOR YEAR 2024:
PHOTO+VIDEO collection: €6800
PHOTO COLLECTION: €3600
VIDEO COLLECTION: €4000
SESSIONS STARTING AT: €500
We felt in love with beatrice's work because of her way to candidly capture the special moments. She made us feel very at ease and it was like meetingariend. She totally got our vibe and that is super cool.
She really invested and our wedding was captured excatly how we imagined.
It was really fun and she captured so many amazing pictures, we couldn't be more happy.
The moment we laid eyes on The Quirky's work, we knew we had found the perfect team to capture our Iceland elopement. After an initial Skype session, we became even more excited to work with Jeremie and Beatrice. And sure enough, after only two days of shooting we felt like we had know them for years. Once we received our images and our film, the moments that were already beginning to fade from memory came rushing back. Through stunning imagery and inspired filmmaking, our wedding day has been forever encapsulated at the hands of masterful storytellers... and we couln't be happier.
Béa et Jérémie ont été si discret le jour-J qu'on les a à peine vu... Pourtant, ils ont été présents partout et ont su capturer chaque instant. Leurs conseils et leurs professionnalisme ont été précieux.
C'était un réel plaisir de les avoir à nos côtés pour notre mariage. Ils ont fait réellement partie de la famille le temps d'un week-end. Le rendu est vrai, sans artifice et sans mensonge. C'est tellement "nous" mais avec leur regard, leur sensibilité et leur touche si chaude et si belle... Quel talent !