The Quirky is a team: Beatrice for the photos and Jeremie for the videos. We are partners in life and in work. We make couple, portrait and wedding our specialty! Fun, alternative, at the beach, in the mountains, intimate, boho, or totally crazy on the other side of the world ...
TAKE US down
the road and let's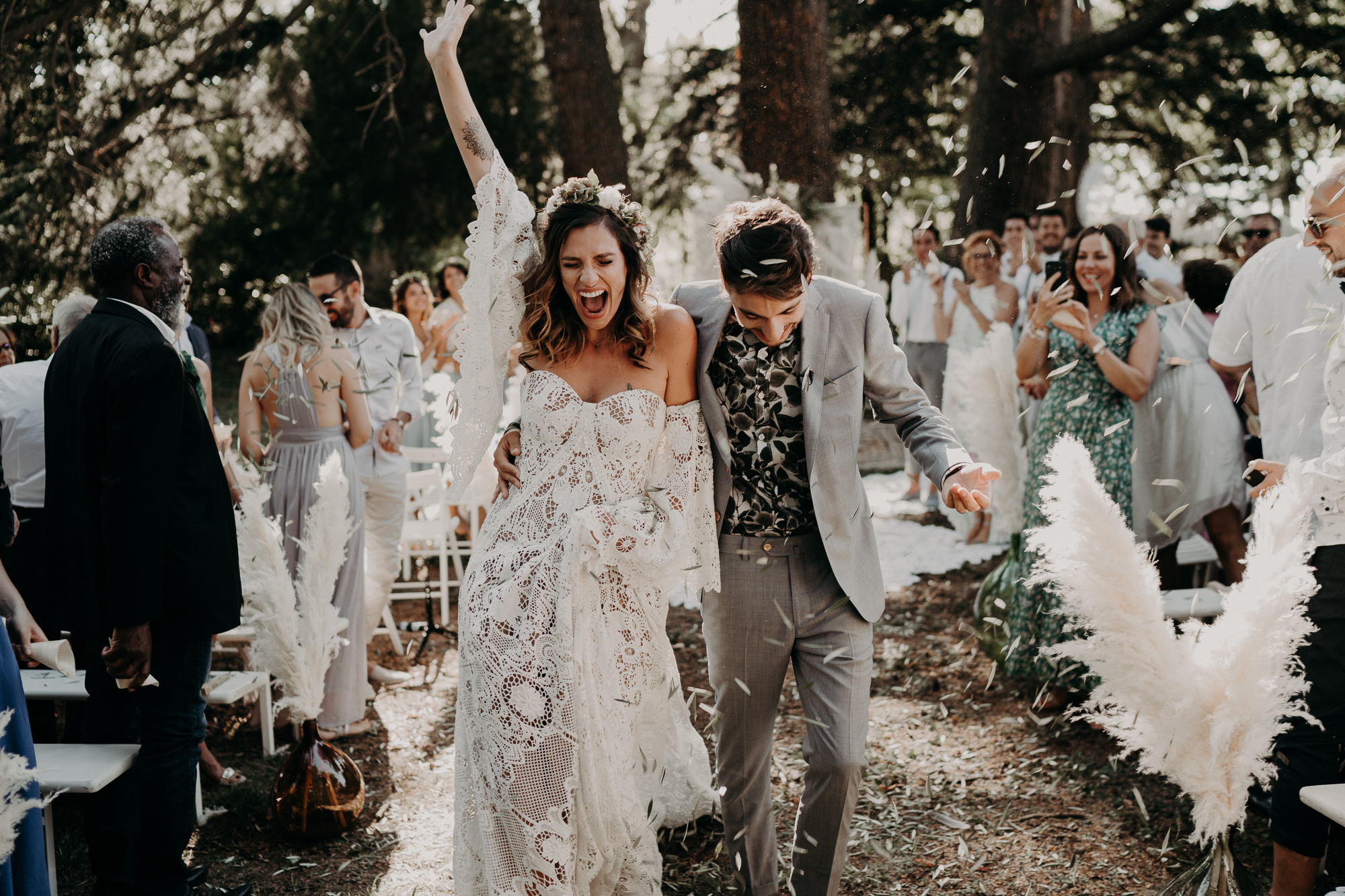 In few words:
love + friends + sharing
travel + big landscapes
laugh + party + social
music + vinyls + iphone
geek + tattoos
Licky the cat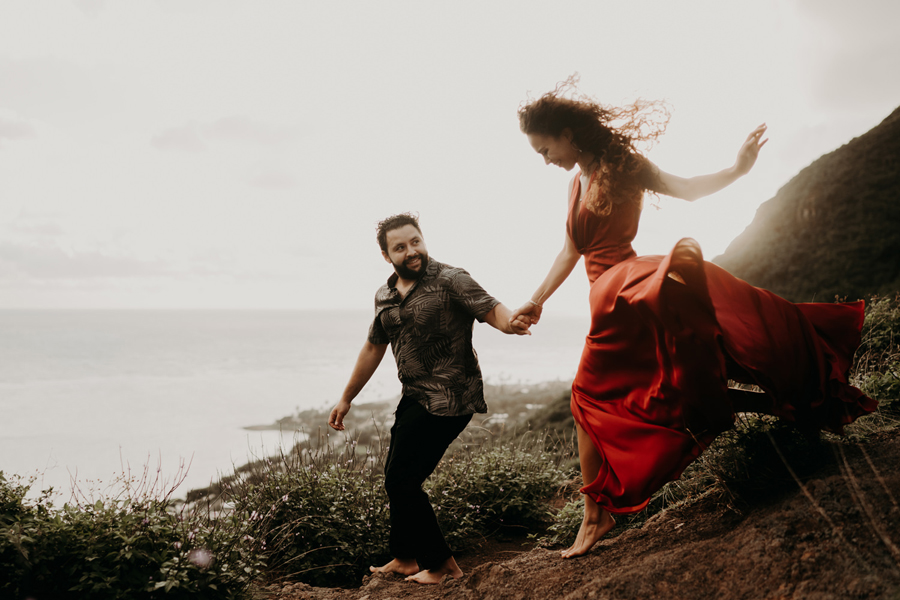 We have thousands of photos and videos! Really ! Like we don't know how to stock them! So many images, that we tried to make a selection, images of our latest works that we love, and we wanted to share with you. Enjoy the cream!
We have so many stories to tell. We lived great moments with dozens of couples, all the coolest. We met fun, touched, happy people that made us love what we do even more each time. We tried to condense their days on few images. See by yourself.
So you think we're the ones? Yeah that's cool! Nothing could make us happier than receiving some lines! Tell us who you are and what you love, and let's see how crazy we can be as a team!