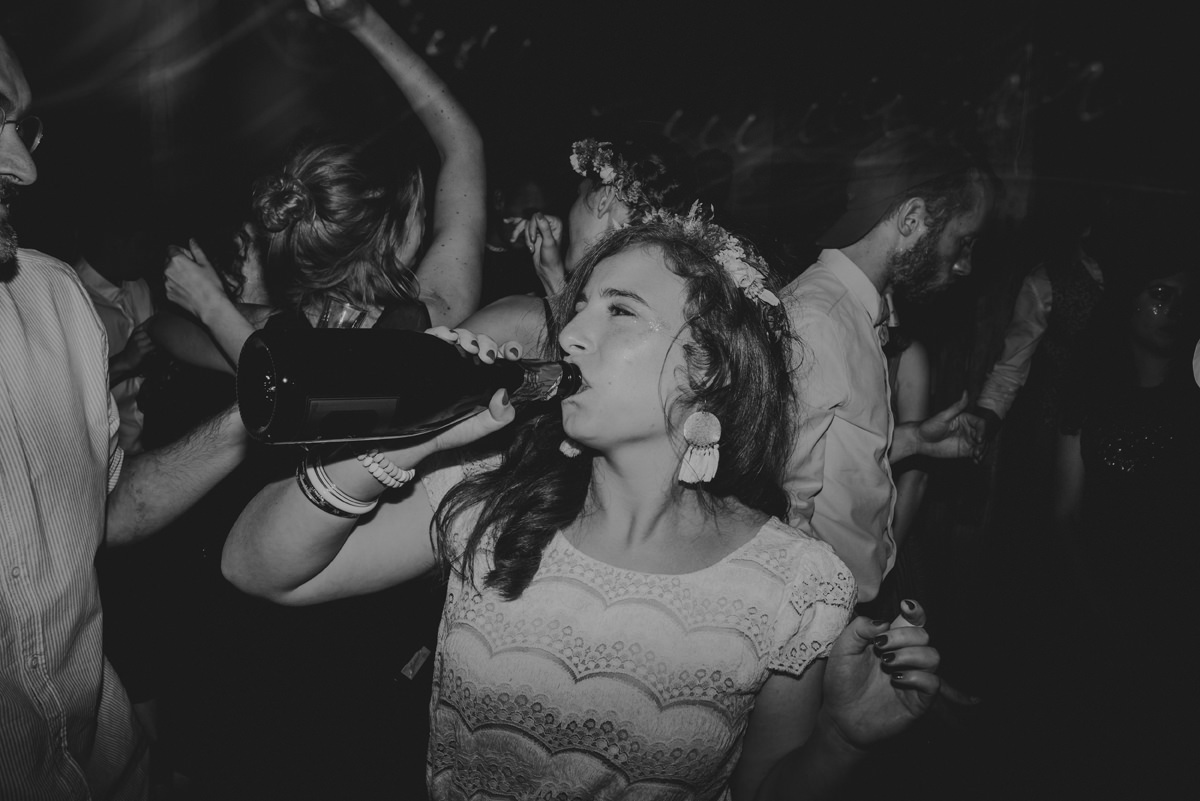 Thank you for visiting our website.
You're are here because you're looking for a wedding photographer and videographer, but even more, people with an alternative and quirky way to see a wedding day.
Welcome, we think we are these people. ;)
We are a French couple, English speakers, and we love to travel all around France and the world to capture destination weddings, elopements and sessions.
We love tattoos (we have many), having fun, going on adventures, and people in love!
We really care about who you are, and how a good team we can be, working with you on your project.
Our style is a mix of moody color (just a bit we promise) and authentic genuine shots.
Our multiple moves around the world made us love our job even more each time, so we won't miss a chance to create new things again in new places.
Take a look at what we do in photos and videos, also who we are, and feel free to drop us an email.
Beatrice & Jeremie
Intimate wedding in France
Elopement in Sahara, Morocco