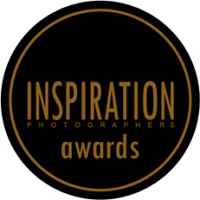 My first award as wedding filmmaker
It is now 3 years since I left my work, supported by Bea, to become full time videographer. I did not know much about what adventure I was going to embark.
I dreamed by watching the biggest filmmaker, Ricardo Fasoli, Pascal Délé, Philip White. And today I am at their side, in the first place of this contest ( here ) for the best Wedding Trailer.
It was the film of the wedding of Lauren and Thibault that caught the attention of the judges.
So this is an opportunity to share with you once again this crazy adventure in Hong Kong.
J.
Lauren & Thibault – Wedding – Hong Kong from The Quirky on Vimeo.