A boho and wild photoshoot
Do you know the concept of inspiration shootings? These are shootings for which professionals come together around an idea and create a theme around . The goal is to inspire you, future brides and grooms (and for pros to enjoy imagining new styles).
So I let you discover this "boho & wild" elopement in the Sahara
B.
Styling & design: Butler & White | Floral design: Maria Limon | Venue: Marruecos Experience | Dress: Denisse M Vera | HMUA: Louise E. Hill | Rings: Rhodes Wedding Co | Ceramics : Eva's Sand | Stationary: The Little Press | Napkins & ribbons: Butterfly Linens
DAY 1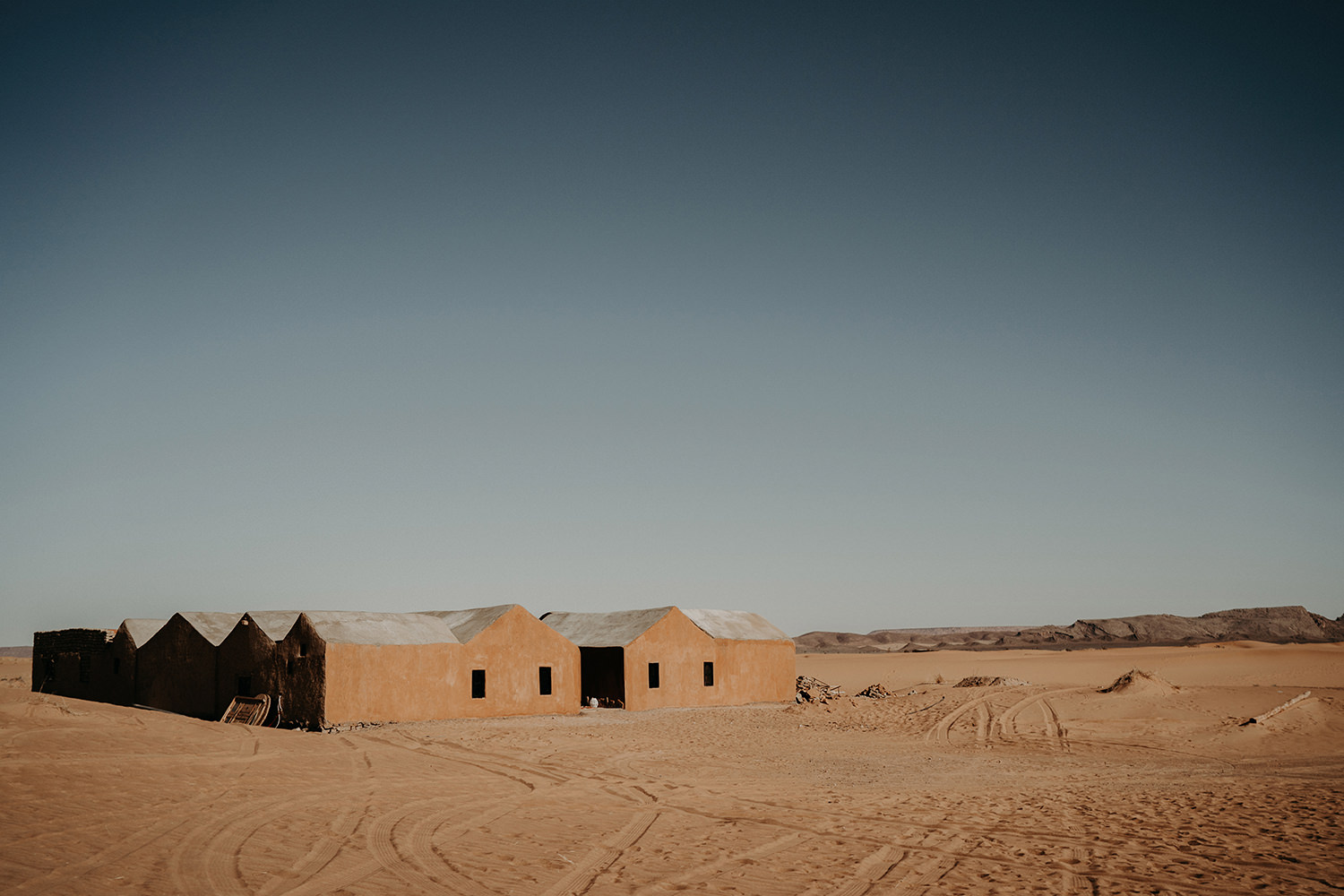 DAY 2
Part 2 of this elopement to dicover here.