Guide: High Five Your wedding photographer!
This guide summarizes a wedding day step by step and brings together my tips and advice for a better collaboration with your photographer.
First intended for couple-to-be-married, it gives information that you might not have thought of, and that's quite normal. This is probably your first wedding!
Given the enthusiasm and interest of photographers for this guide, I have decided not to leave you behind! A new version, with around thirty bonus pages of tips is available just for you.
"THIS GUIDE IS NOT A ROadmap to the PERFECT WEDDING day"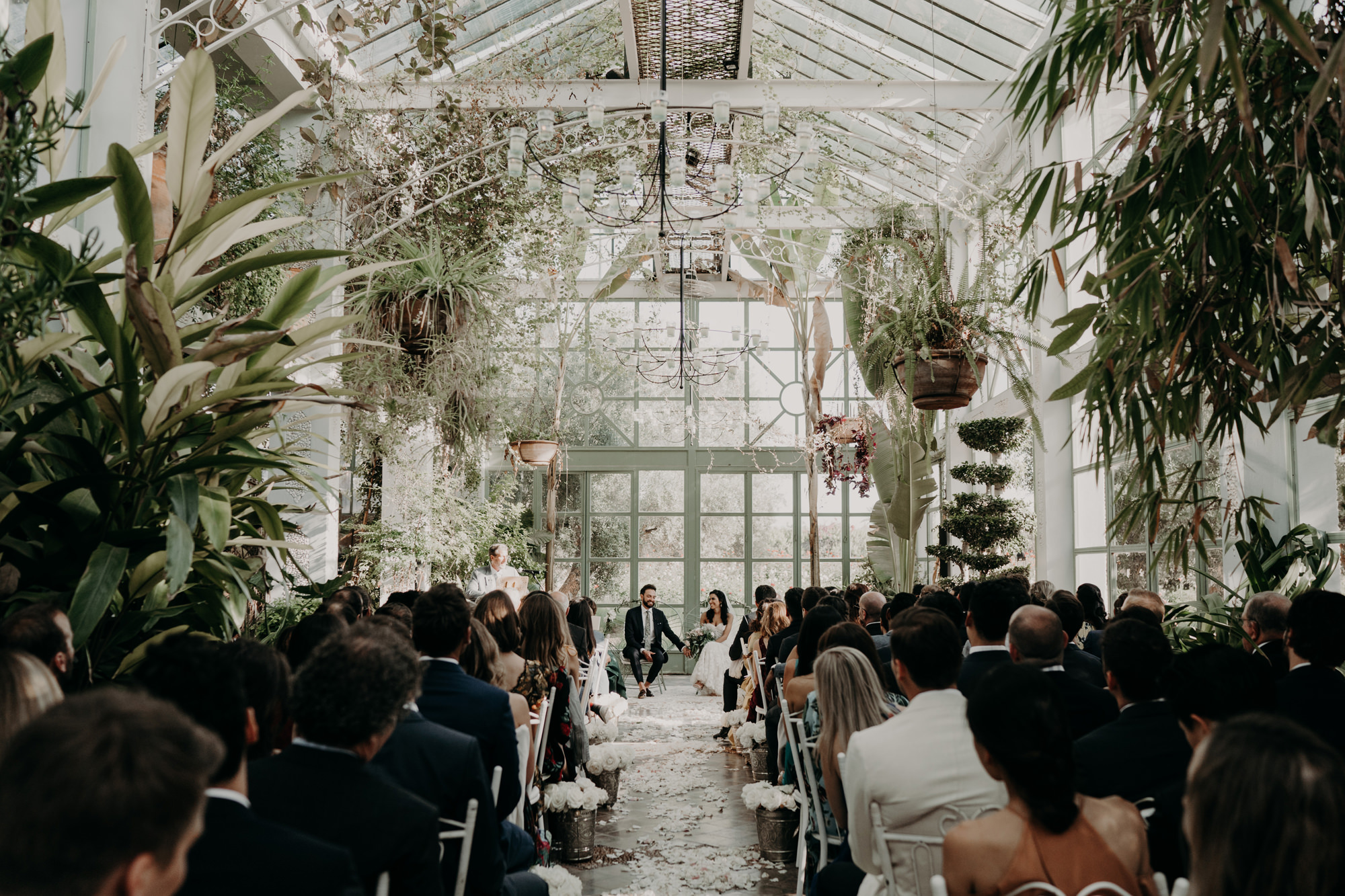 The photographer, apart from the wedding planner, is almost the only vendor who takes part in an entire wedding day.
This is surely your first wedding, congratulations!
This may be the 10th, 50th, 200th wedding your photographer is attending.
From my memories and past experiences, came the idea to create this guide. Designed for you, future brides and grooms, I have compiled tips and tricks, so that the collaboration with your photographer is the best possible (and therefore your photos too).
.pdf file, downloadable
50 pages
.pdf file, downloadable
50 pages (same as the couple's version)
+ 30 bonus pages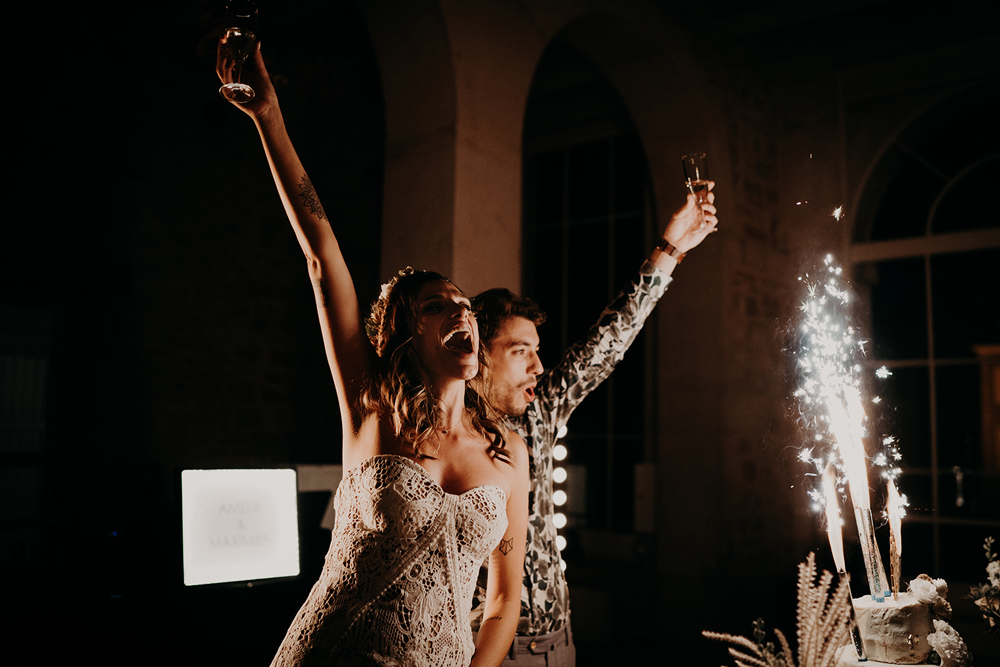 [photographers bonus pages]
Preview: flip through the first pages
Click on the product for more infos