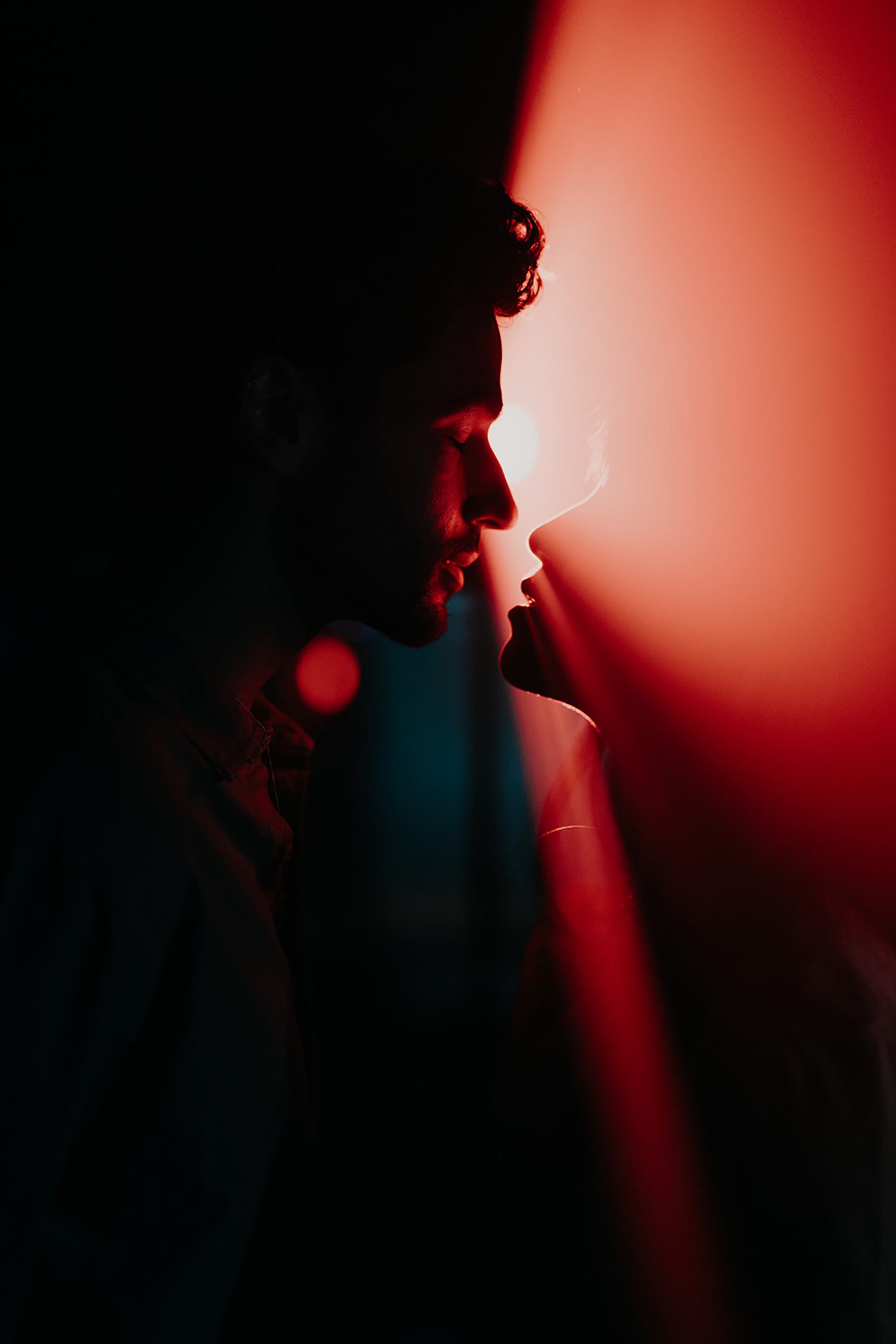 It's a different couple session than usual. Although I do outdoor sessions more often, I love the atmosphere you can have with artificial neon type lights.
Having fun, modeling, creating… the possibilities then become endless!
Here, we had fun with the shapes and colors of lights. Triangle, round, or line… Red, white or blue… Each shape and color gives a different mood. The common point is the cinematic style.
Une autre séance couple en intérieur à découvrir ici
Photos réalisées avec le Sony a1 et le 50mm f1.2