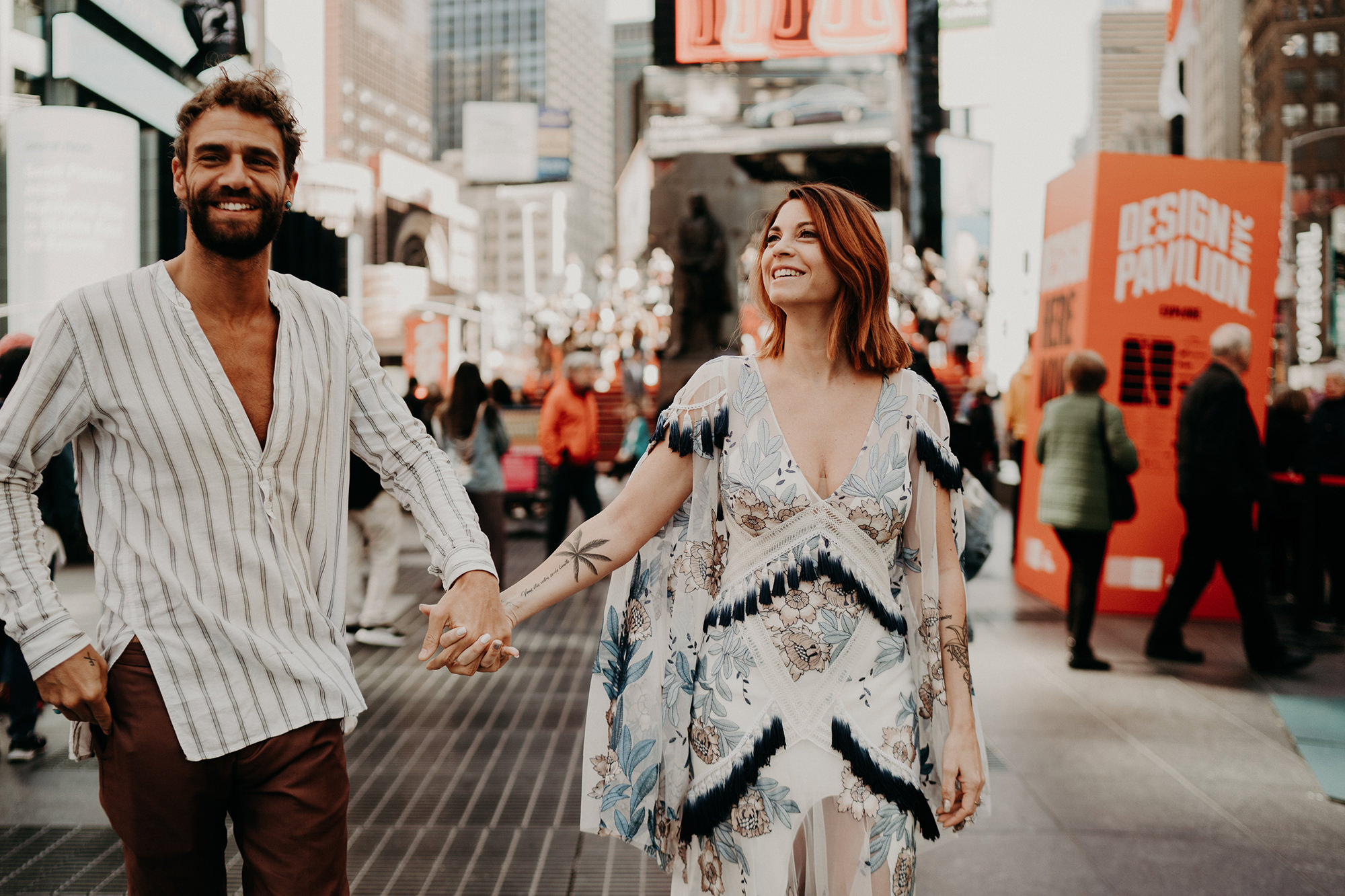 An intimate vows renewal
The story of Aurelie and Giovanni in New York is beautiful, touching, and it is a story to which all couples can relate.
They have already been married in Greece. 5 years later, they wanted to say yes again, and to do something that really speaks to them, ie a very small wedding with their friends in New York.
As in all couples, there are highs and sometimes lows. As if life had wanted to test them, during the organization of this vows renewal, a storm has jostled them. They fought it together, remembering that this renewal was not just a party, but the promise, again, that nothing could separate them.
They then embarked us on their New York adventure, and we discovered some funny, lovely, and let's say it, completely crazy people! 😀
The video is also to be discovered here.
Béa
Wedding Planner: MC2 Mon Amour | Dress : Rue de Seine