A session in Lanzarote with a crazy cool couple
I feel lucky.
Yes, because in my job I meet a lot of incredible people. Kenzie and Jo are one those people I've connected immediately.
Not only because they're fun and let's say, badass as f*uck! They're also super kind!
I've spent an entire day with them, moving to different parts of the island. Btw if you go to Lanzarote, you have to stop to the Gusto, their Italian restaurant.
Well, he is Italian, she's Canadian, they live in Canary, they're cool, and it's quite possible that you'll find them here in the coming months… For their wedding!
B.
______
Kenzie & Jo | Dress: Saldana Vintage | Crown: Mignonne Handmade
Sunglasses: Rad and Refined | Suit: Asos
We started with simple shots on the skate park, just to warm up.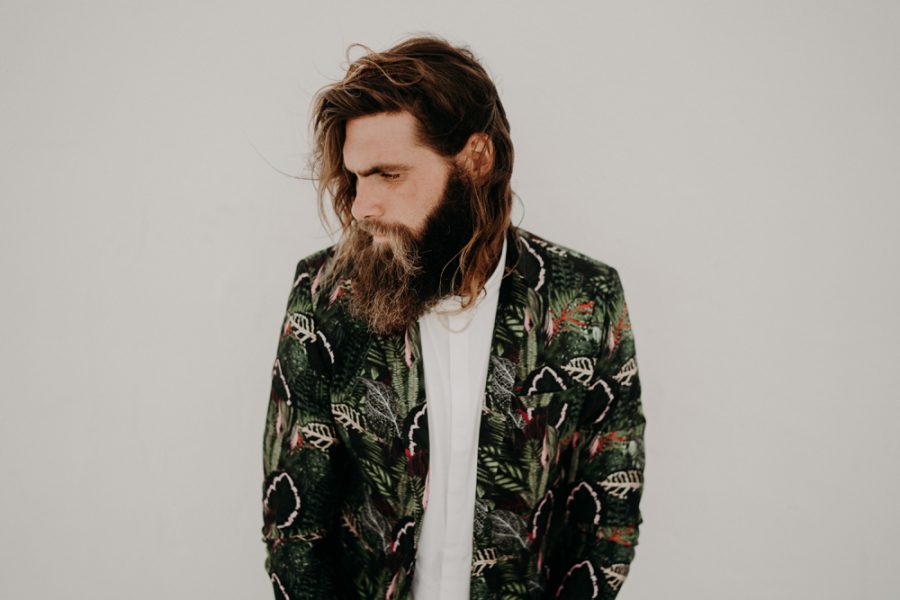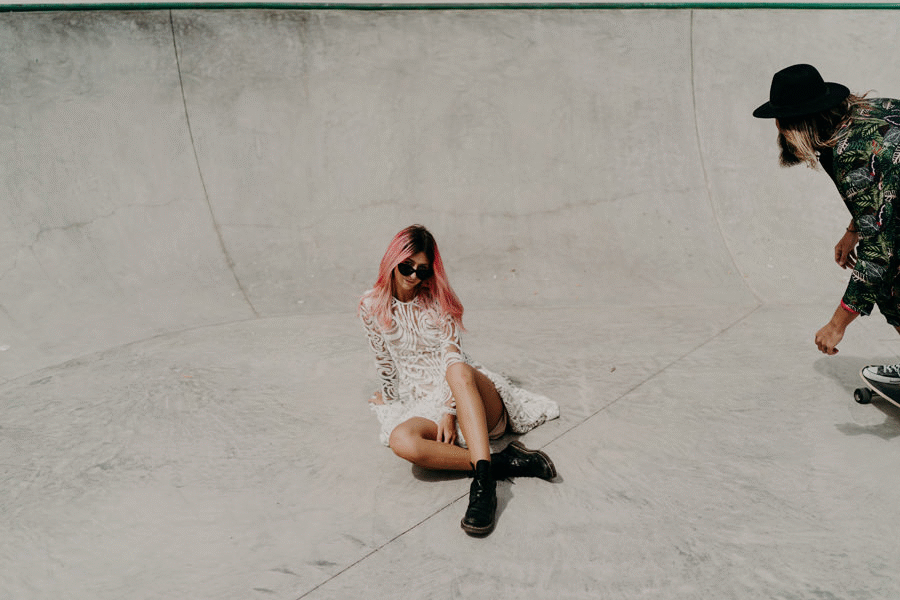 Then on the road, we came across an abandoned cabin, near a windmill field.
On a deserted road and slightly sloping, we thought it would be perfect to skate in the middle of the beautiful scenery.
And stop to take a break on the volcanic rocks
We hoped to see the sunset on the black sand beach and red rocks. It was too cloudy, but this place seems amazing under any weather.
And finally, Jo took out his bike and we ended the day on a closed road.