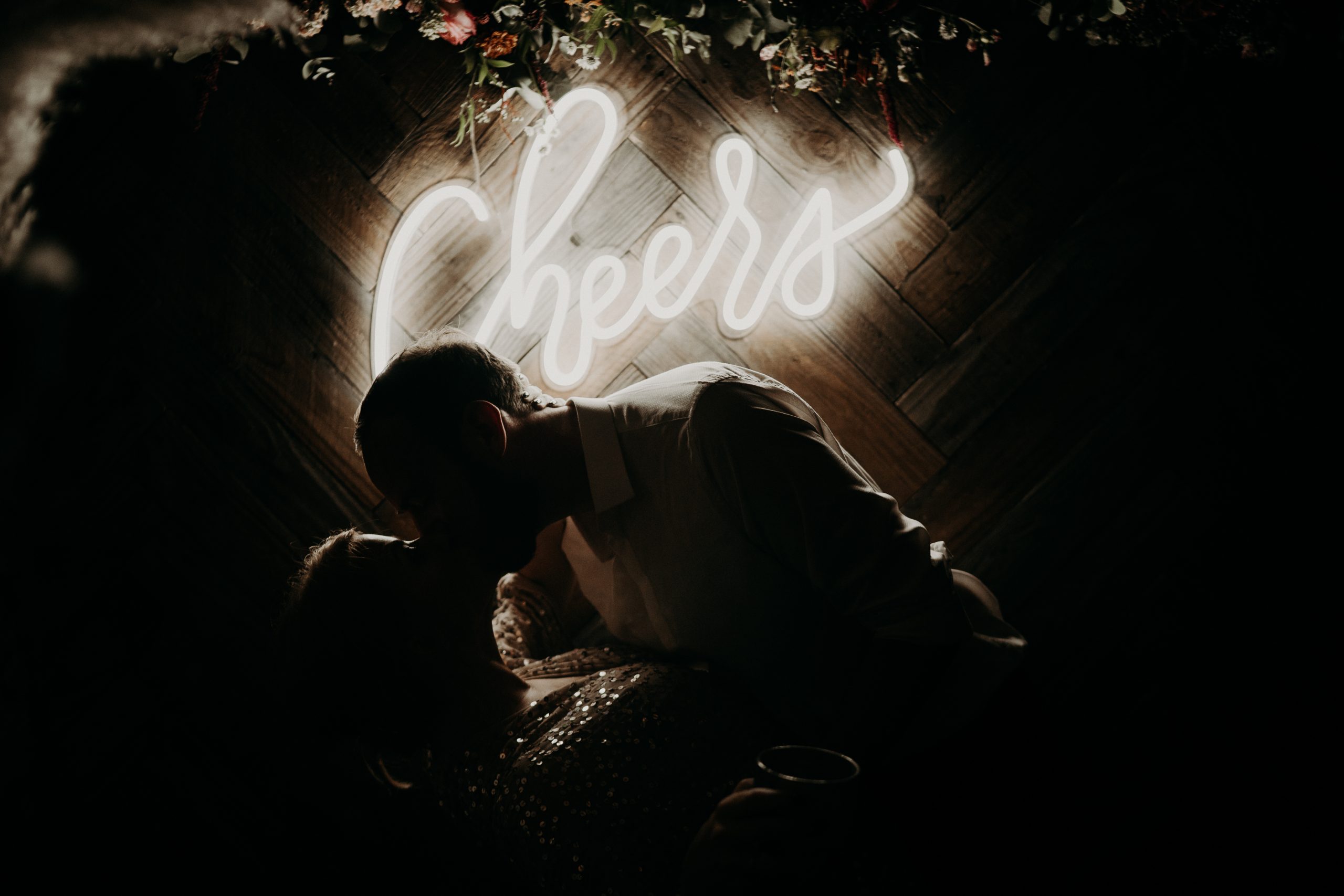 An English wedding near Toulouse, France
Hattie & Alex are English. But it was in France, and specifically near Toulouse at Chateau de Fajac, that they chose to get married.
Clearly, they were able to integrate an English touch style into their wedding! The something blue, Hattie put it in her veil that was white to blue ombré, taken from the collection of accessories of Rock'n'Roll Bride. Then she gave a little rock touch to her look with a personalized jacket with an "I do what I want" painted on the back.
Alex opted for a pair of pink Vans for his shoes to twist his look.
And let's talk about the bridesmaids a minute. Don't you think they're all gorgeous in white with their flowers hoops as bouquets?
They chose to have an outdoor ceremony and dinner. Dinner cooked by a foodtruck for a relaxed atmosphere.
B.

Venue: Chateau de Fajac | Planning & Design: Le Labo Ephemere | Florist: Poppy Figue | Dress: Suzanne Neville | Veil: Crown & Glory | Personalized jacket: Nicola Fernandes | Foodtruck: Mama & Papa | Suit: Ted Baker