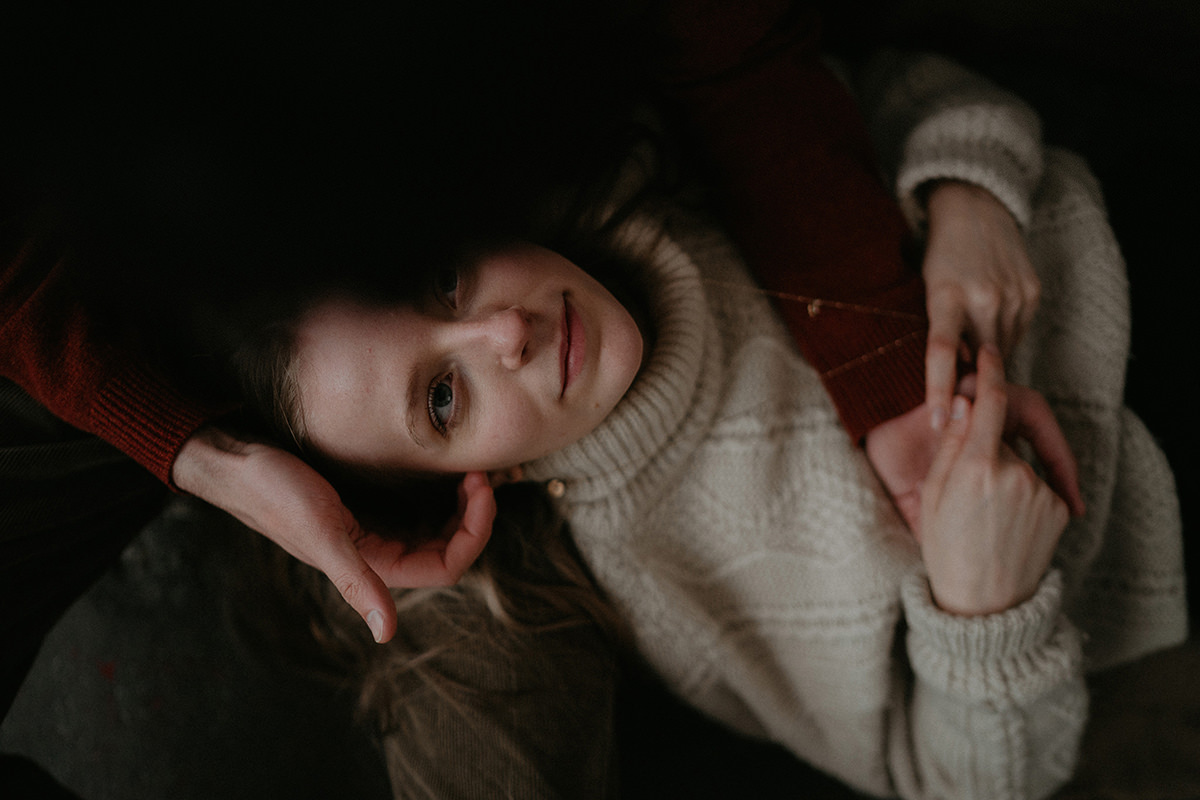 At home couple photoshoot
A couple session at home… Or almost! When the "home" does not have enough space or light, it is always possible to rent an apartment or a house, or like here, a studio in which we can recreate a decoration which resembles home, plus the space.
Elsa and Clement's couple photoshoot has a cocooning style, to capture the mood of a chill sunday, reading a book, listening to music and just enjoying to be together.
B.
Place: Studio Quotidien | Decor design: Nessa Buonomo
More couple photoshoots at home here