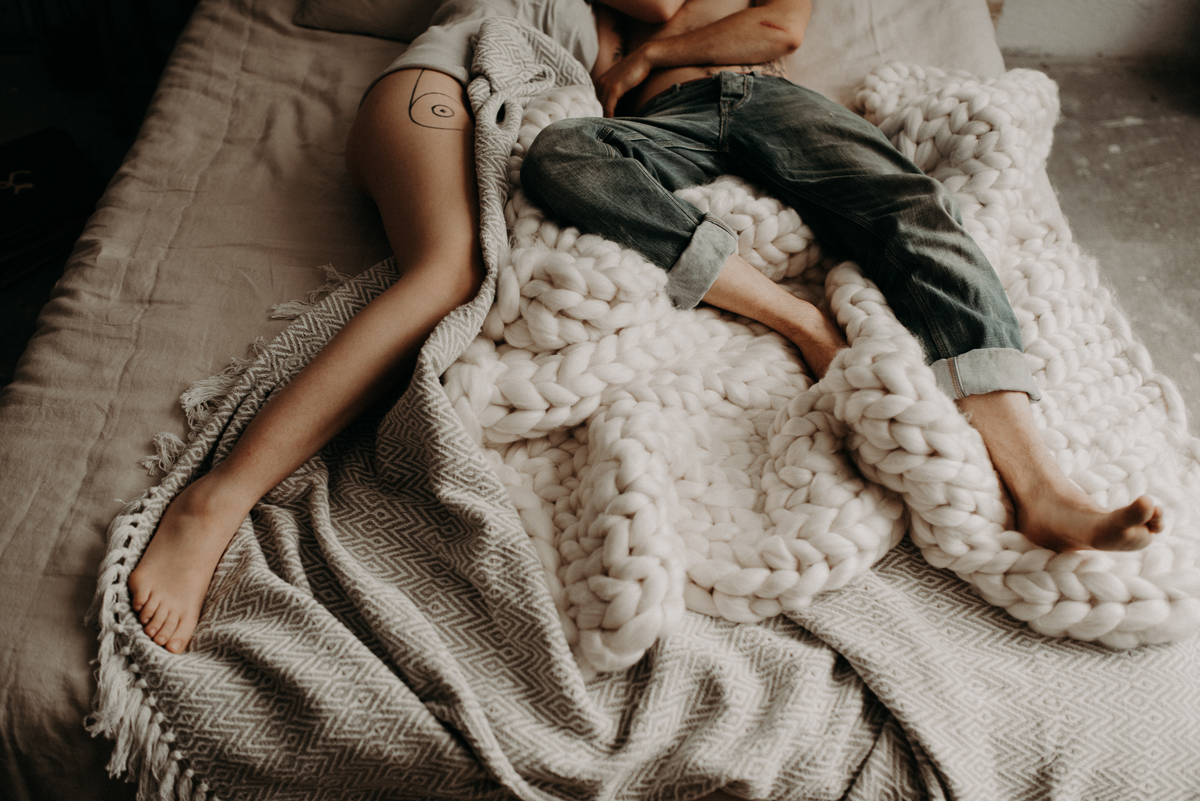 An intimate in home session.
Suzanne and Sacha are lovebirds we love to love.
Just looking them is giving the smile. They're full of tenderness, they can laugh then turn
into passion the time of a blink, and their complicity is sweet.
I let you discover them.
This session was done during "The Quirky – Video Workshop".
This Workshop was intended for photographers who want to learn the basics of video with Jeremie.
Each participant had 30min to film the couple and try to make a small video of the session.
So I've taken the game in the same conditions, and because it was not my first time doing this,
I gave myself an additional difficulty: to do the photos + the video in the time allowed.
B.
Deco: Nessa Buonomo de La Mariée Aux Pieds Nus
Venue: Studio Quotidien
Macrame: Maison Leone
Bedding: Gabrielle Paris
Sponsors: Digit Photo – Film Convert – Wooden Therapy
[flo_video] https://vimeo.com/219905546 [/flo_video]