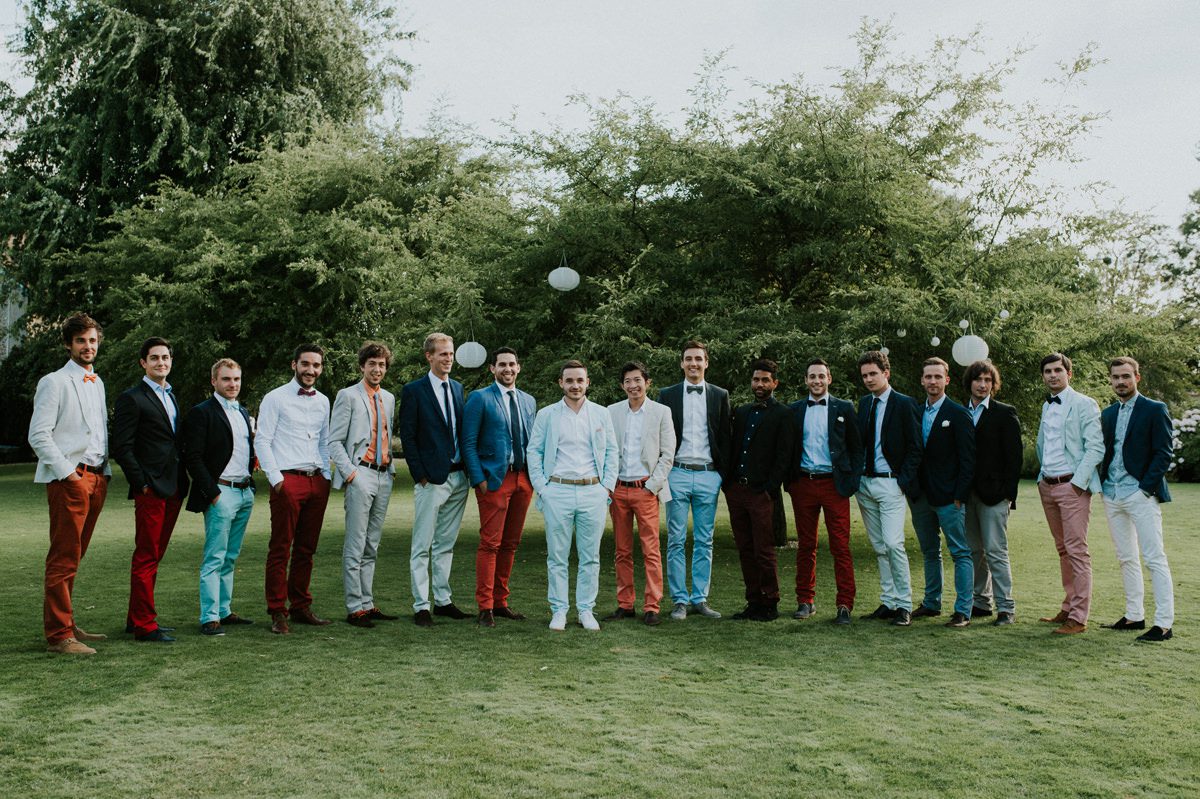 Colorful Wedding in Rambouillet – La Cheraille
Marion and Thibaut are the story of an sweet and attaching couple. Their wedding in La Chéraille was like them: colorful and emotional.
The more I know them, the more I discovered tw complementary people: when one is touched, the other is fun.
It promised an exciting day, so it was !
B.
____________