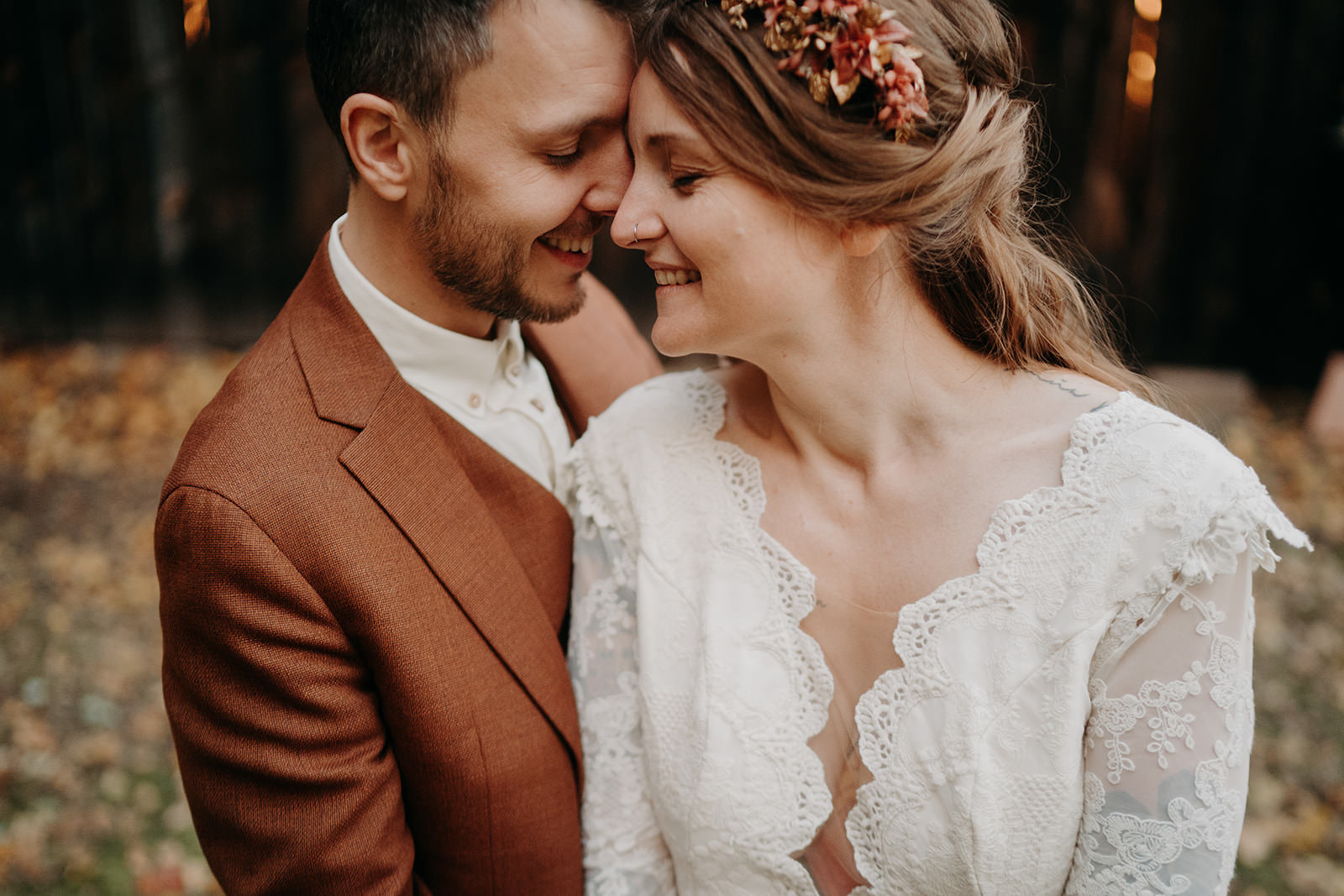 Postponing after postponing, and finally...
Like many couples, Marie & Raf should have married in 2020. They are both photographers so the stories of postponed weddings, they knew well both professionally and for their own wedding.
I admire what they went through, because after many program changes, they never let go of their project. They adapted, completely changed their plans, surely had a lot of cold sweats… But they got there!
The final wedding day? Nothing to do with the original project! From a wedding in sunny Italian Puglia, we arrived in the Vosges in autumn. And yet this day was particularly moving and warm. Nothing could tarnish their desire to find their loved ones and celebrate with them.
B.
WP: Organisez Moi - Florist: Lettre à Elise - Muah: Julie Rose Poudre - Dress: Debo Collection - Suit: Blandin & Delloye - Cake: Lya & Syl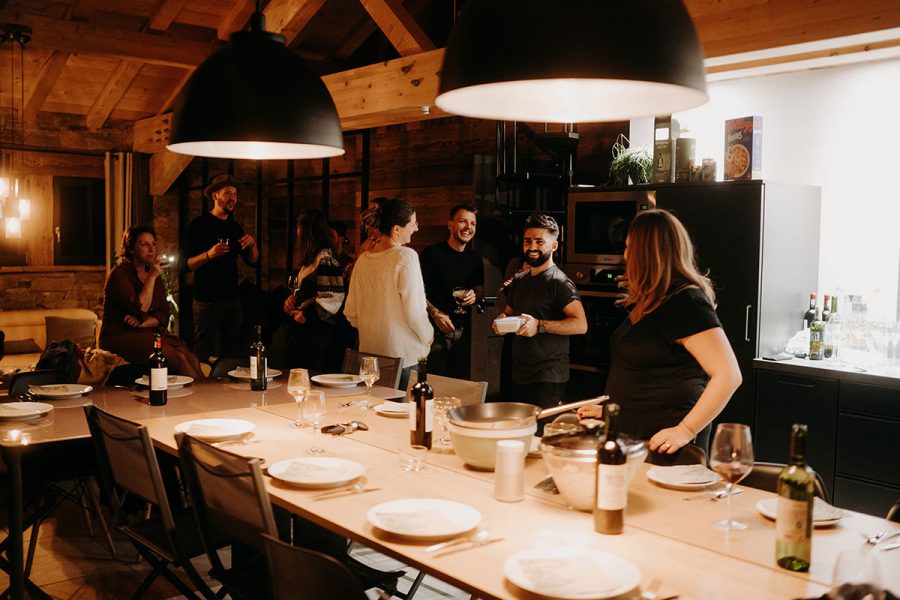 Discover another autumn wedding here