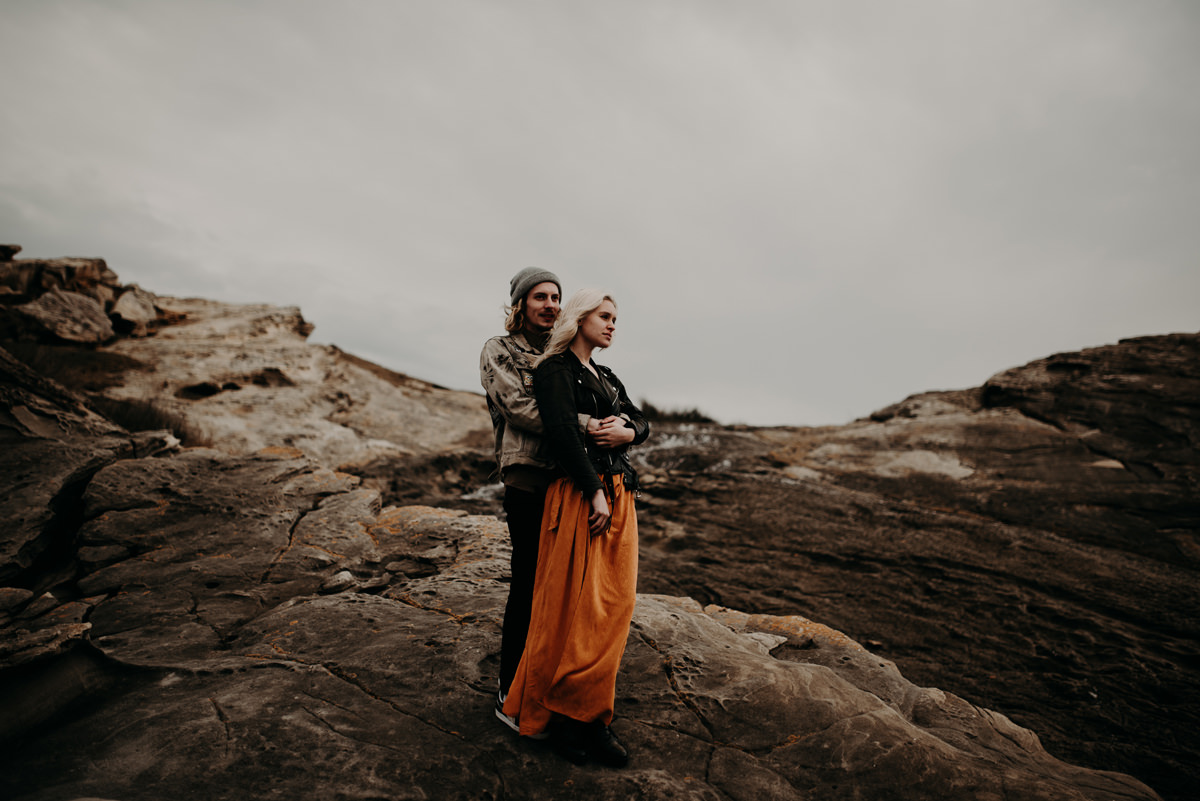 Séance couple sur Côte Basque – Ophelie & Andre
I've already met Ophelie and Andre for a session in the Pyrenees mountains.
I met them again for another session, by this ocean this time, in the Spanish Basque Country.
Quick video I met during the photoshoot at the end.
B.

[flo_video] https://vimeo.com/205222515 [/flo_video]