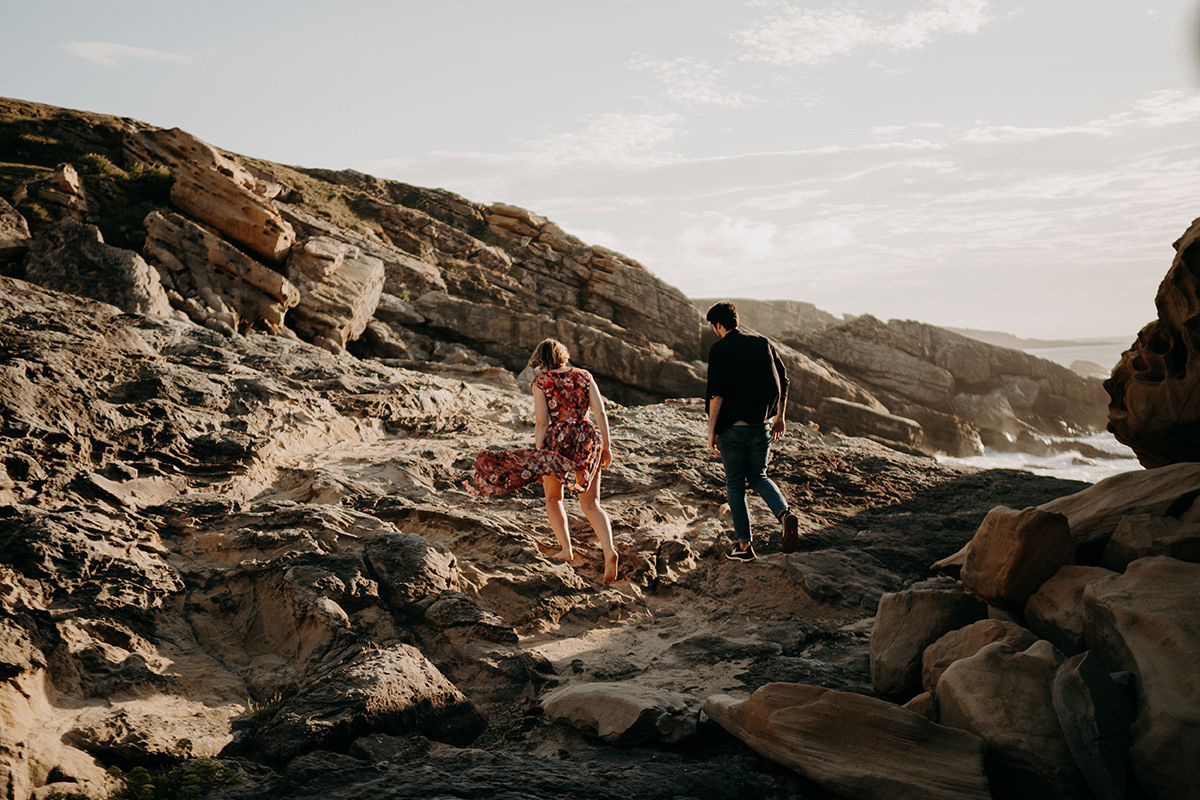 M & JC are getting ready to get married. But before that, they thought that an engagement session in the Basque Country would be a great way to enjoy together, to get to know us each other, and to appreciate the landscape and the sunset over the French west coast Atlantic ocean.
This part of the coast that I particularly appreciate, raw, wild, with its horses, cows and donkeys living in freedom. A perfect place for this session.
And what a pleasure to have received their invitation, and to see the photos used and printed for the occasion!
More engagement sessions to see here