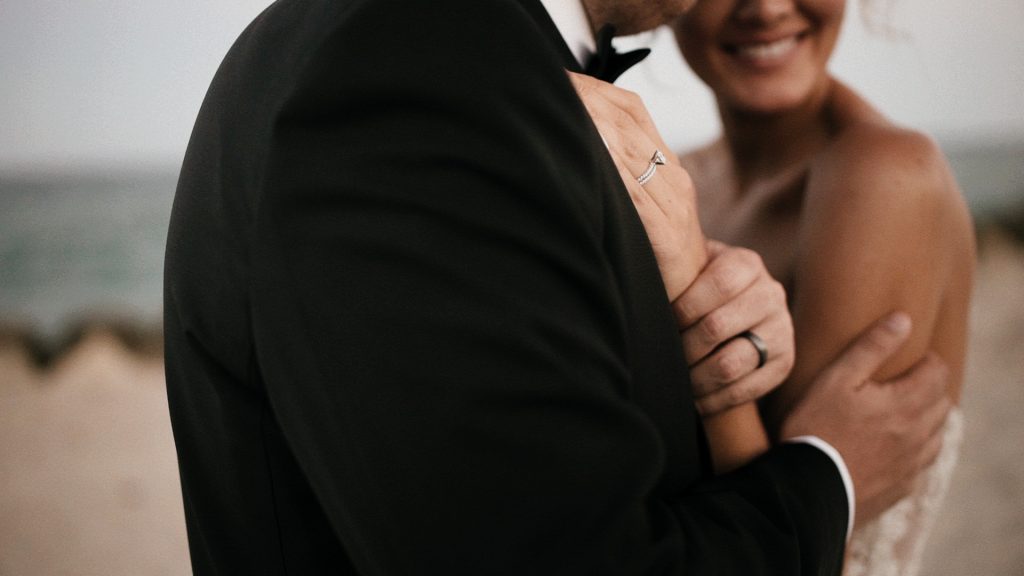 Wedding destination – Miami Beach
If someone had told me that I would go to Miami, to film a wedding there, I wouldn't have trust him.
Last May, I had the chance to follow Lauren and Andy for their wedding.
The first day, beach party with friends and family.
The day after, they said yes on the same beach, during a jewish ceremony.
And to end the day, dinner and dancefloor in the Faena Hotel Miami. An amazing place, where seat an incredible sculpture made by Damien Hirst.
Unforgetable trip, amazing couple, love, party, whatelse.
( The bride dress has been custom made by Galia Lahav.
bride's swimwear : Beachriot )
J.
[flo_video] https://vimeo.com/223664452 [/flo_video]