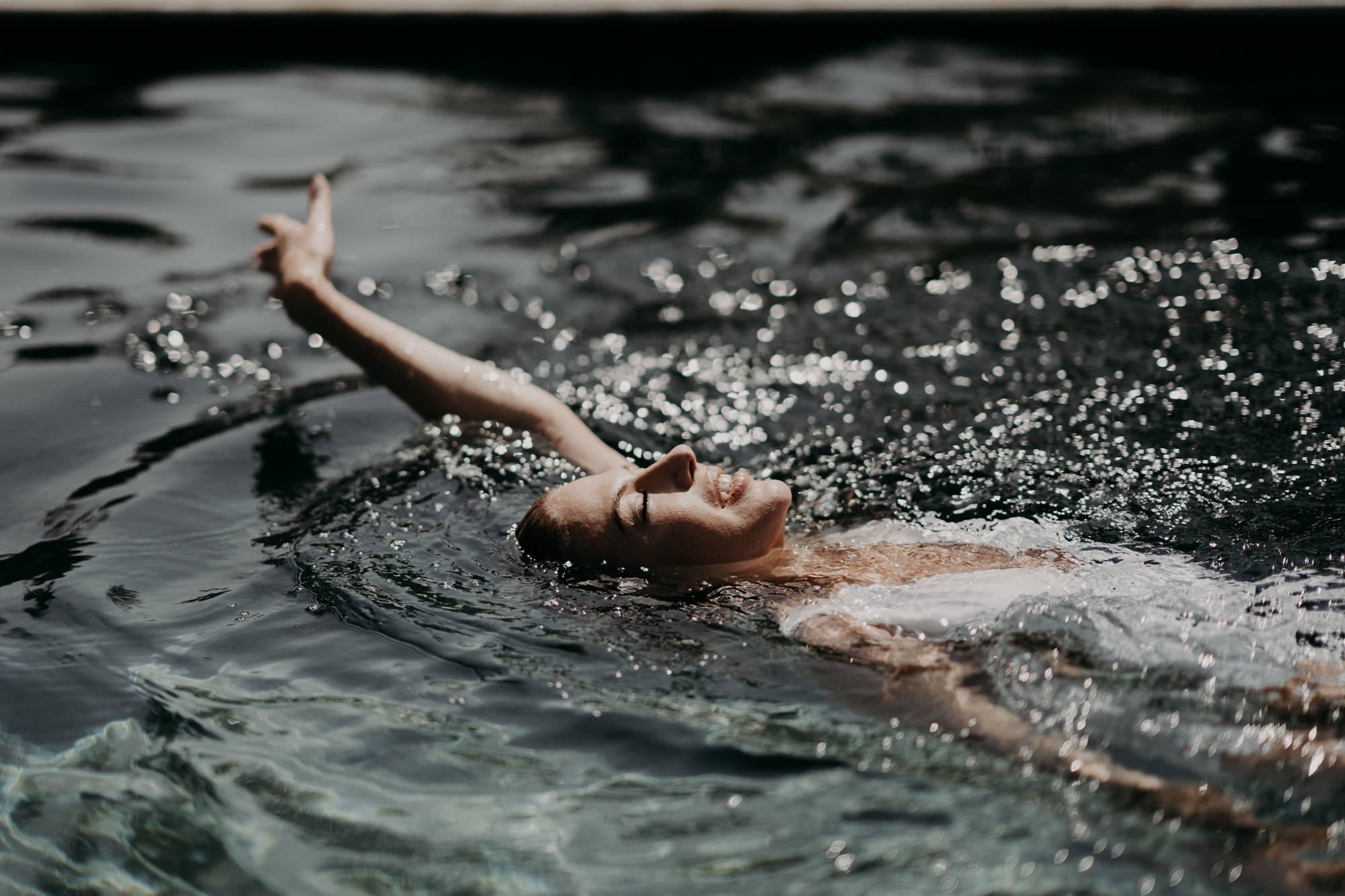 Wedding in Dar El Sadaka
Lean is American and Yann is French. They live in London and they choose Marrakech for their wedding.
And especially this incredible venue, original, even a bit crazy, that is the Dar El Sadaka.
The ceremony took place in the middle of the gardens, and you are not dreaming, there is an upside down house in the background!
If we could only remember one sentence of their day, it would be "Let's have fun!" At the pool in the morning, during the getting ready time, the cocktail, the reception and again during the brunch the next day… Their good mood and their desire to fully enjoy was limitless!
Venue: Dar El Sadaka | Dress: Lee Petra Grebenau | CShoes: Jimmy Choo | Suit: Suit Supply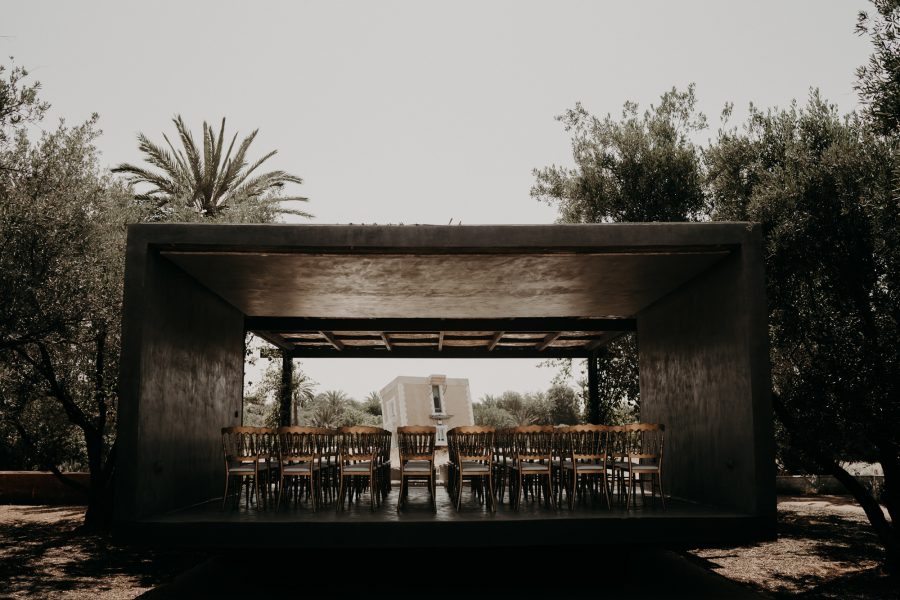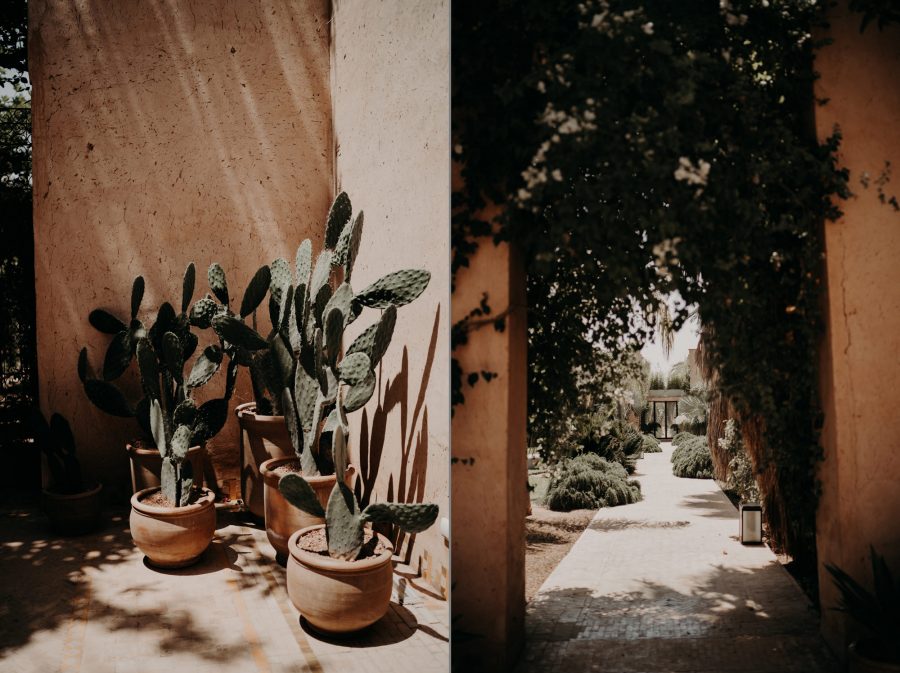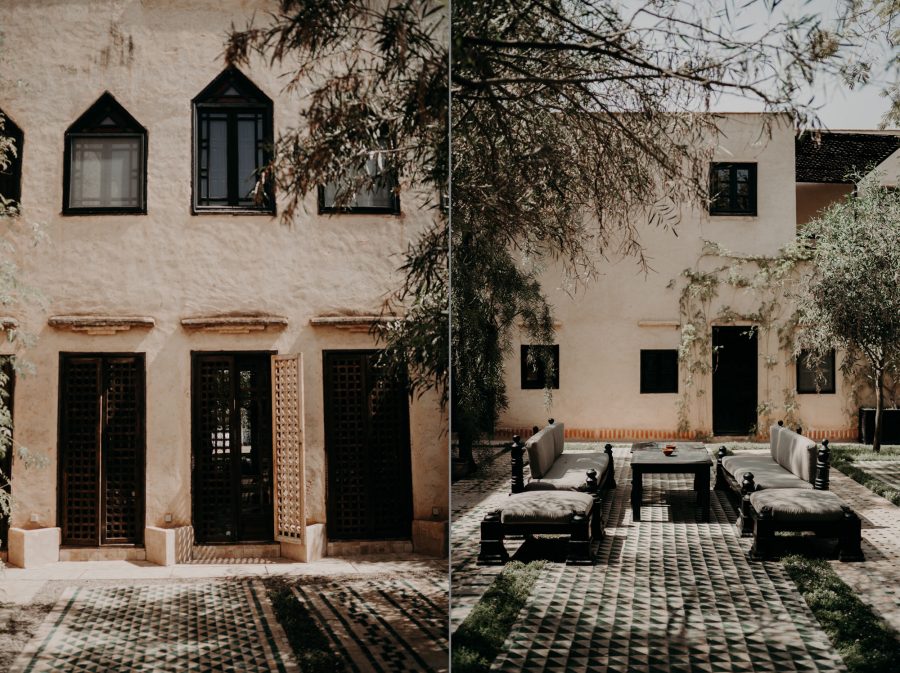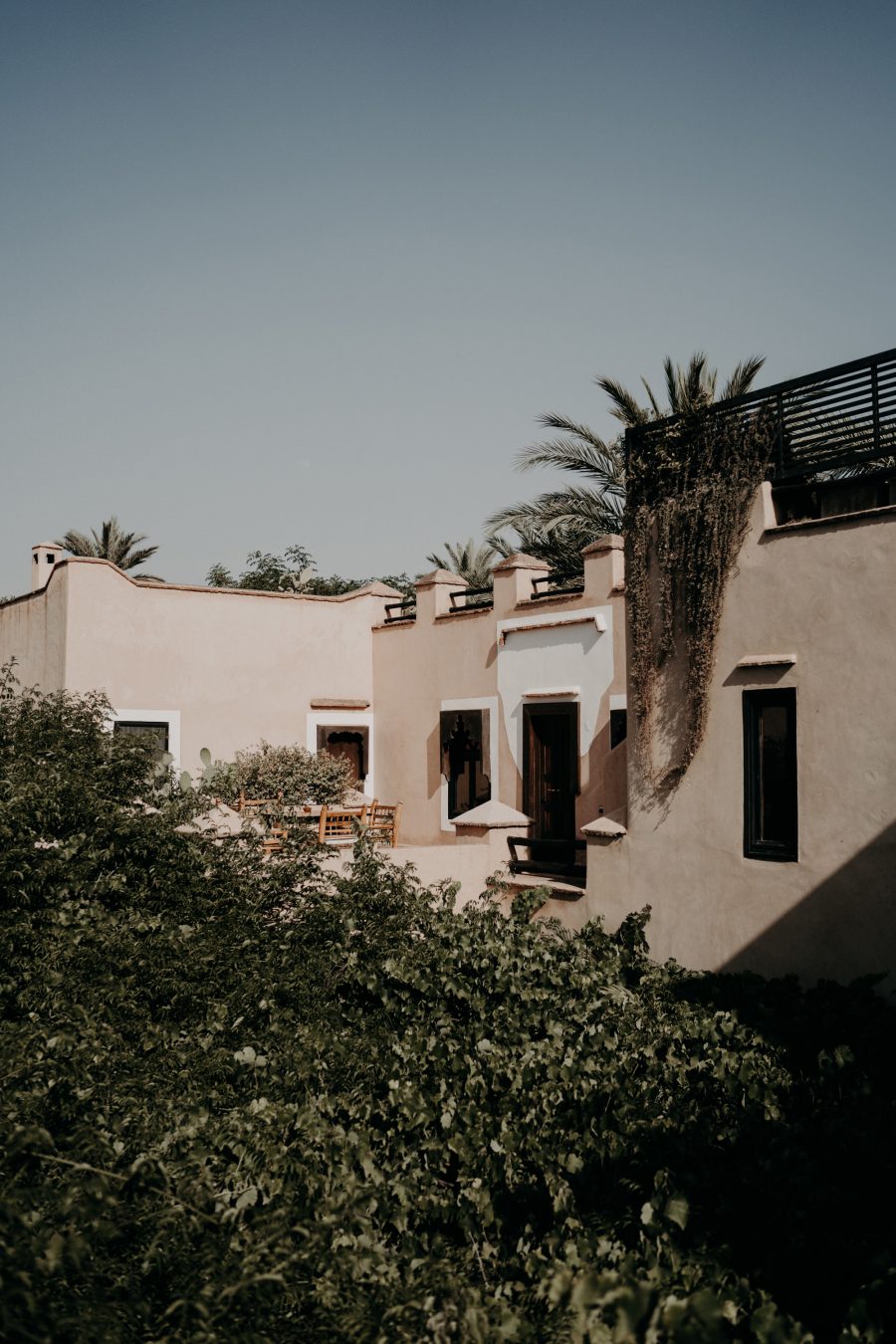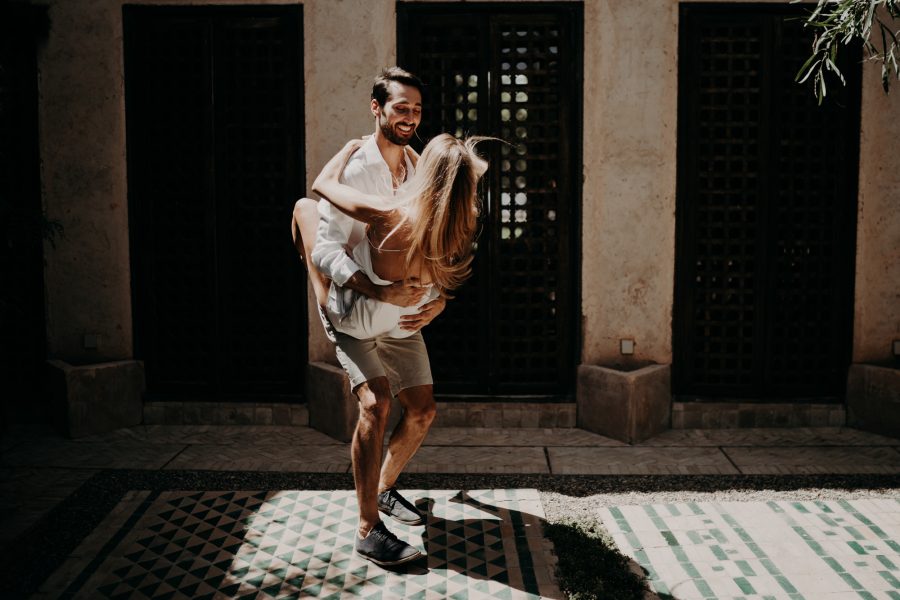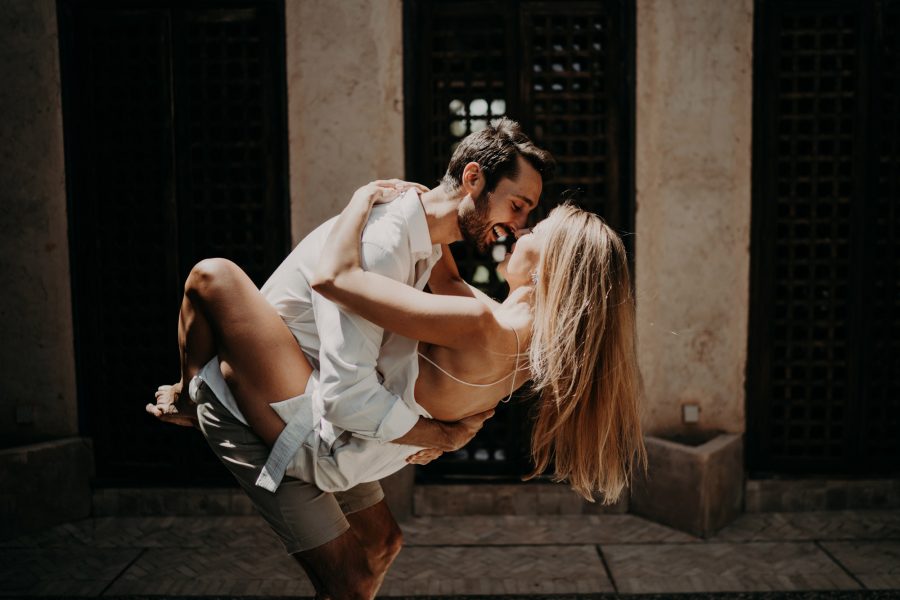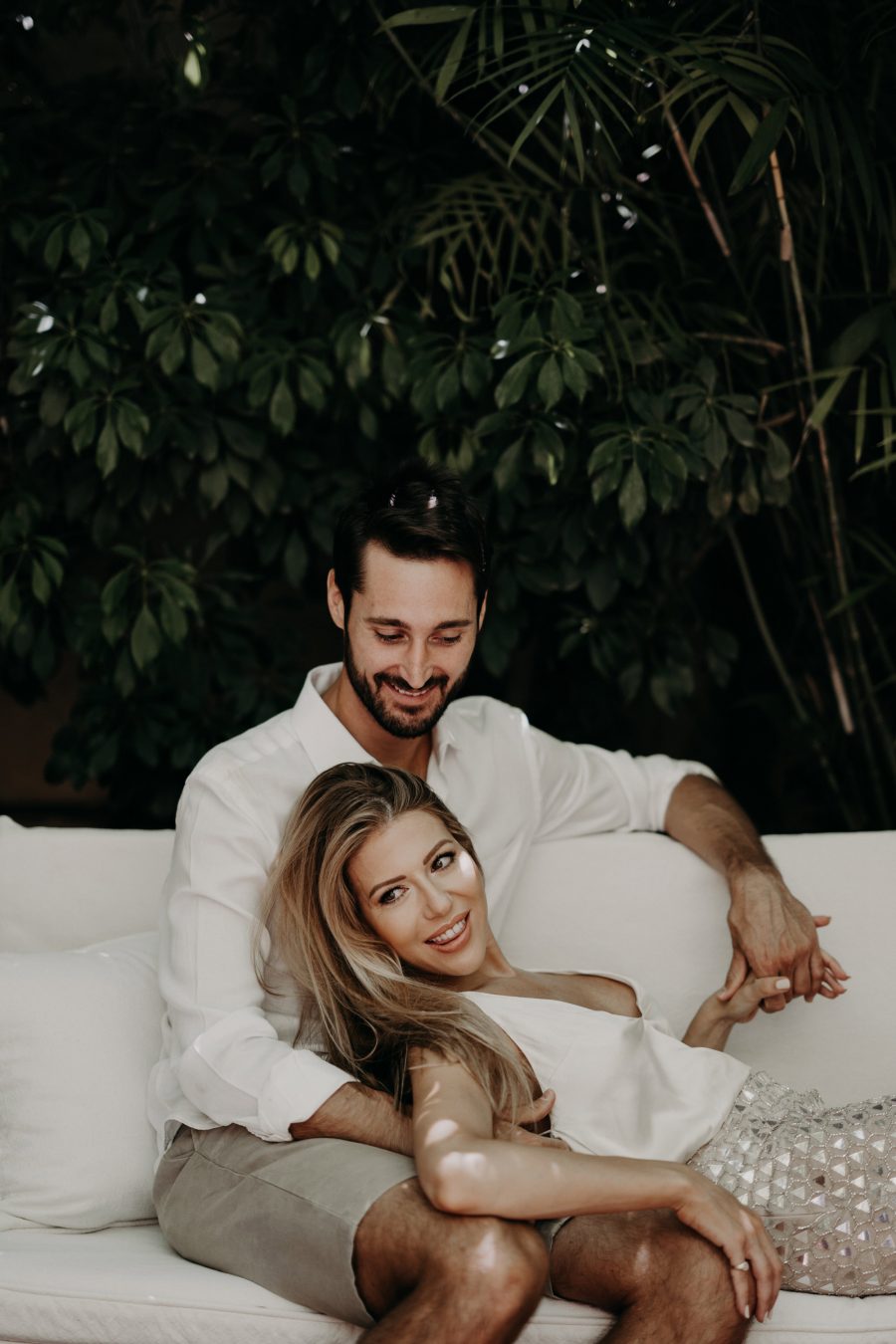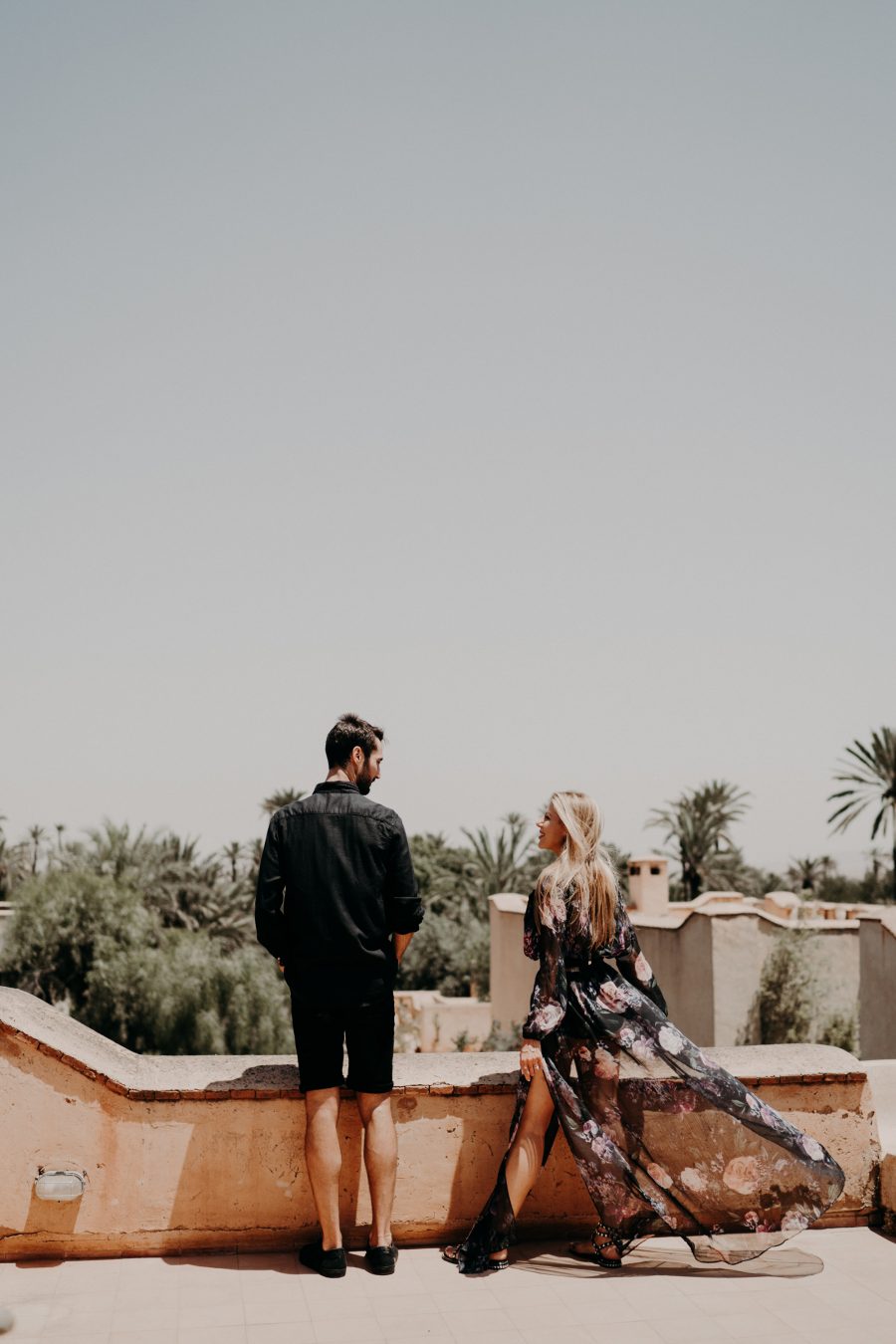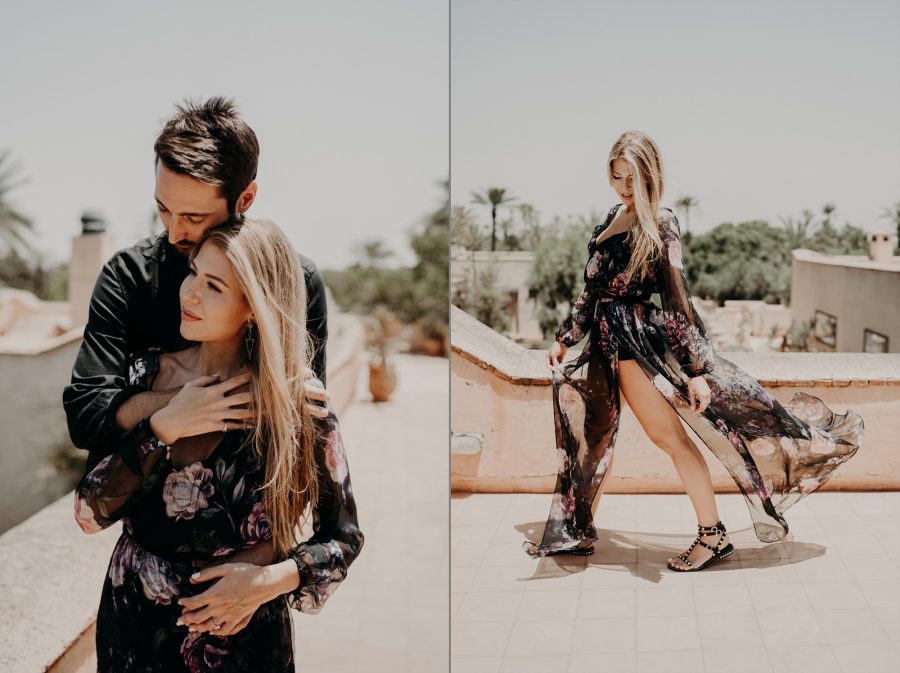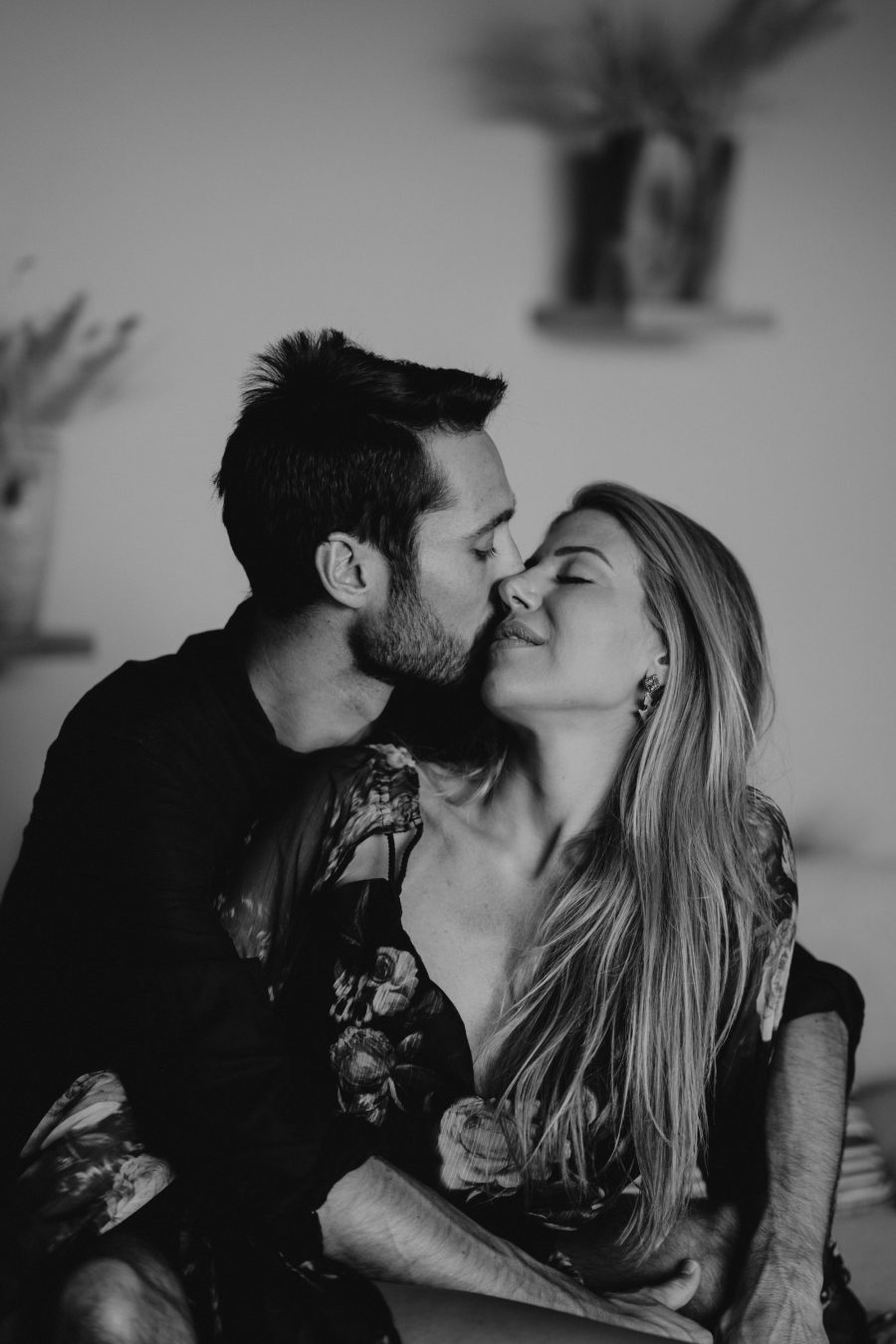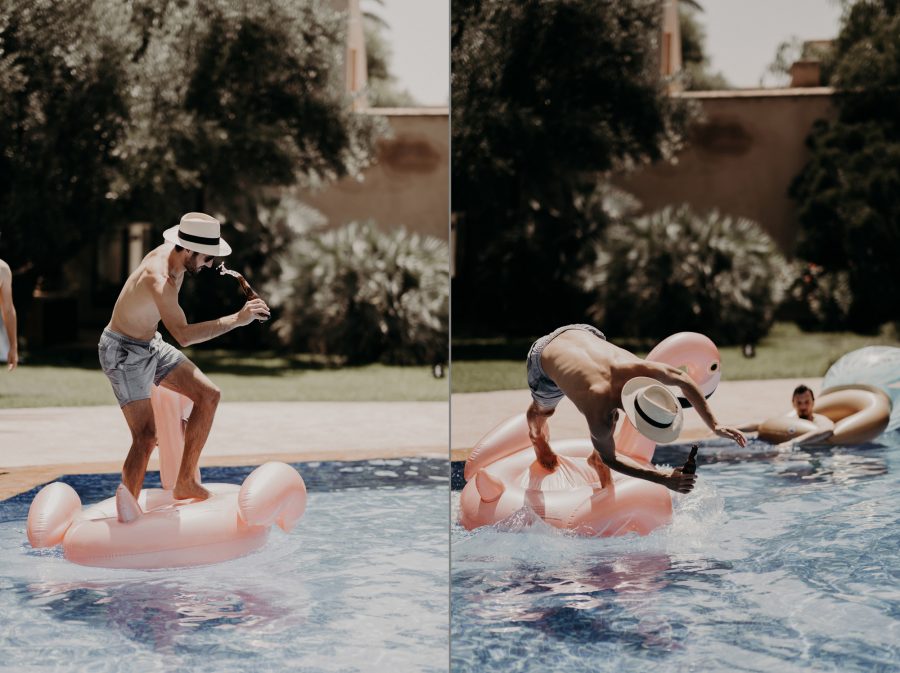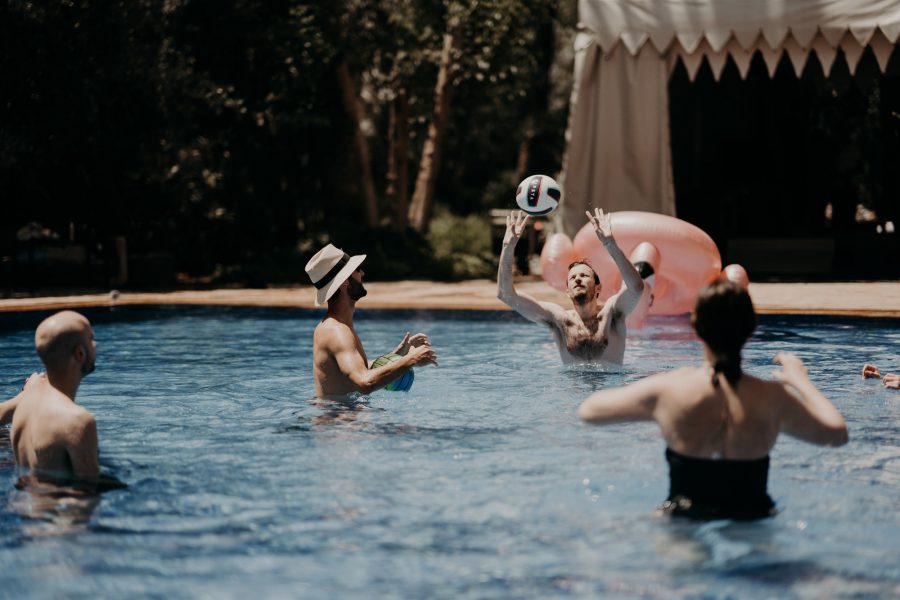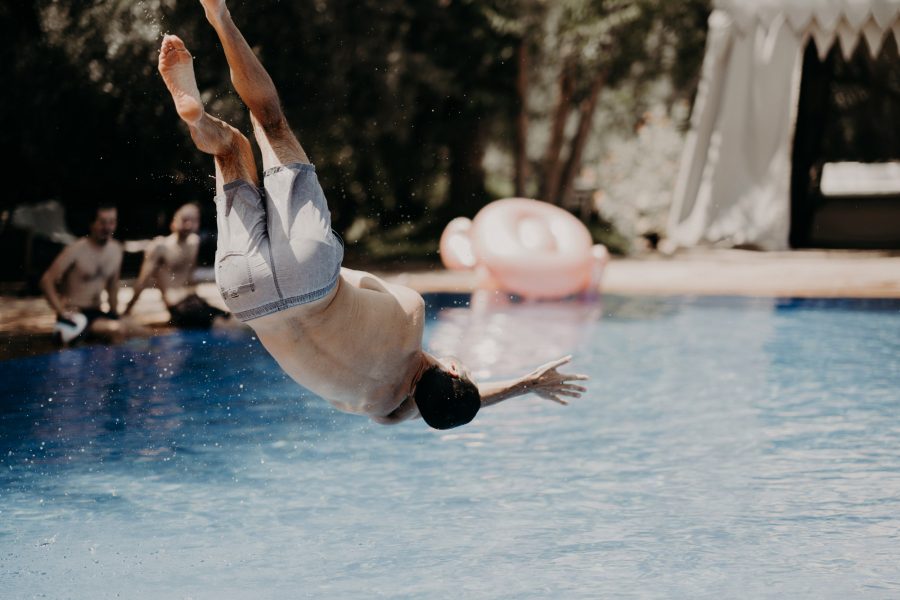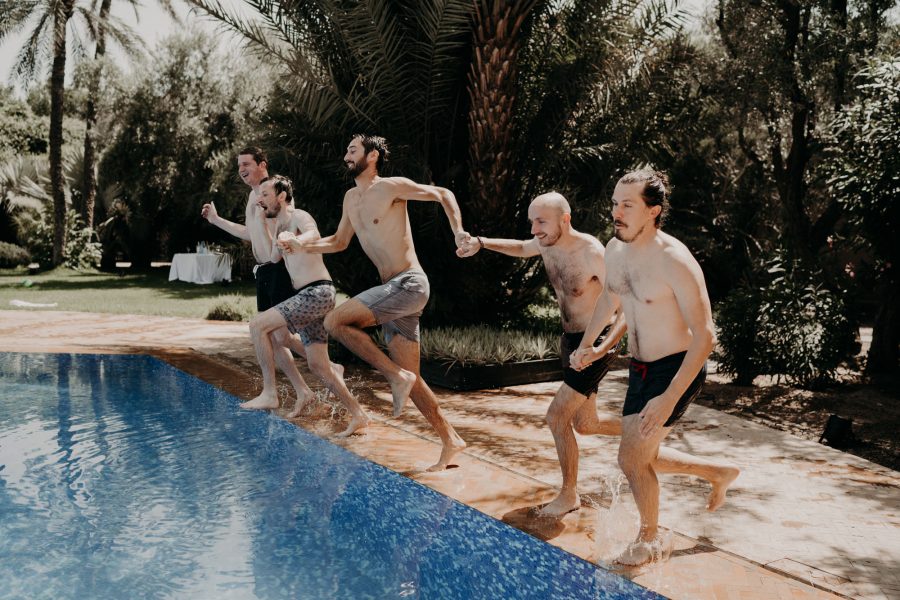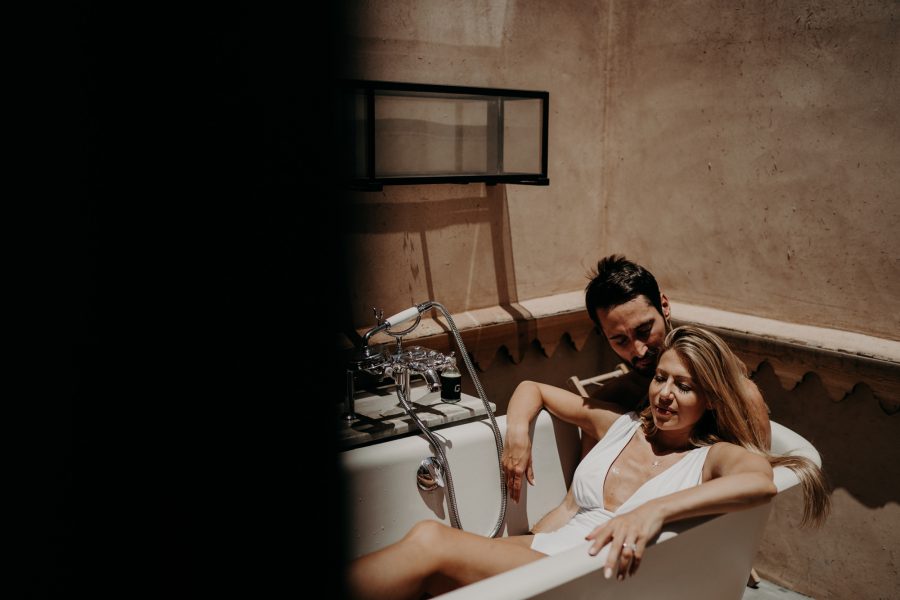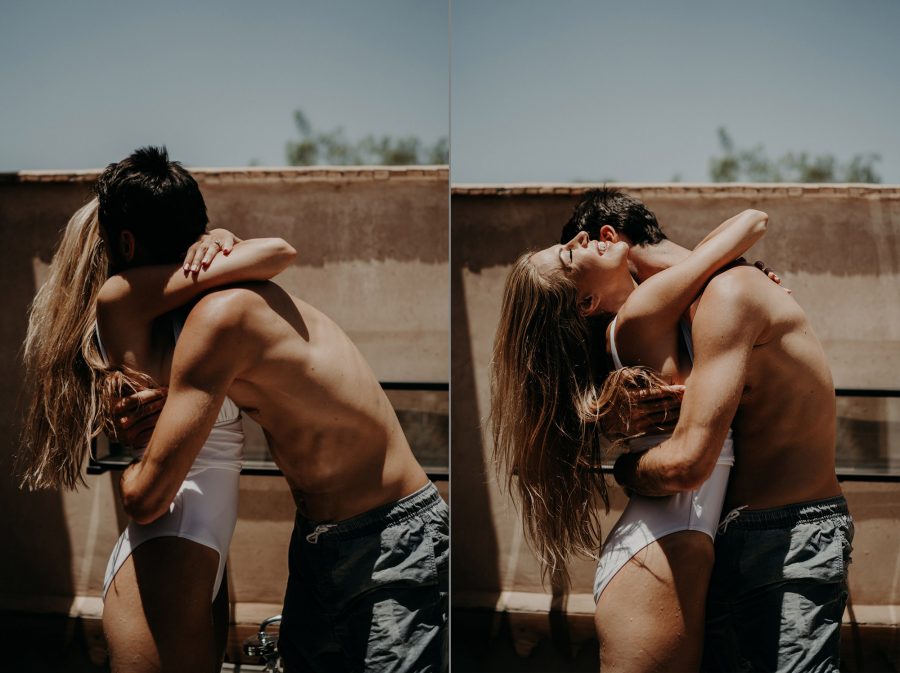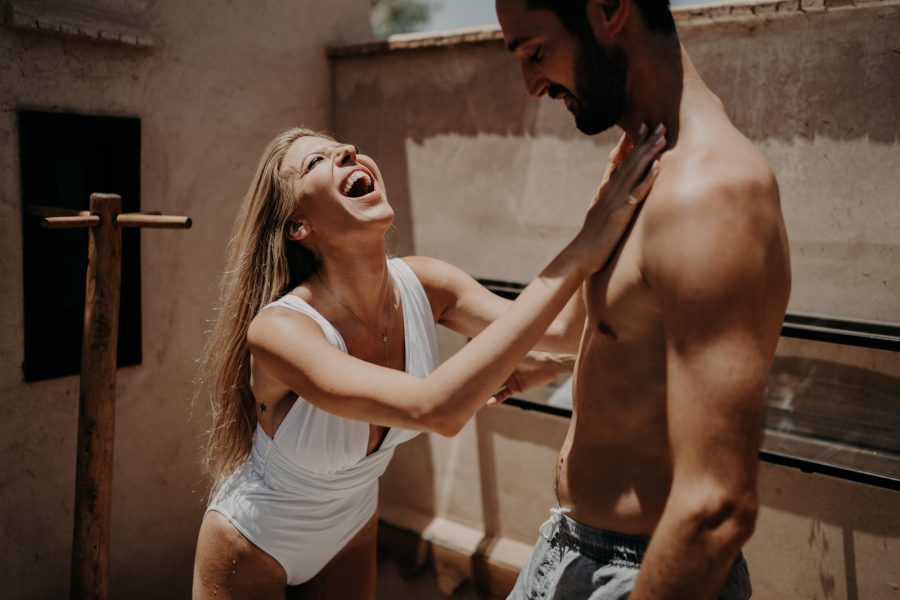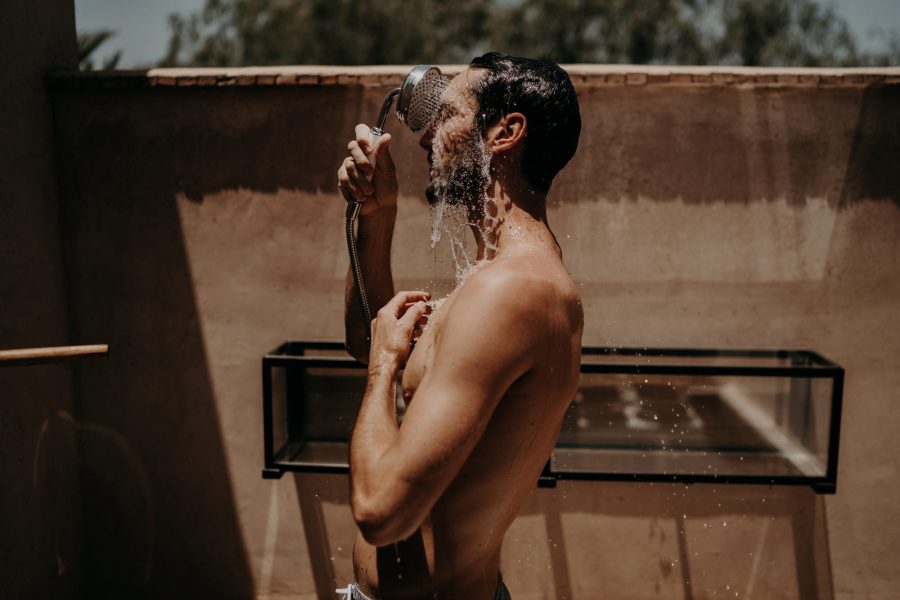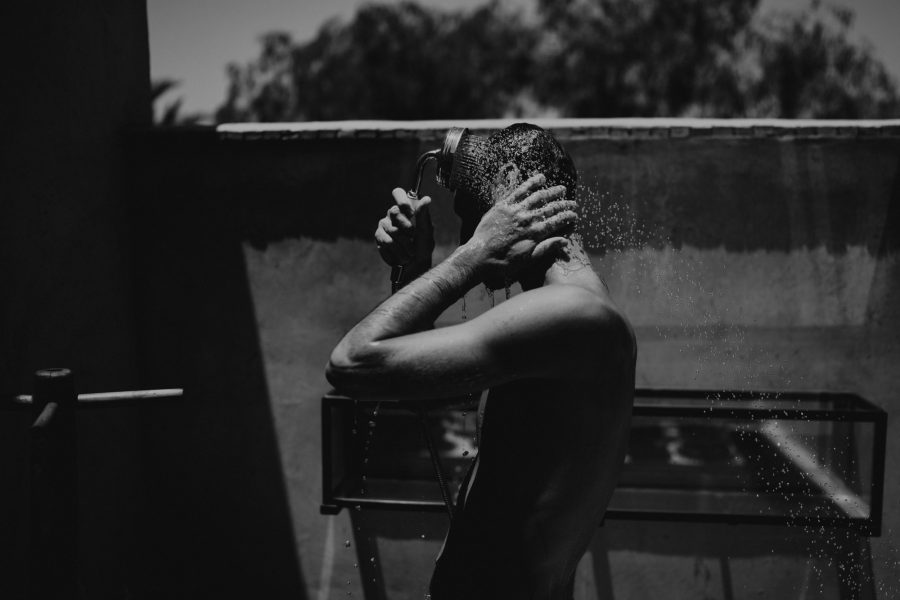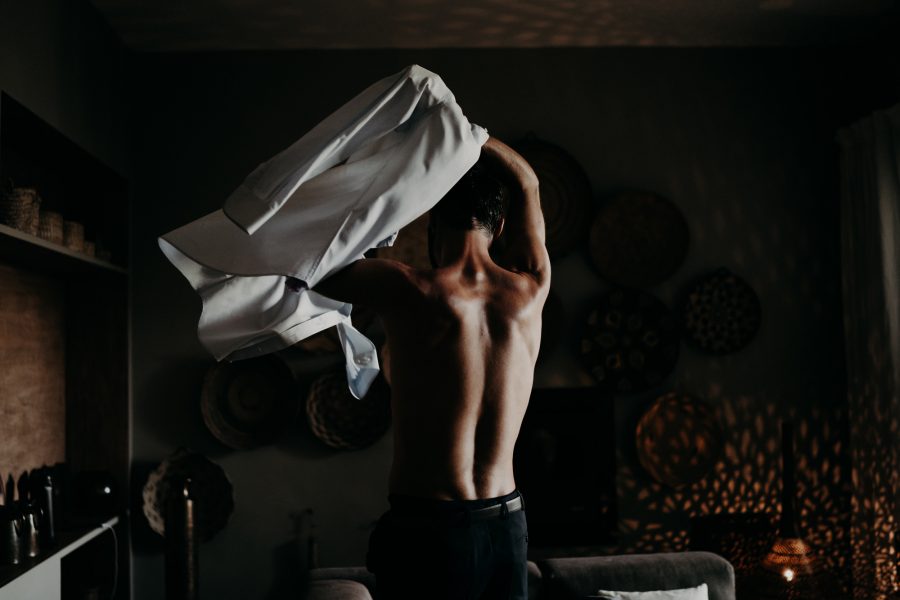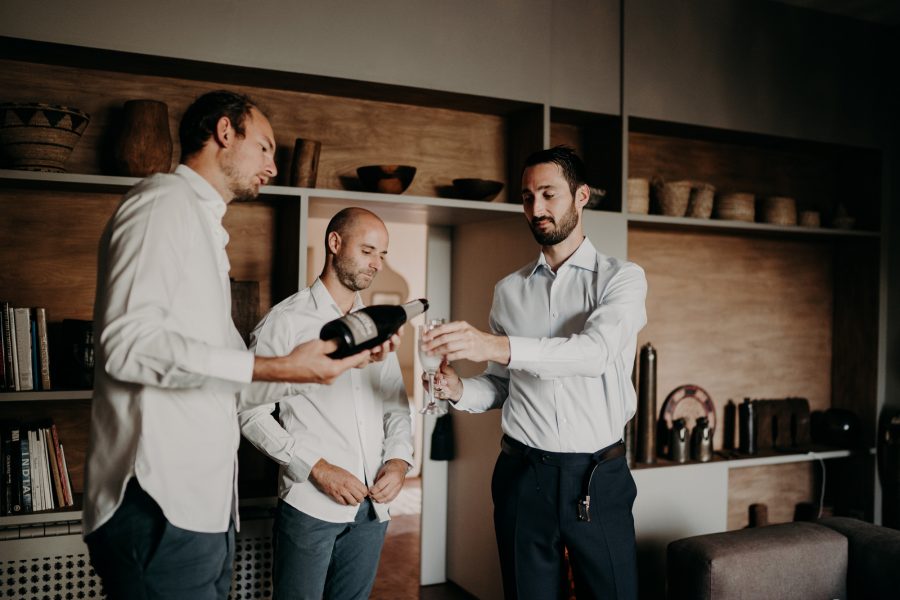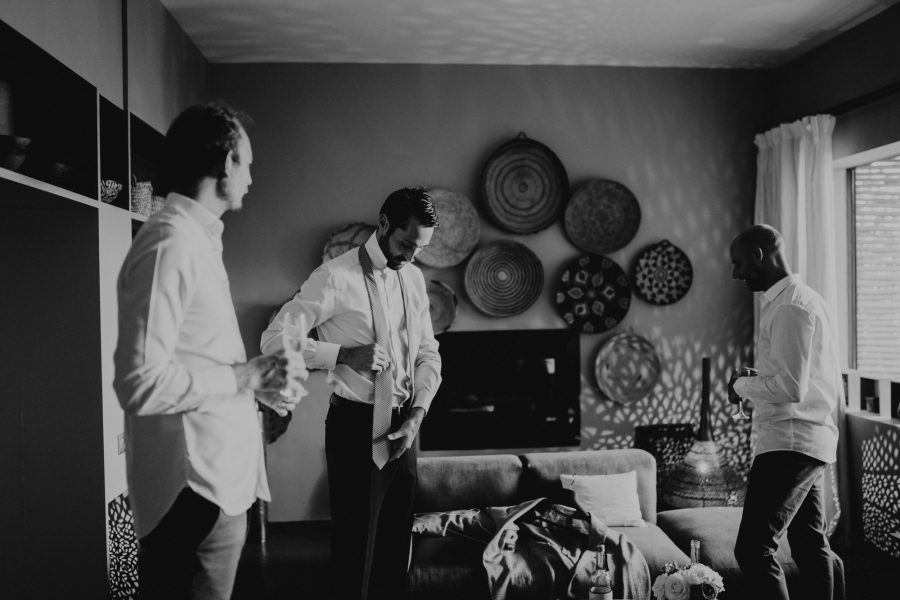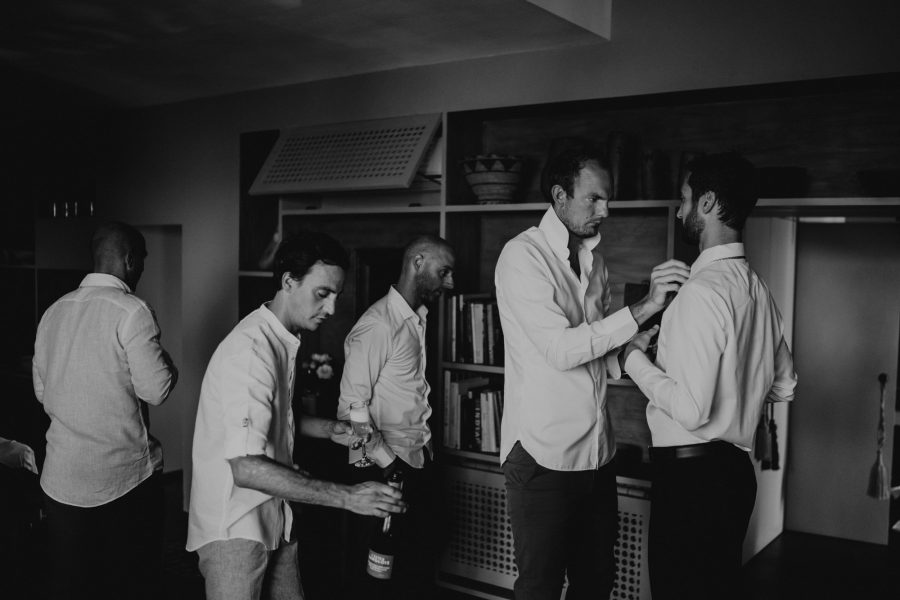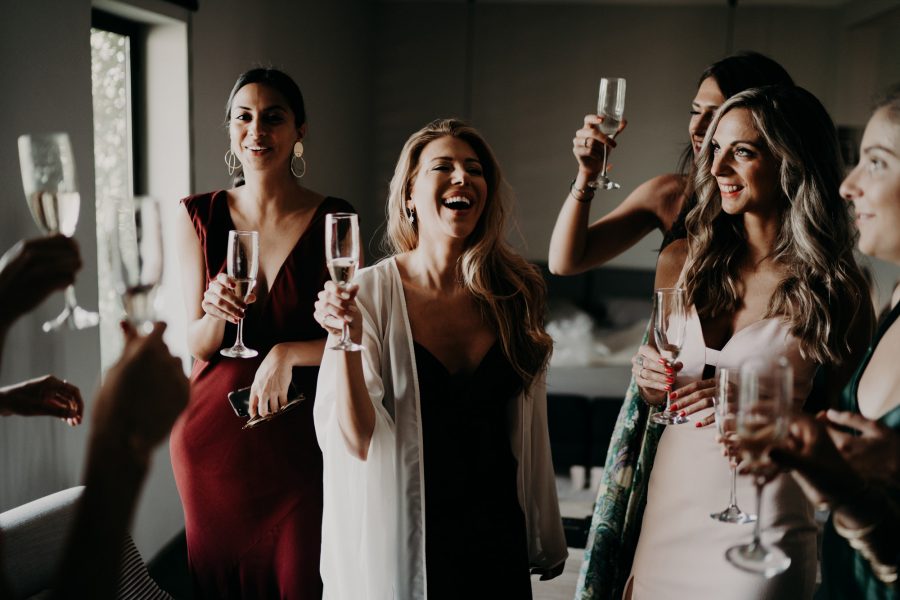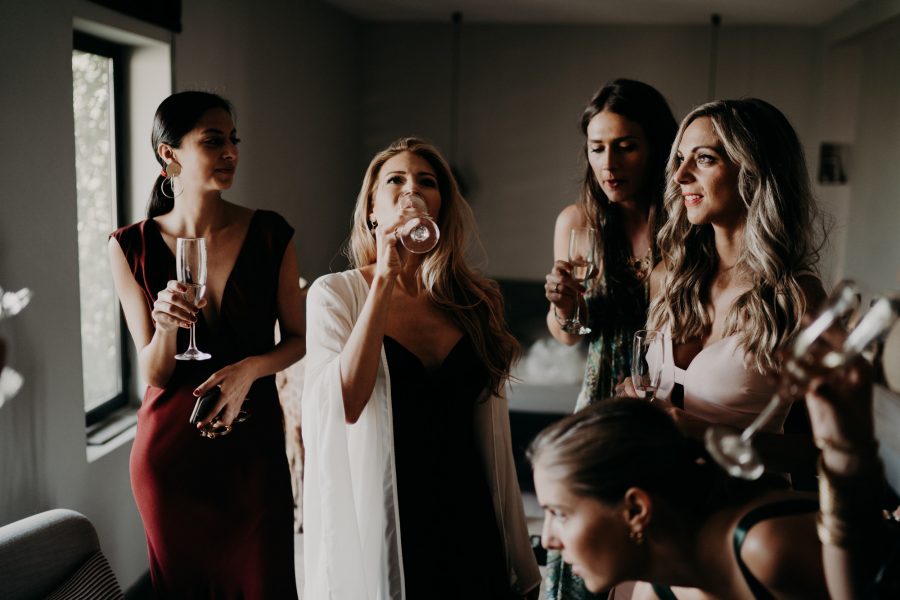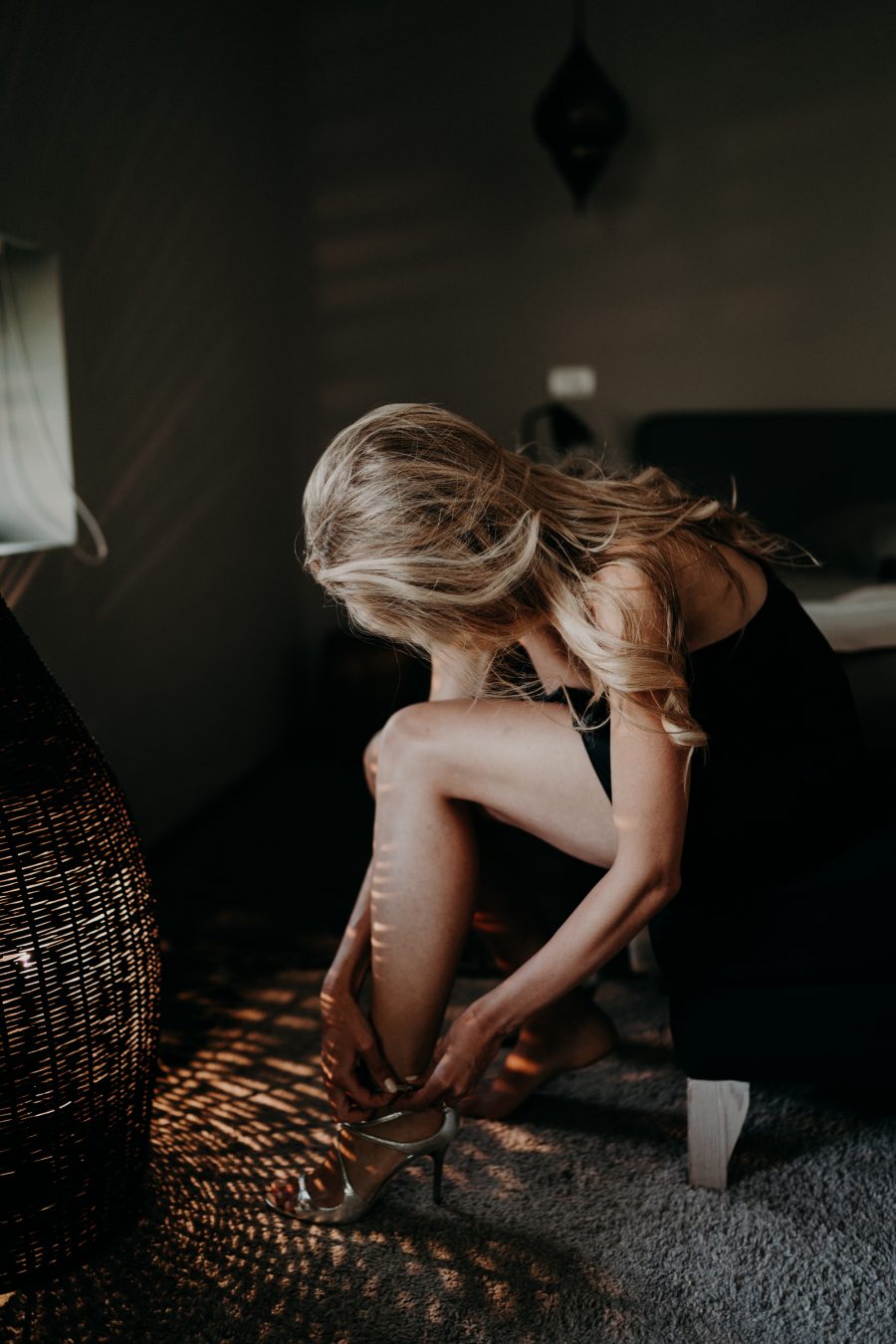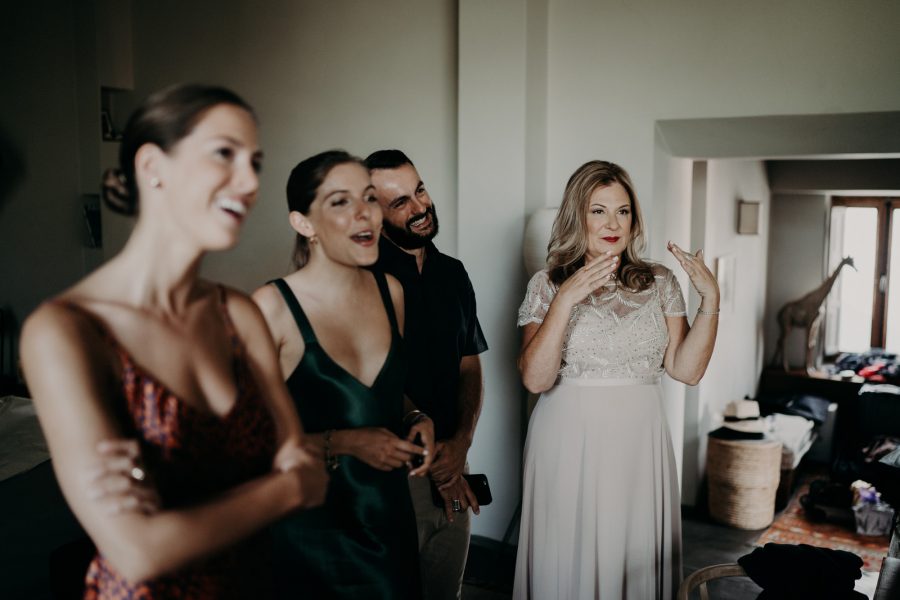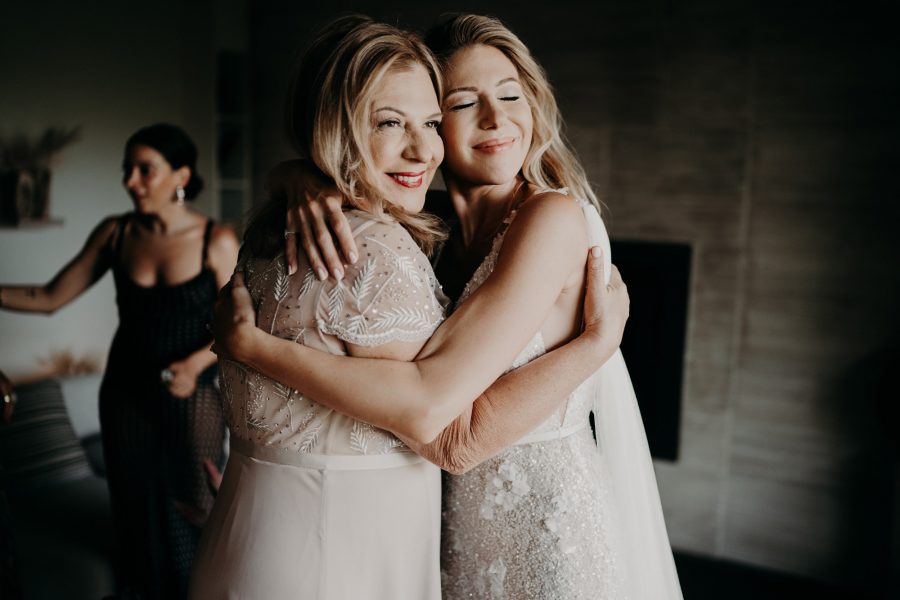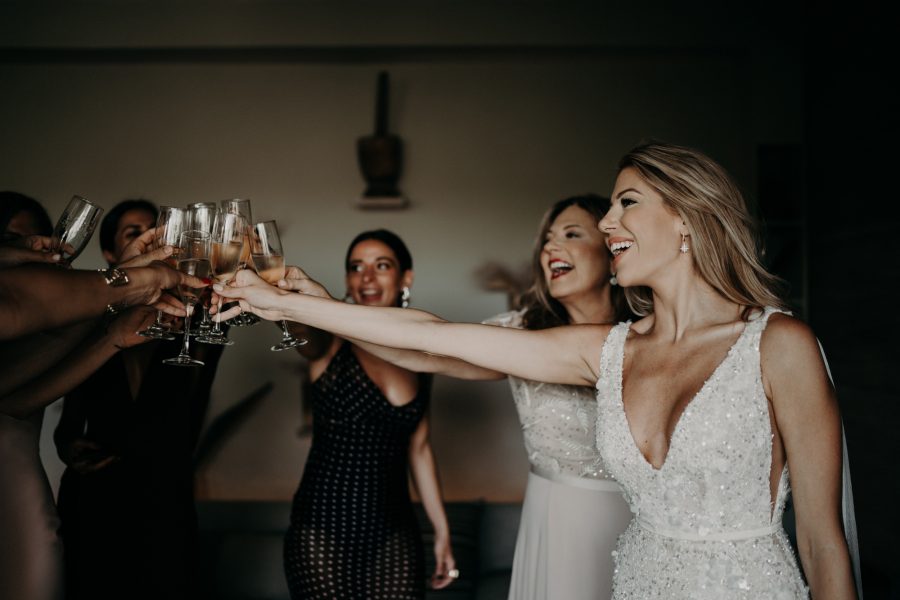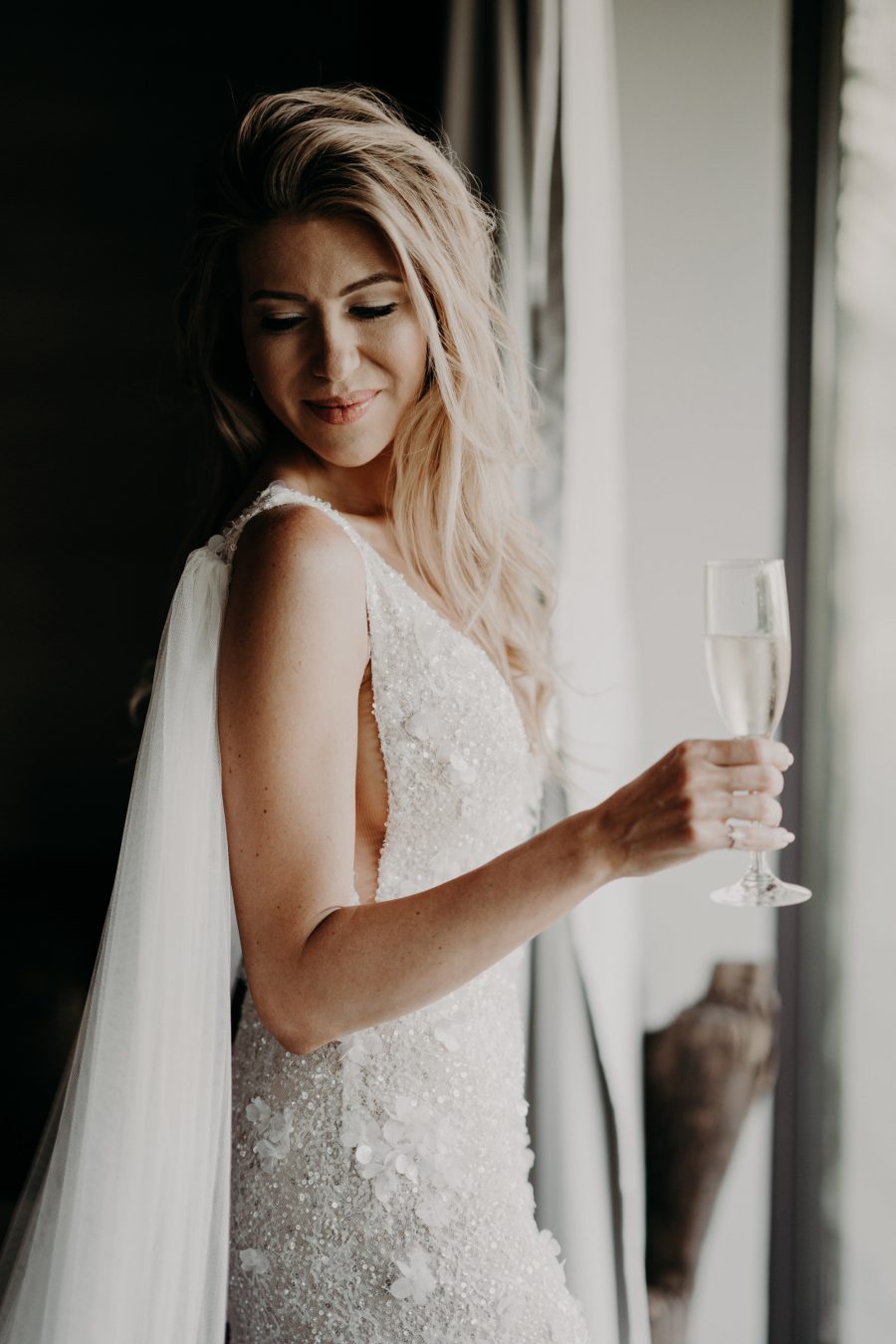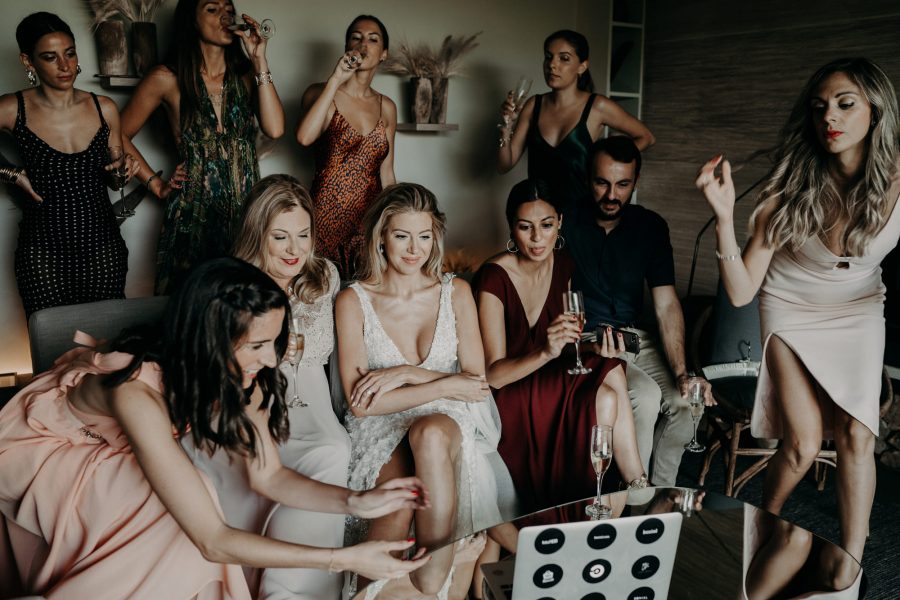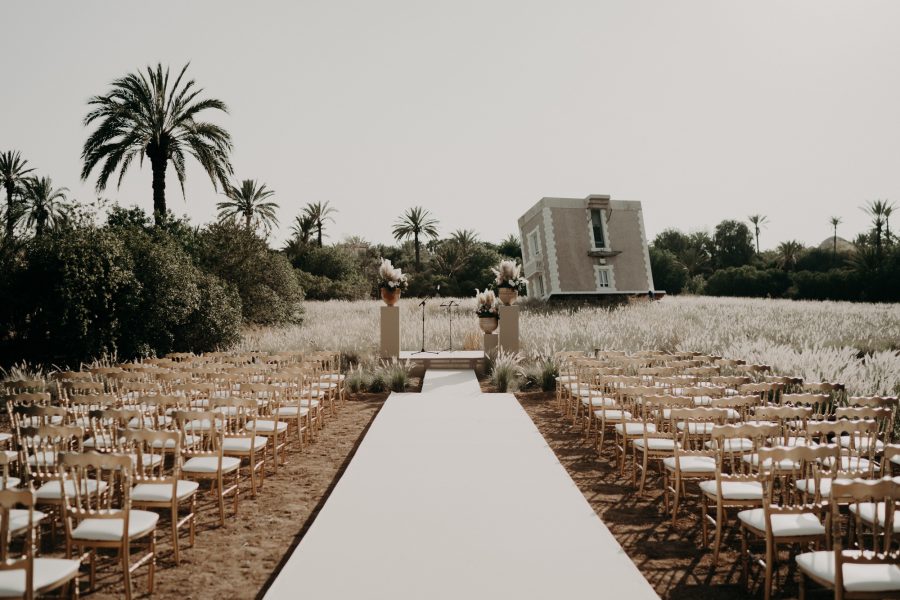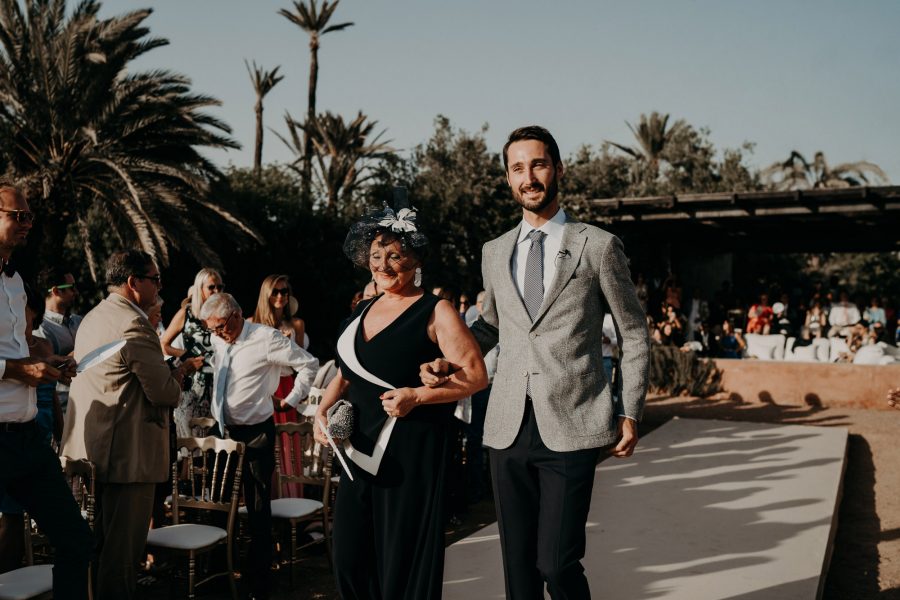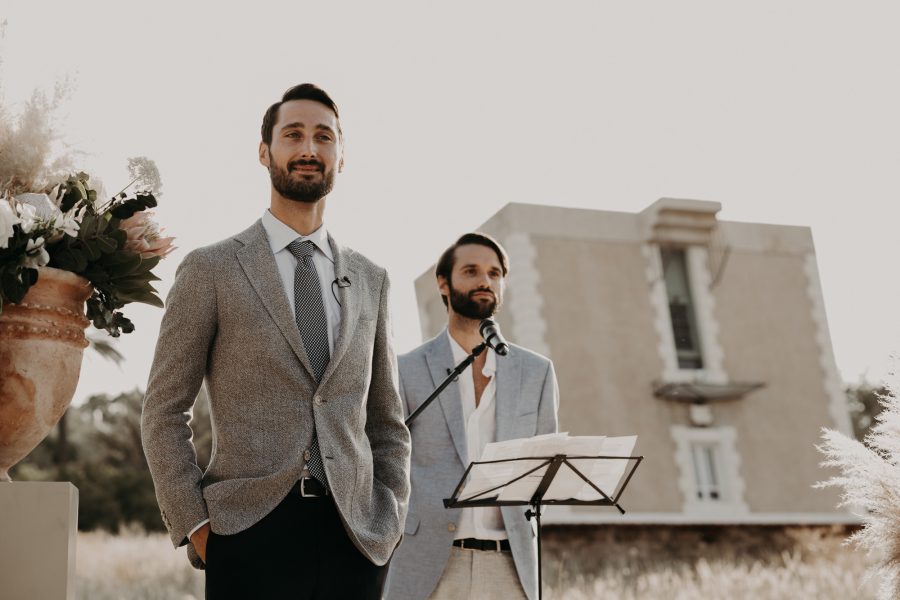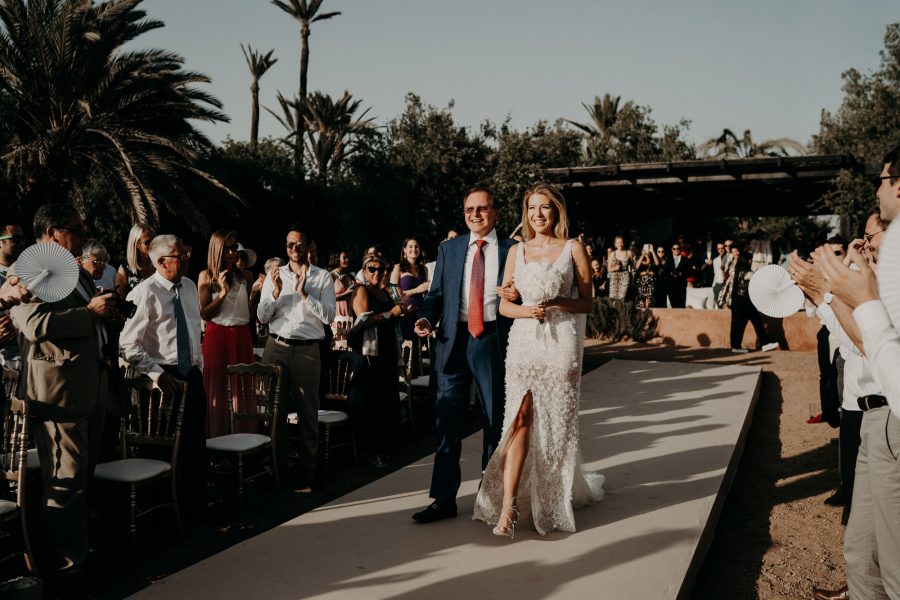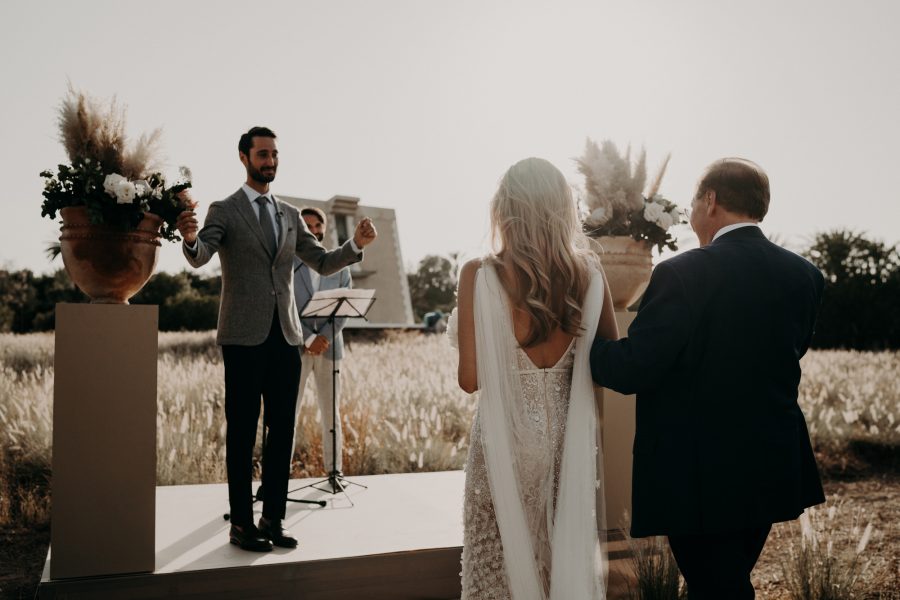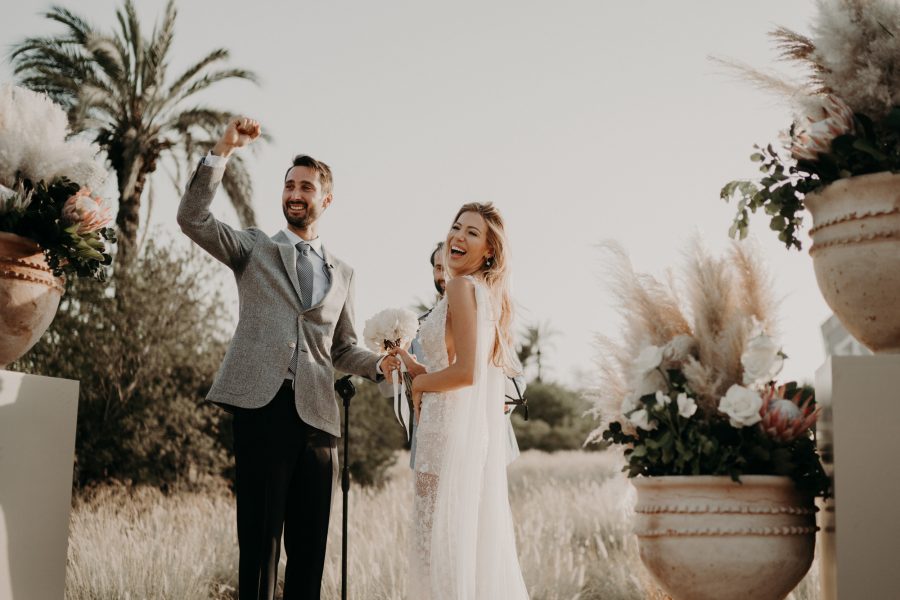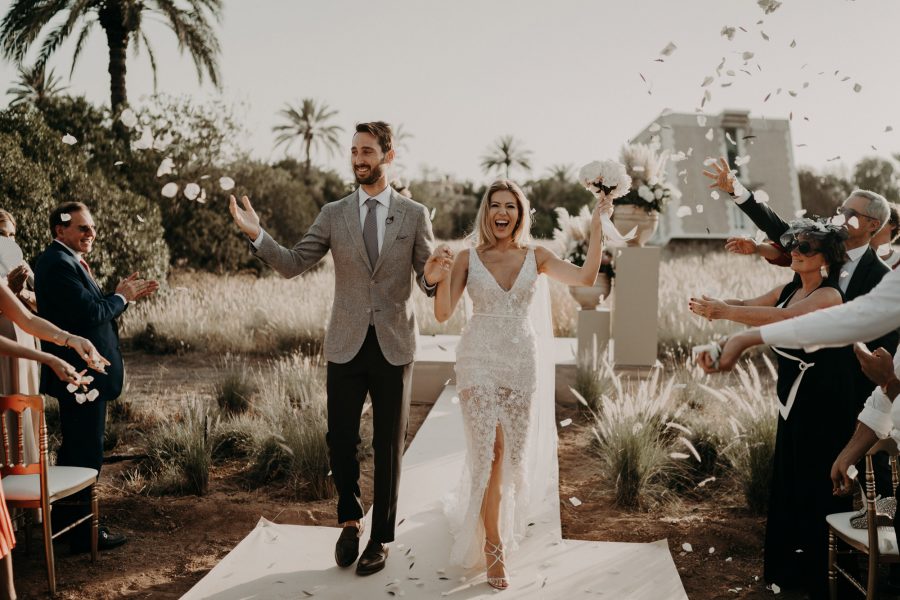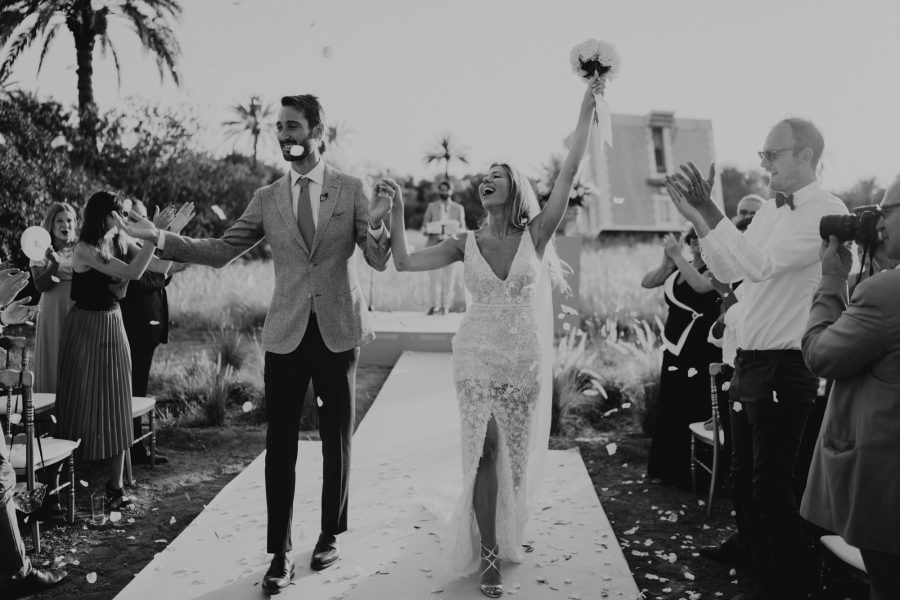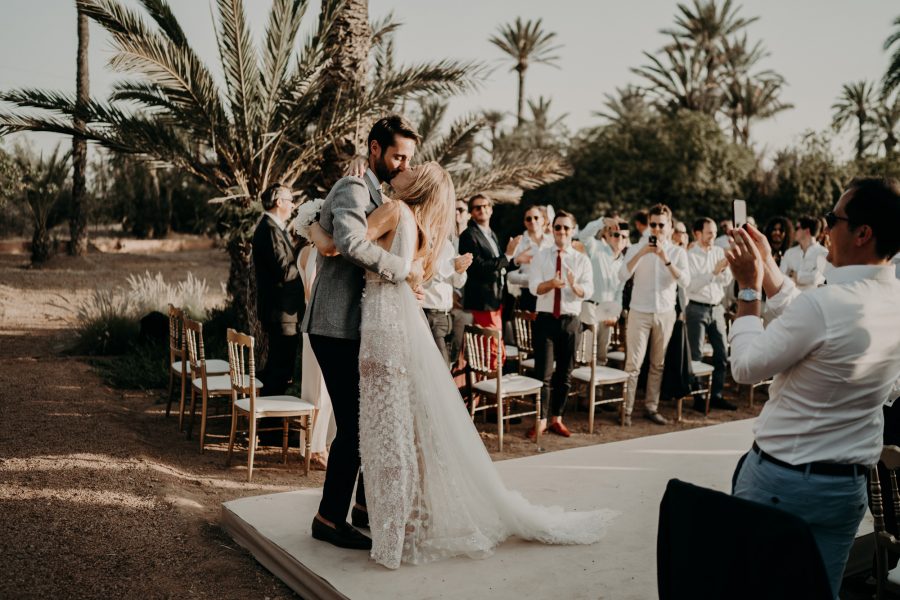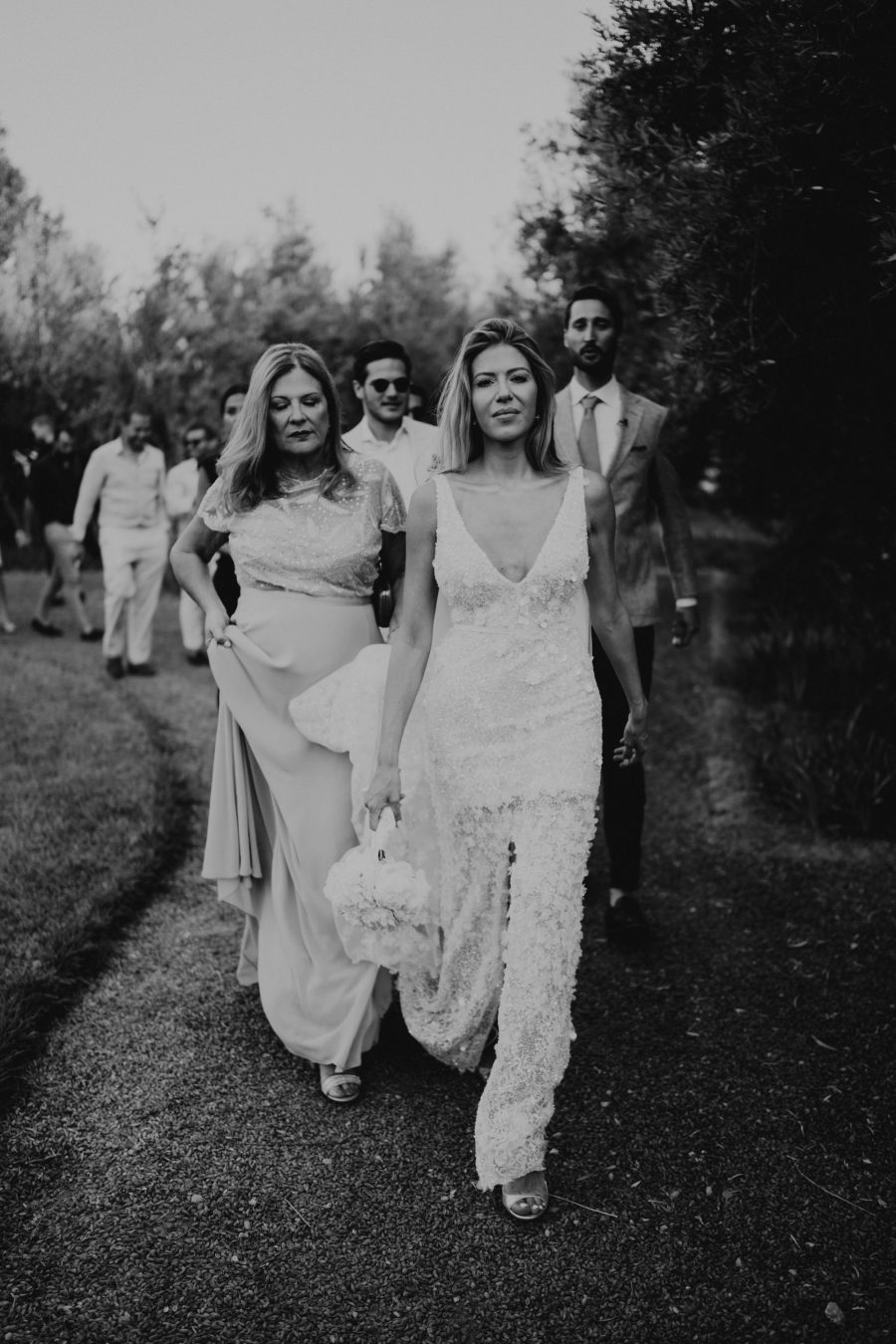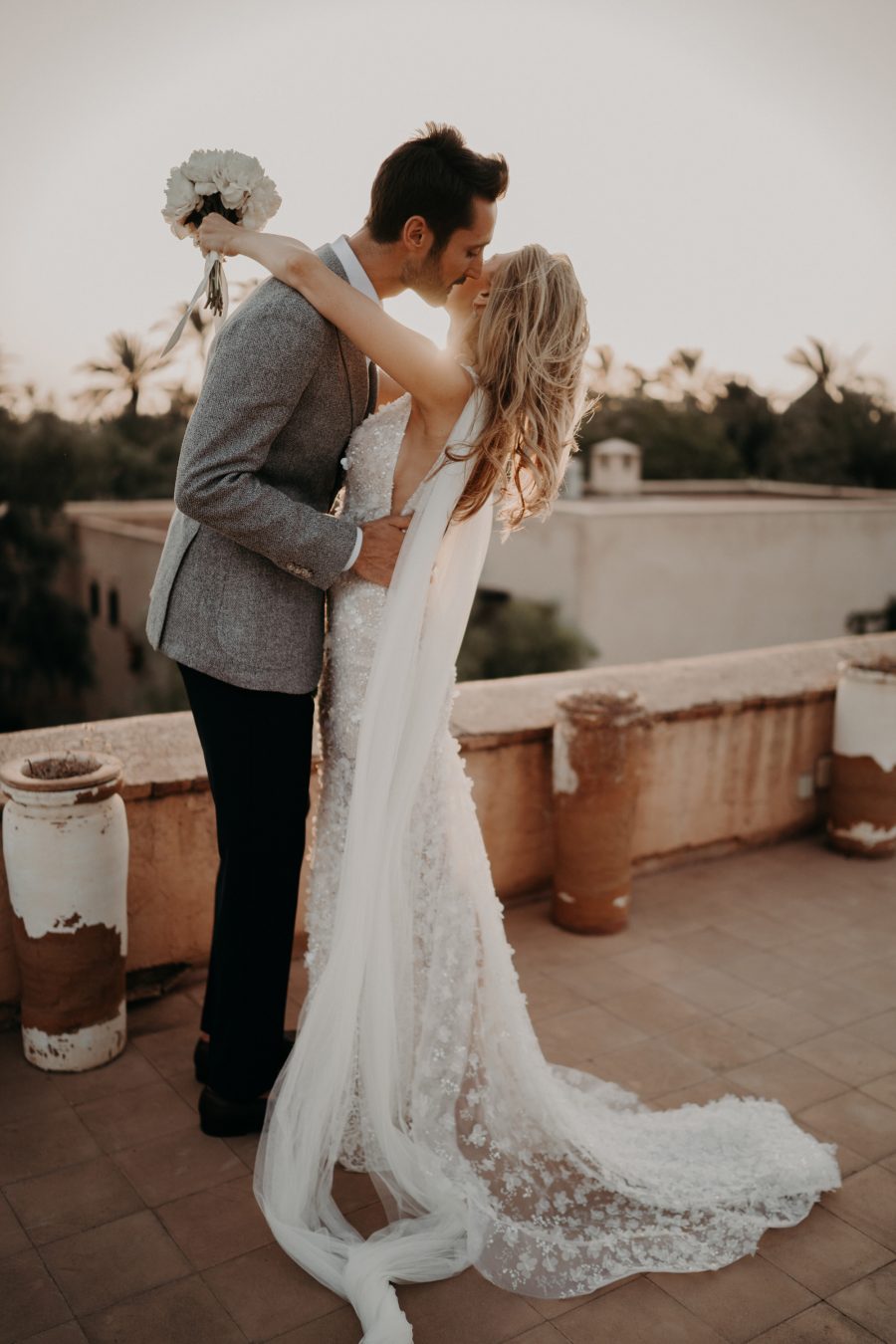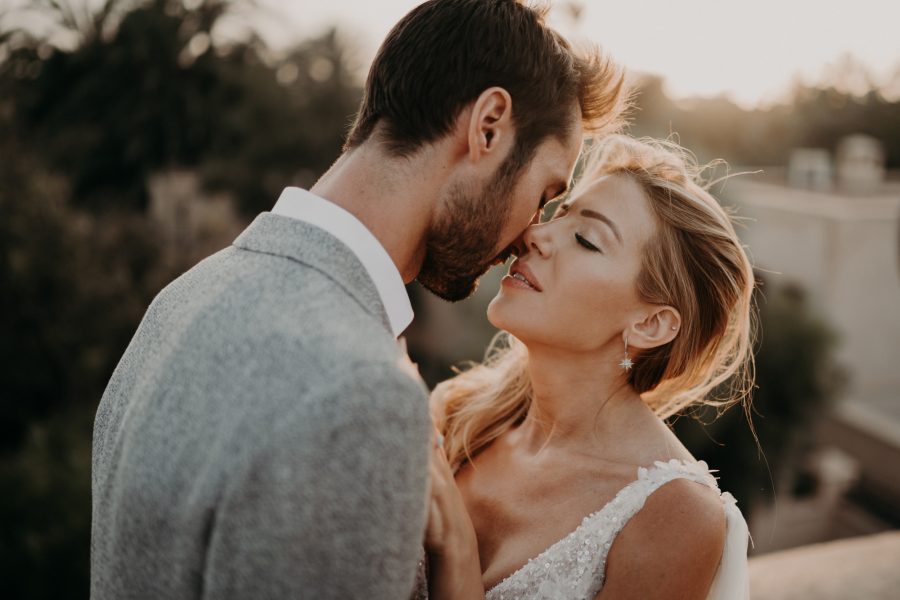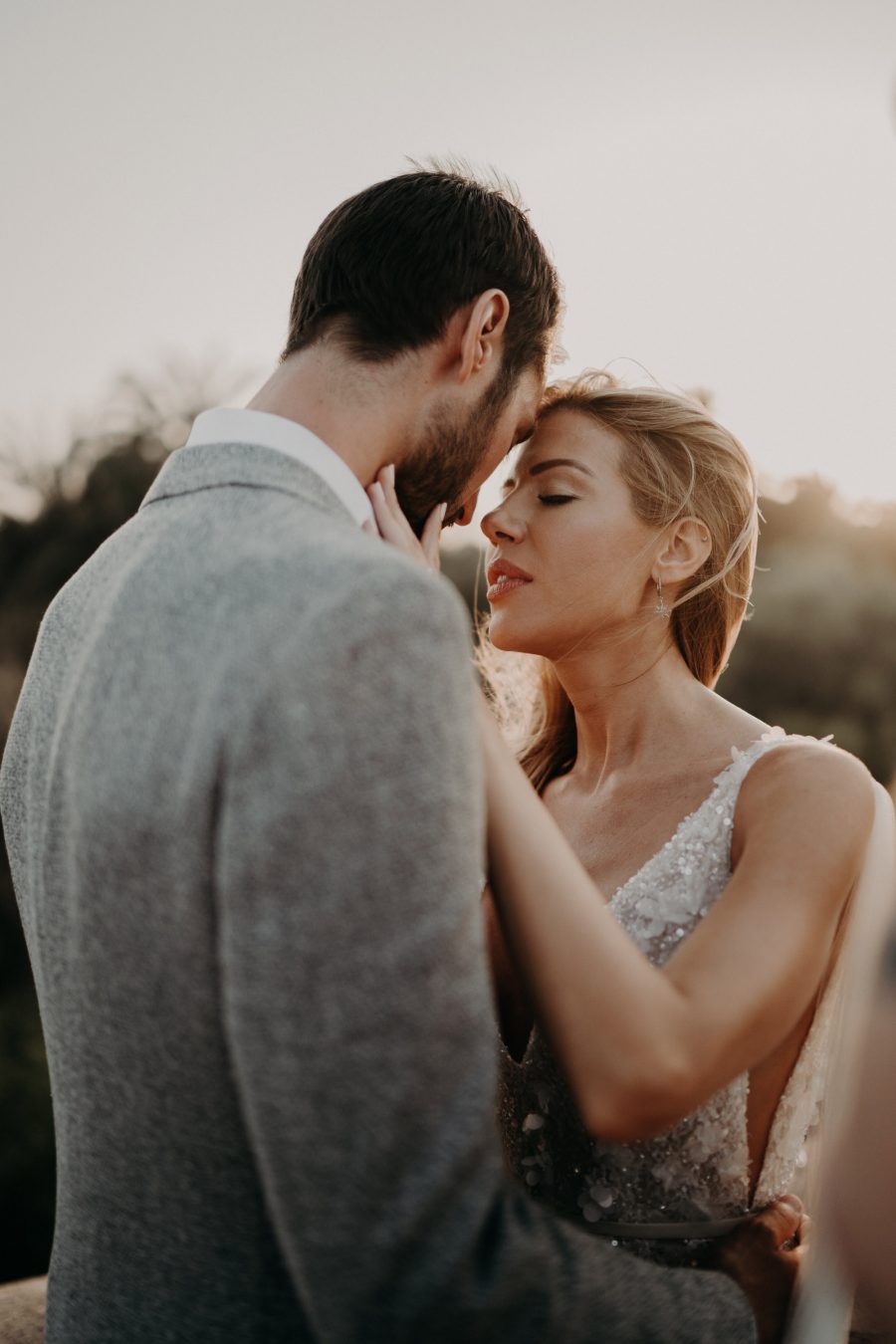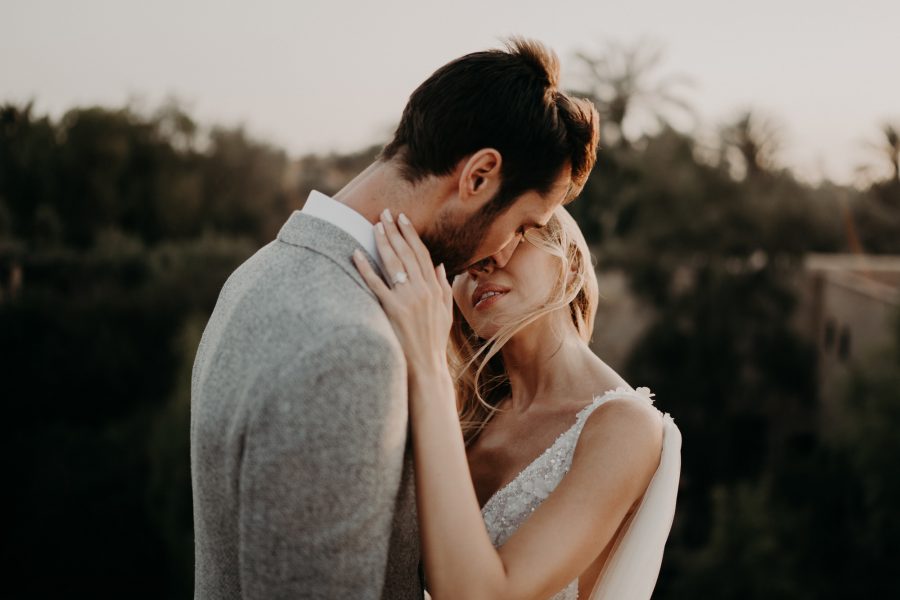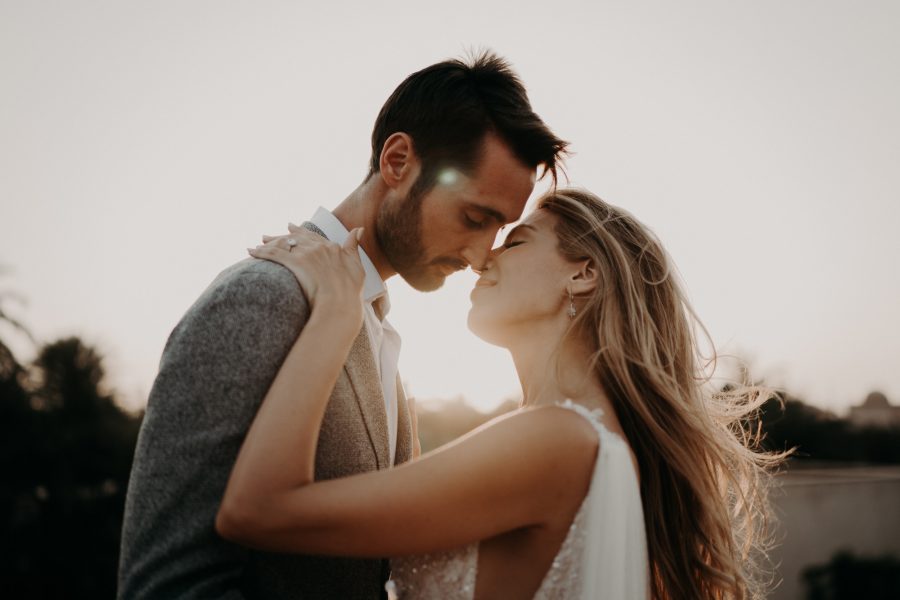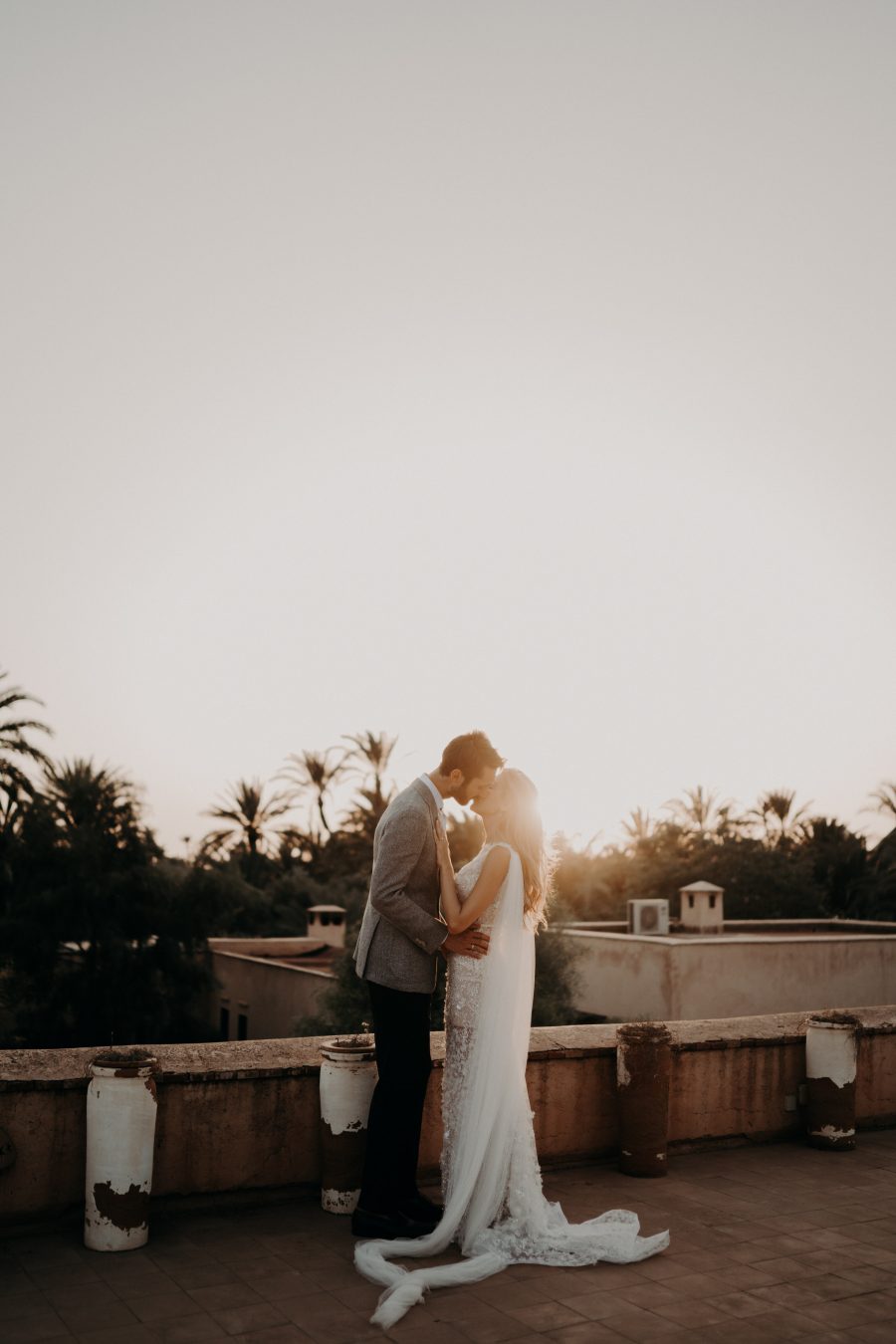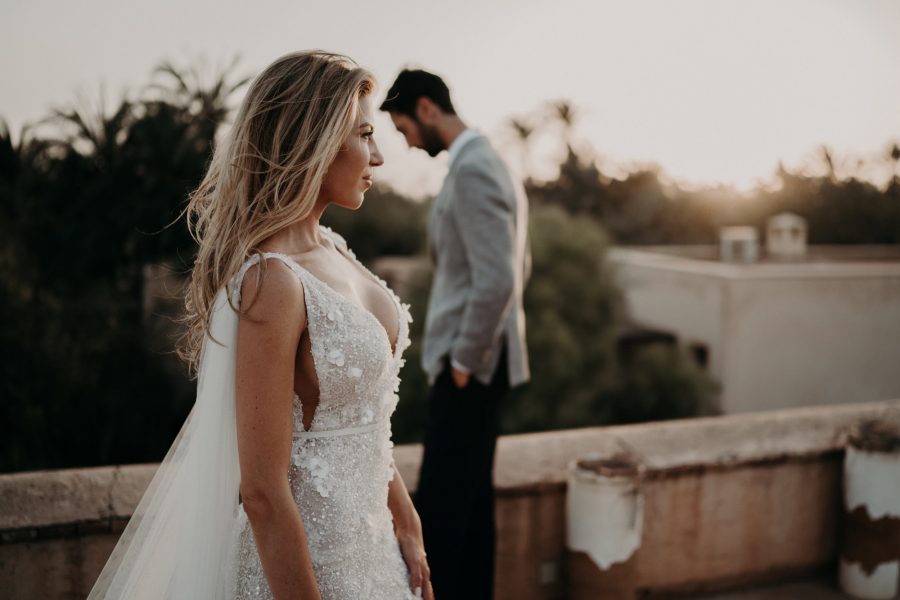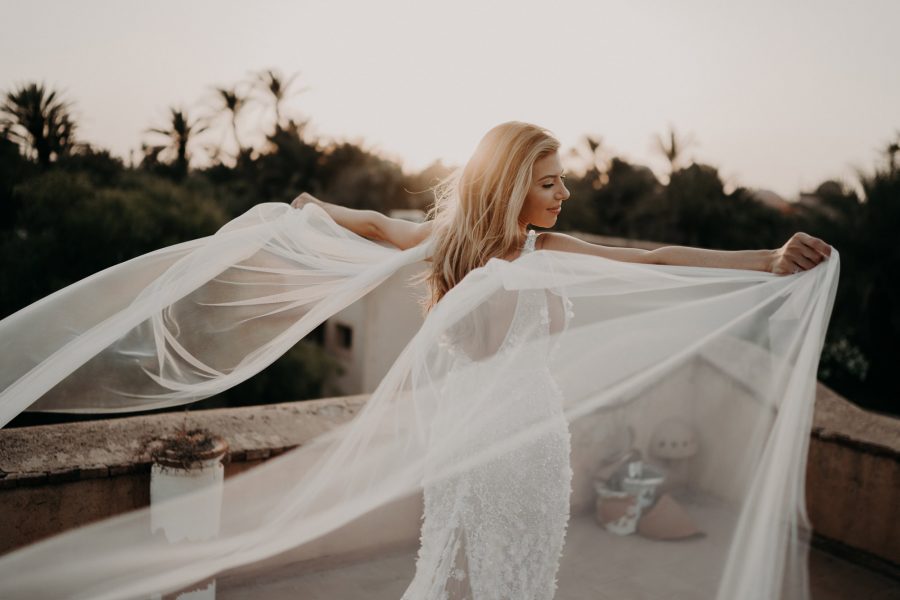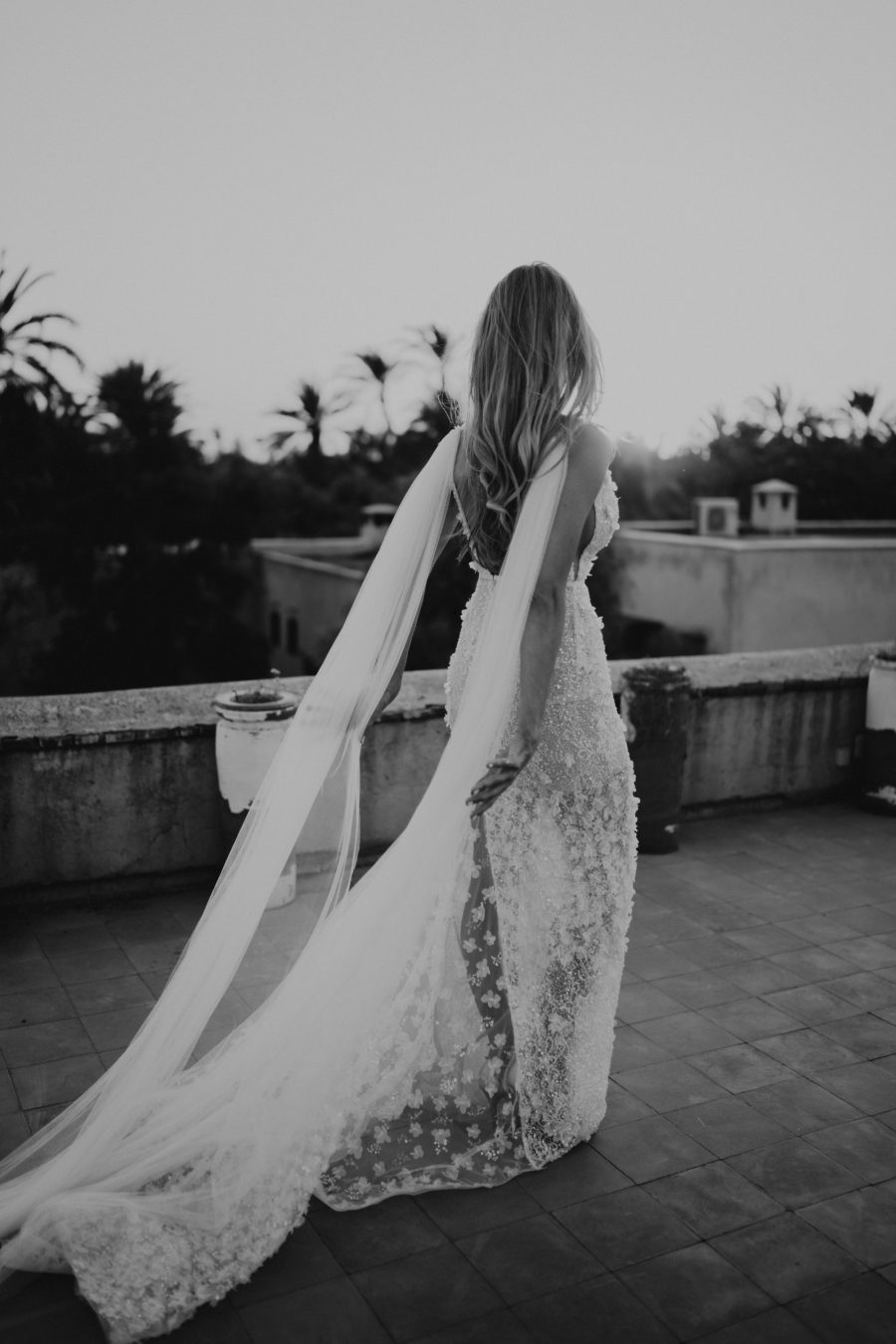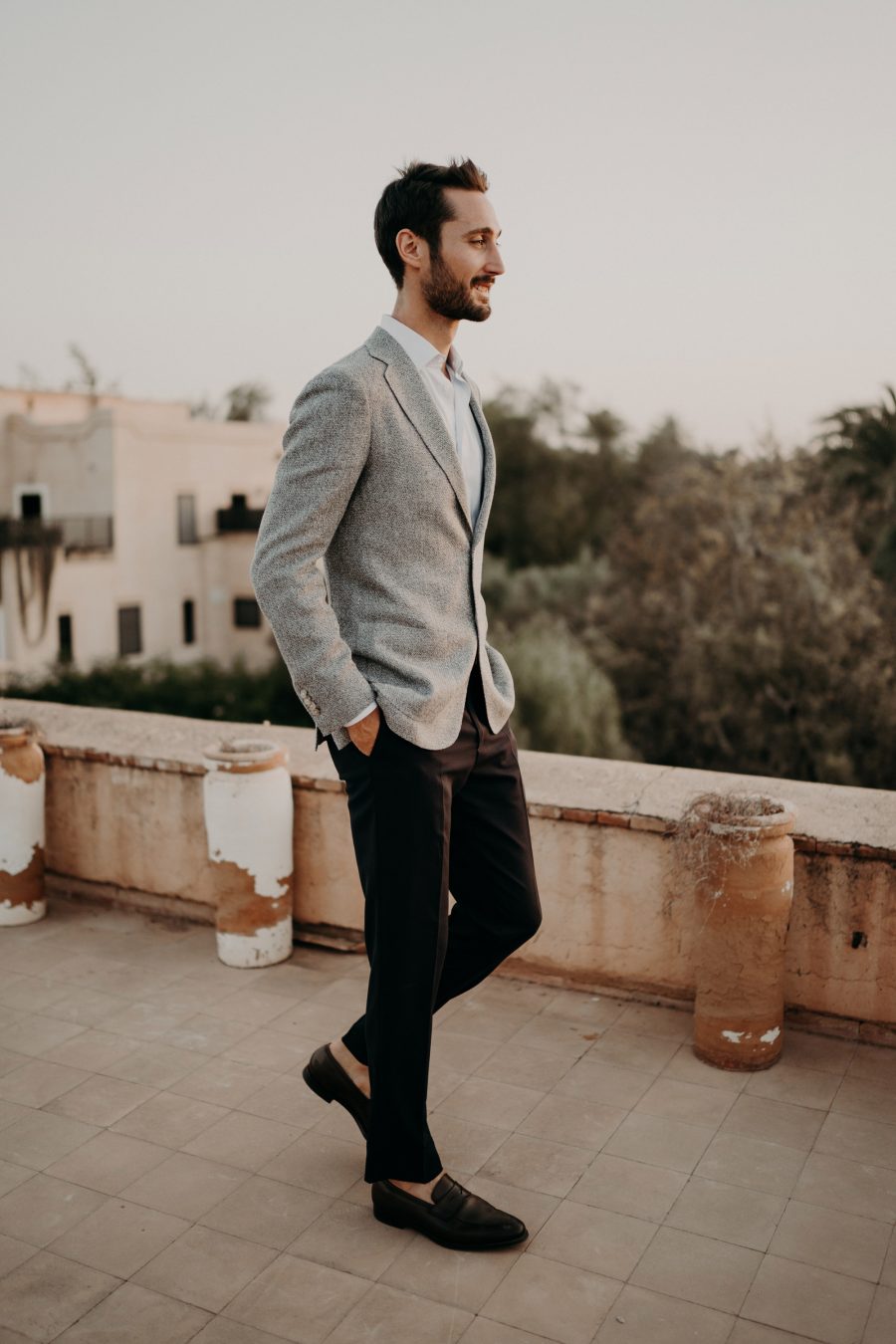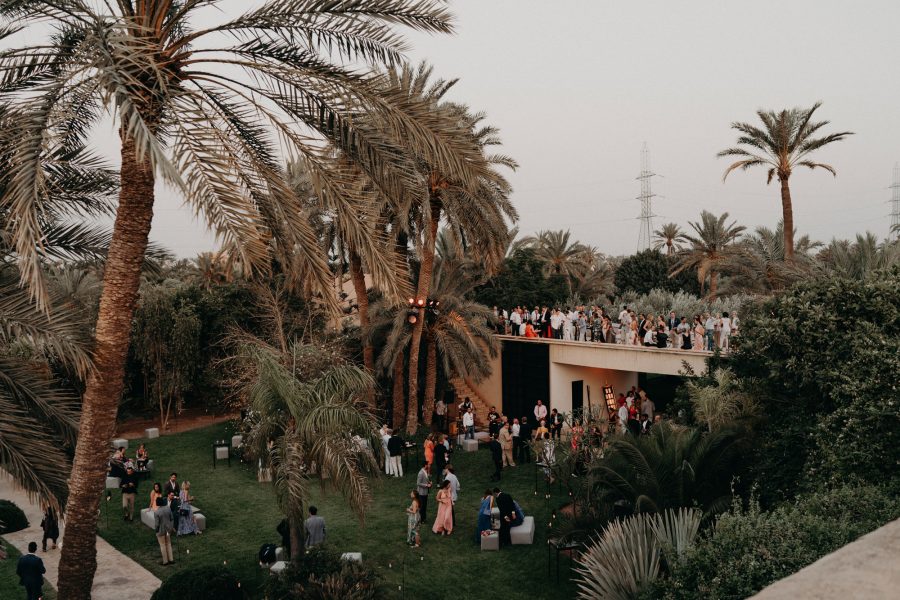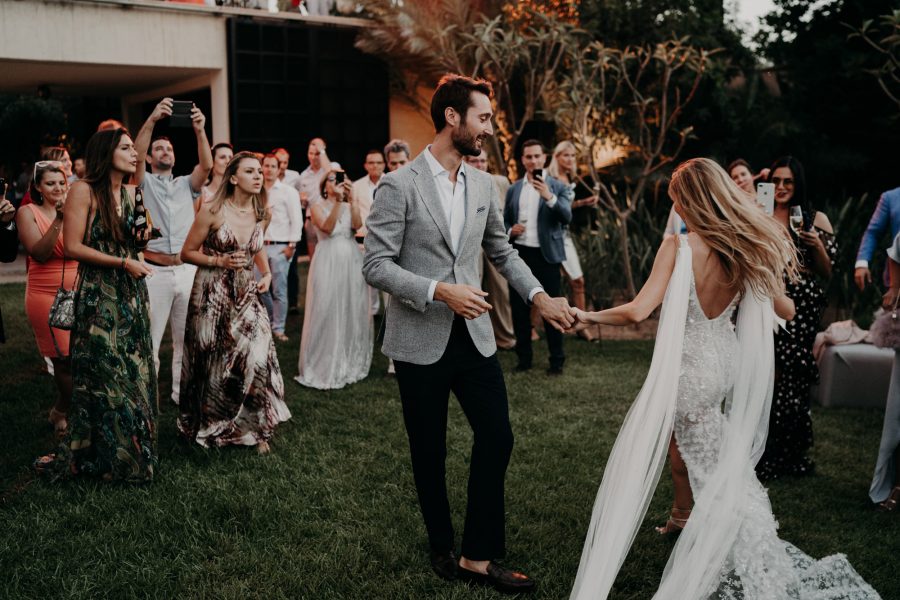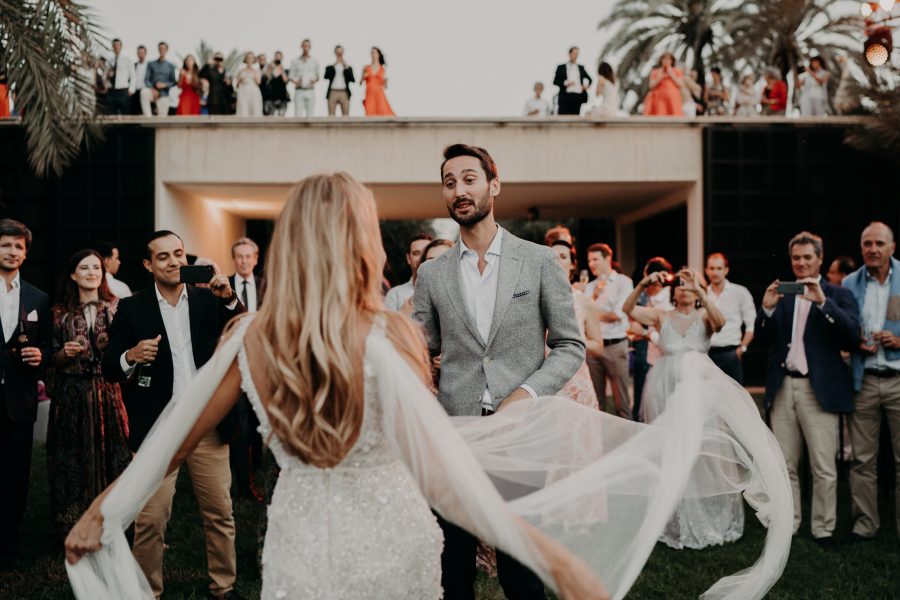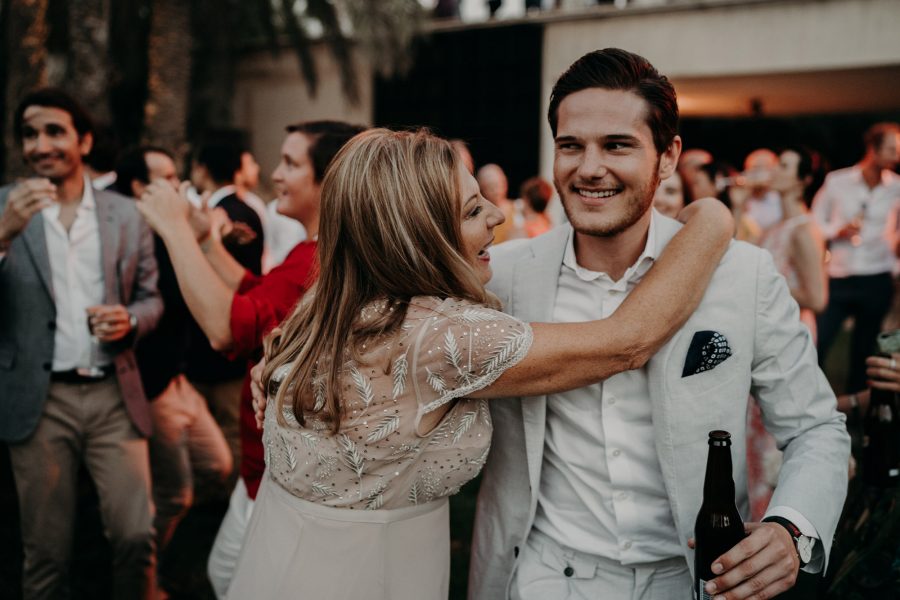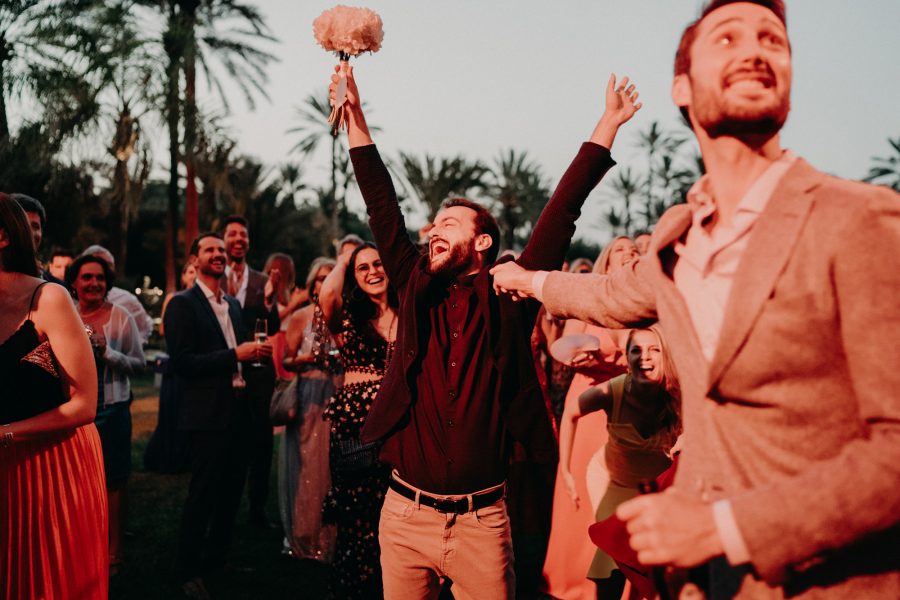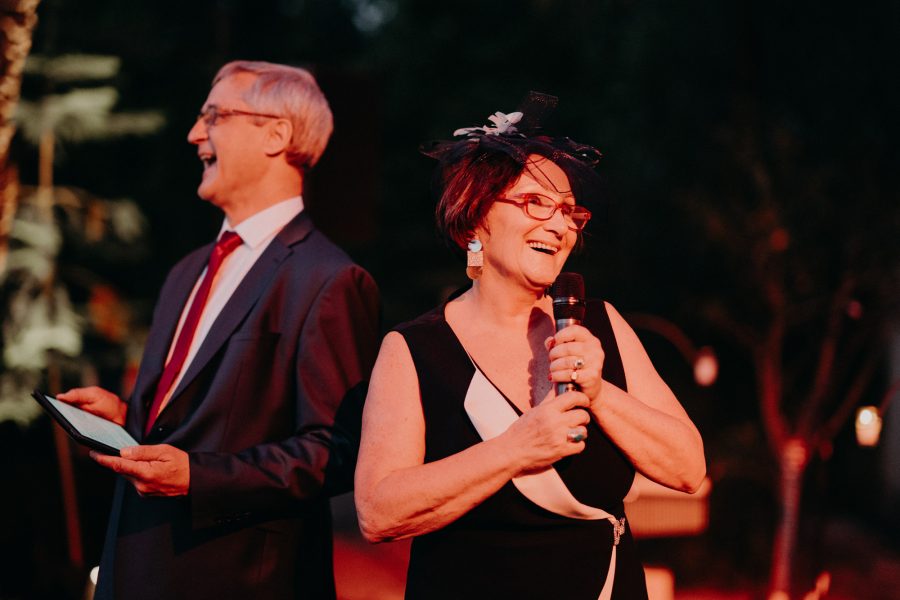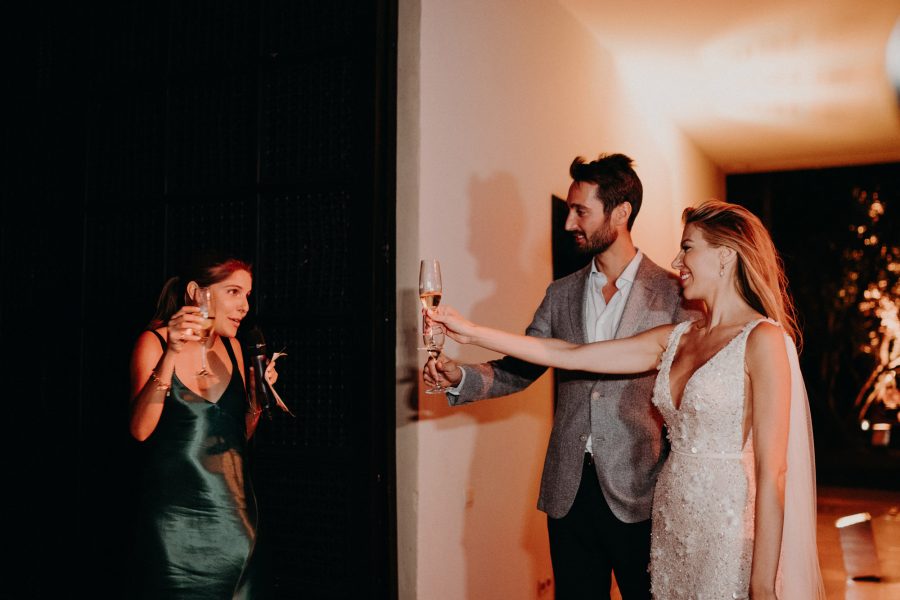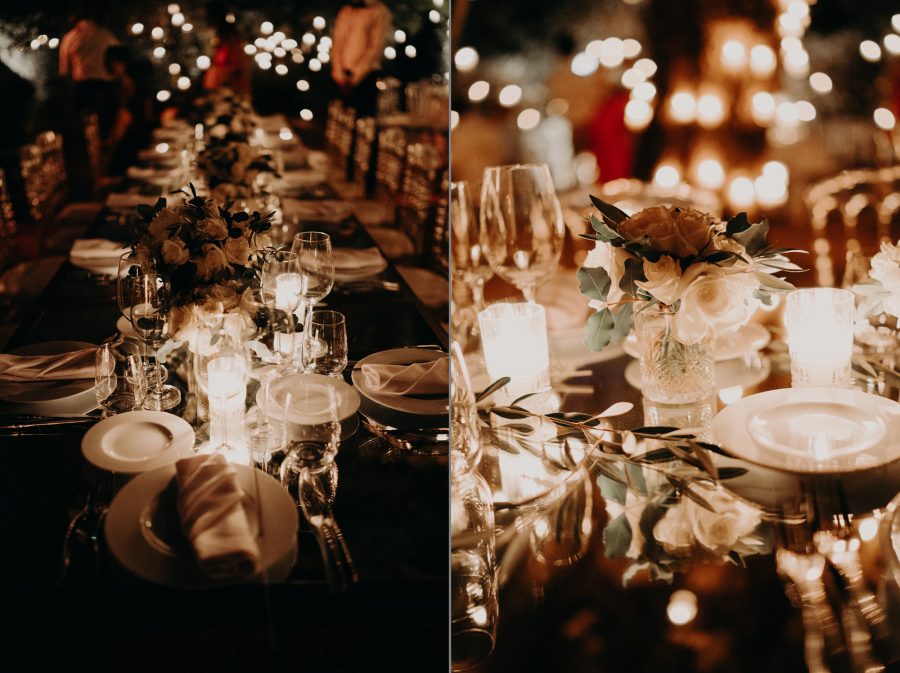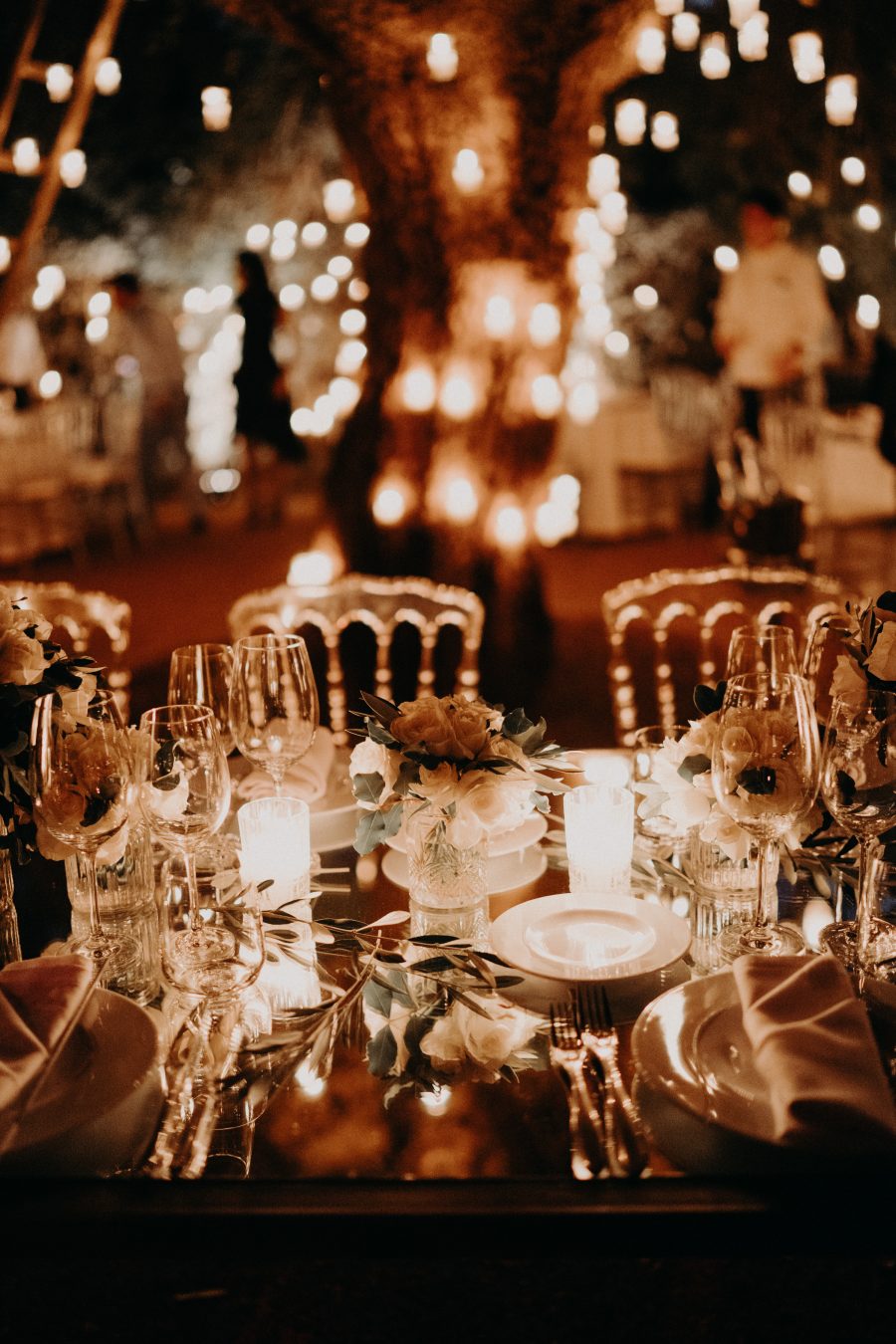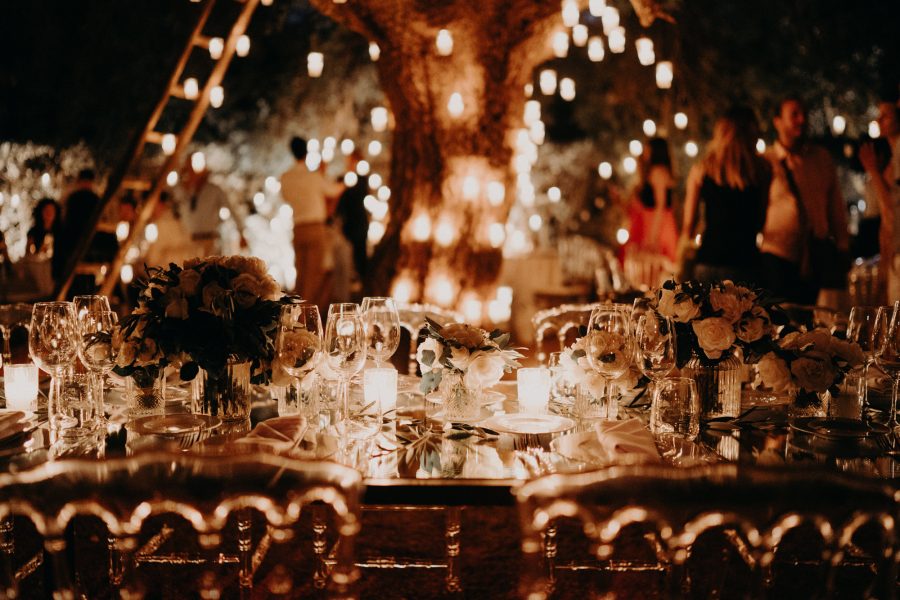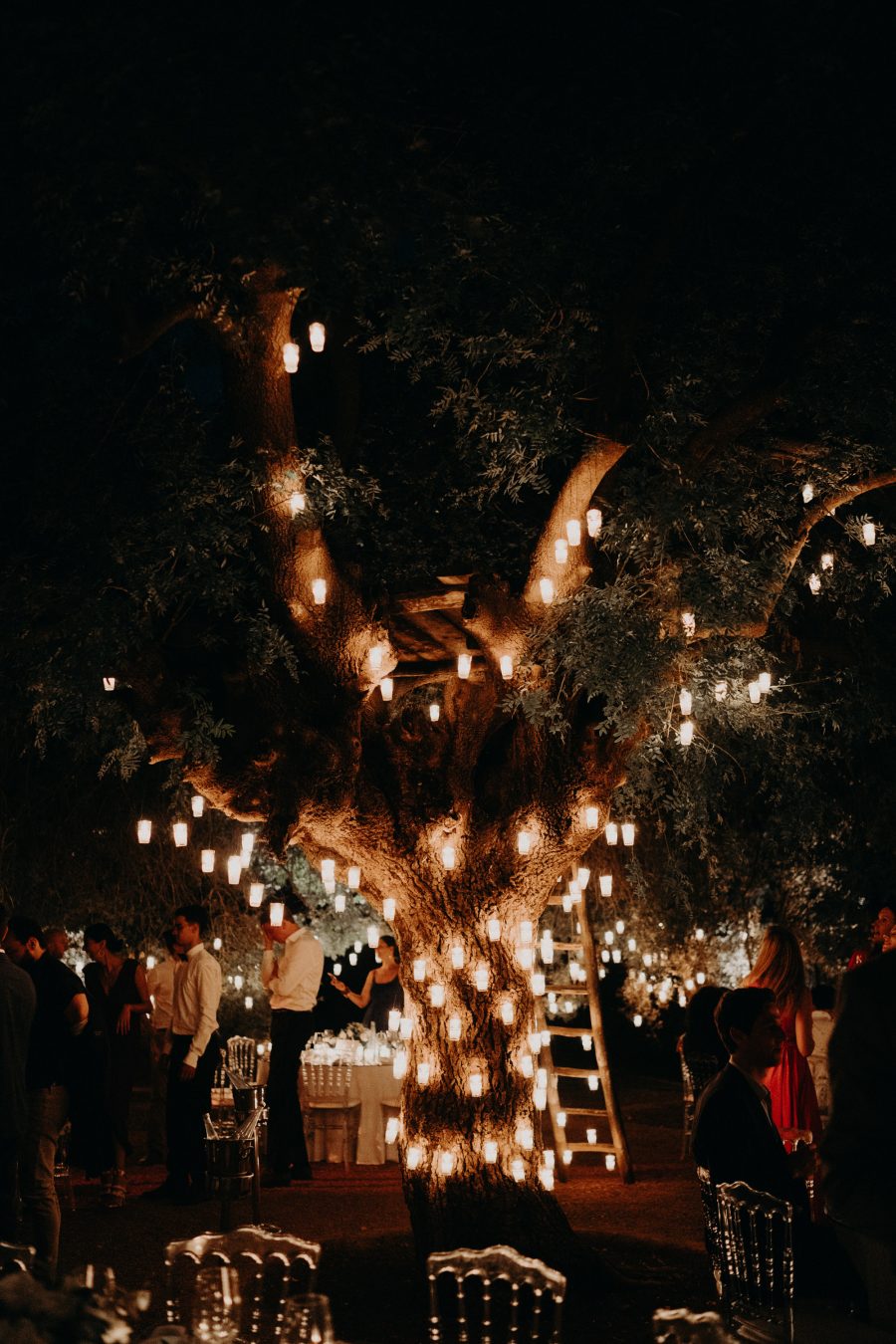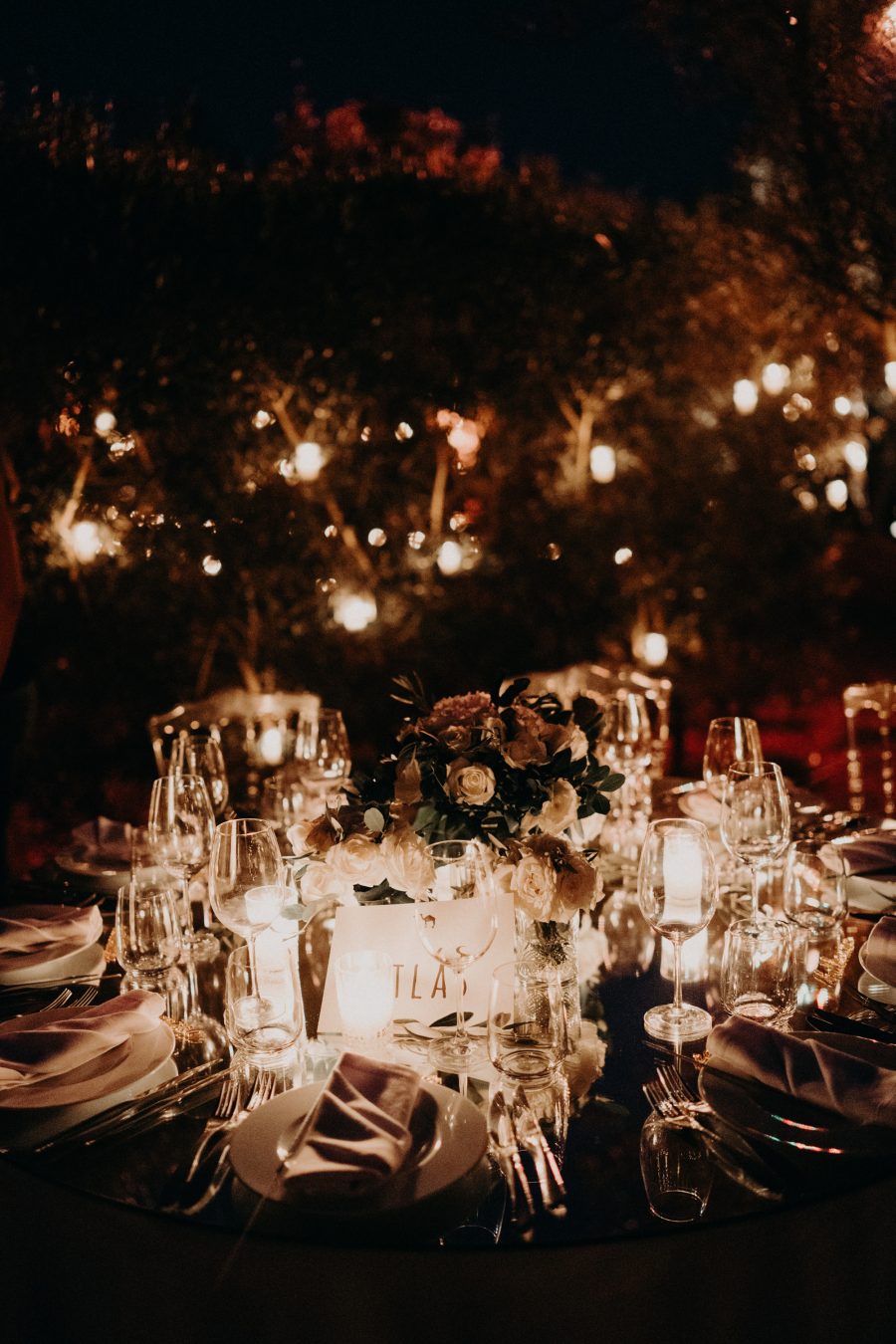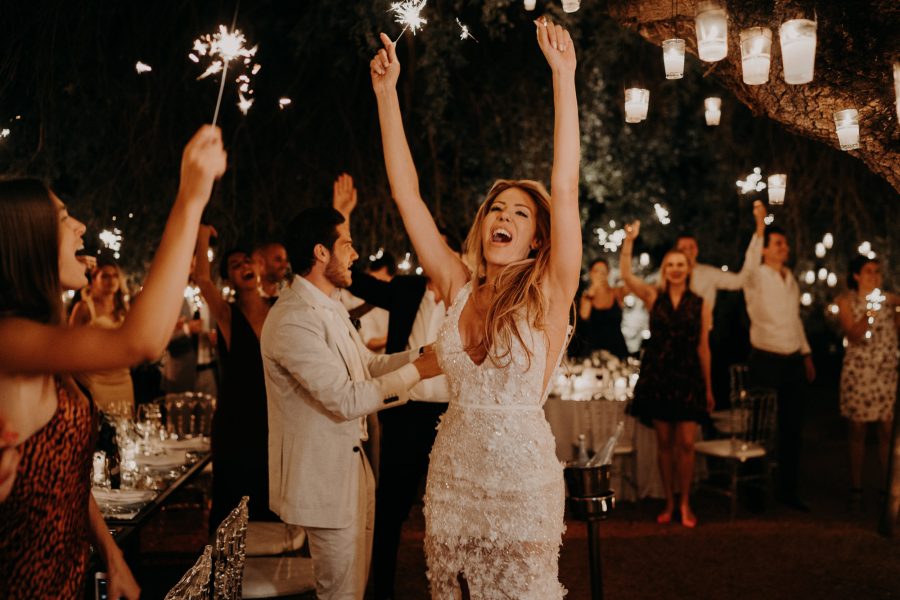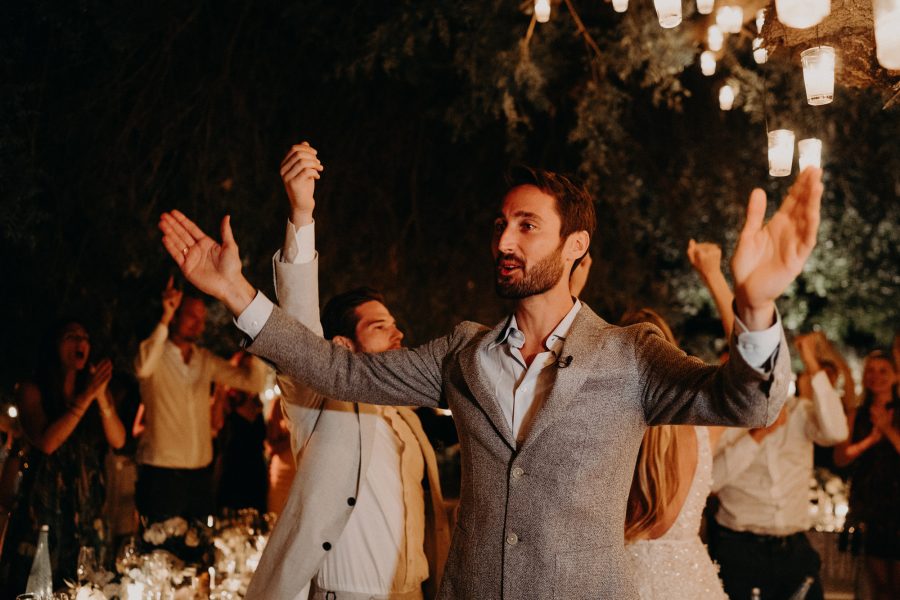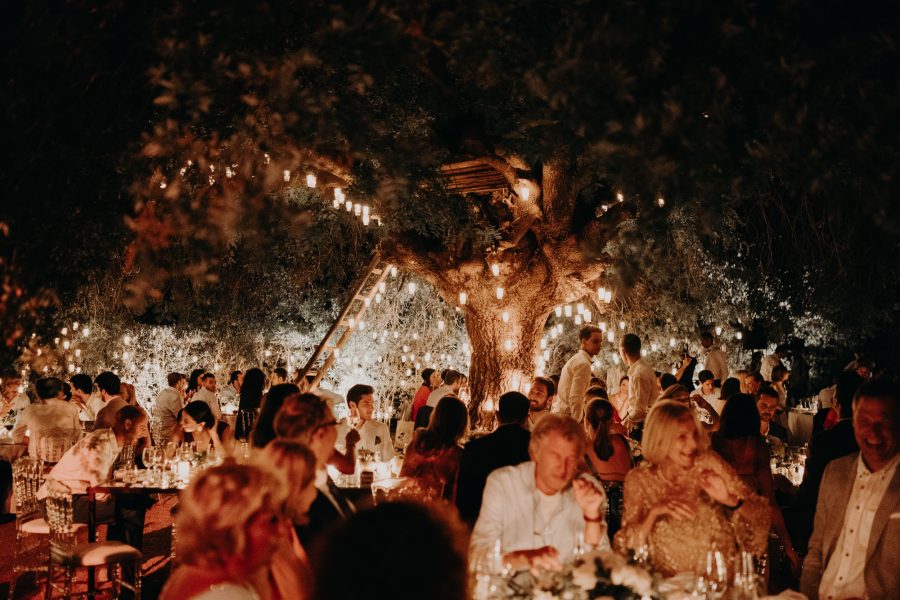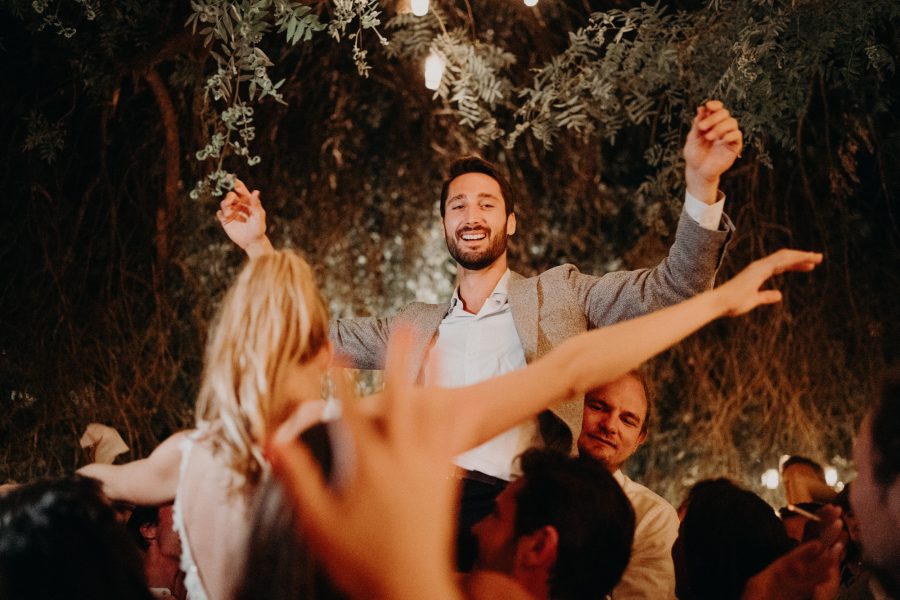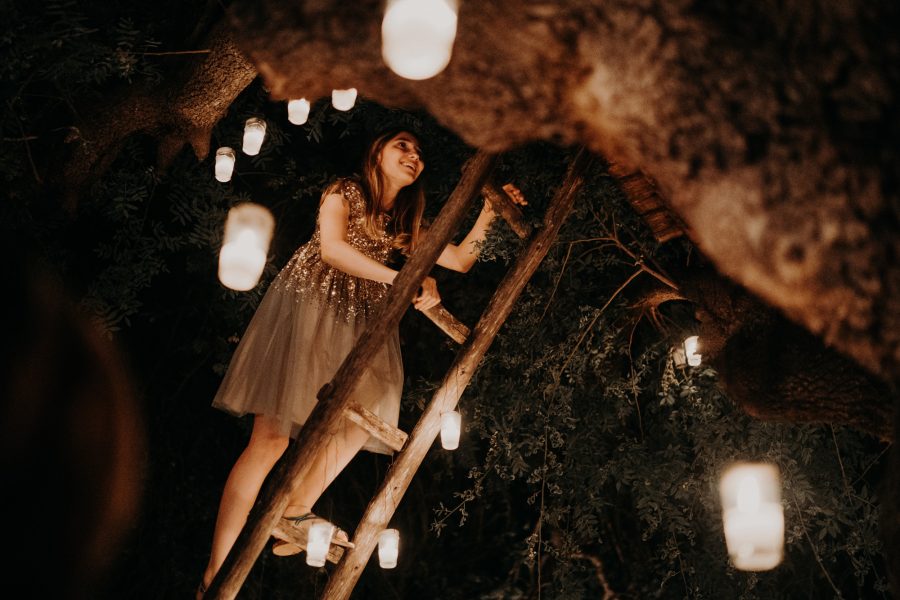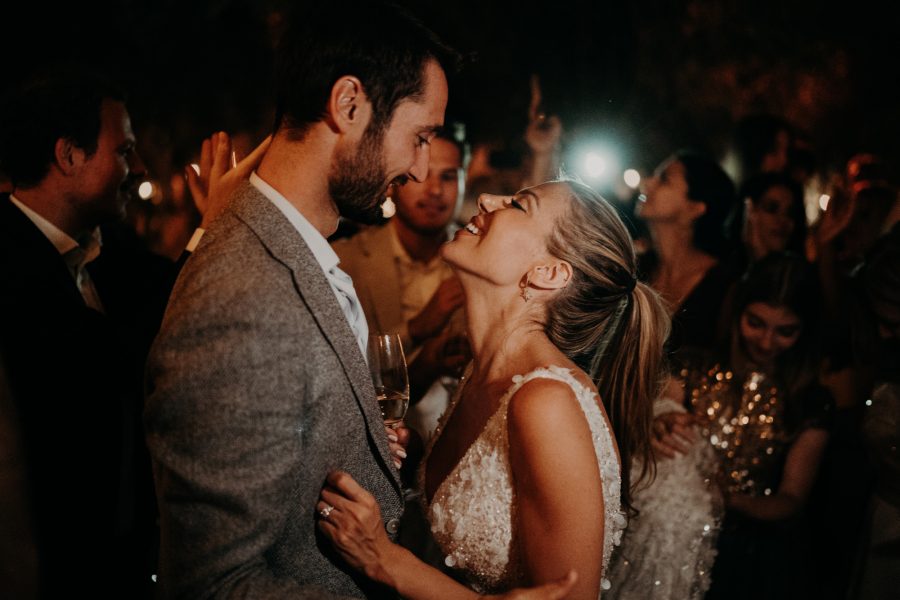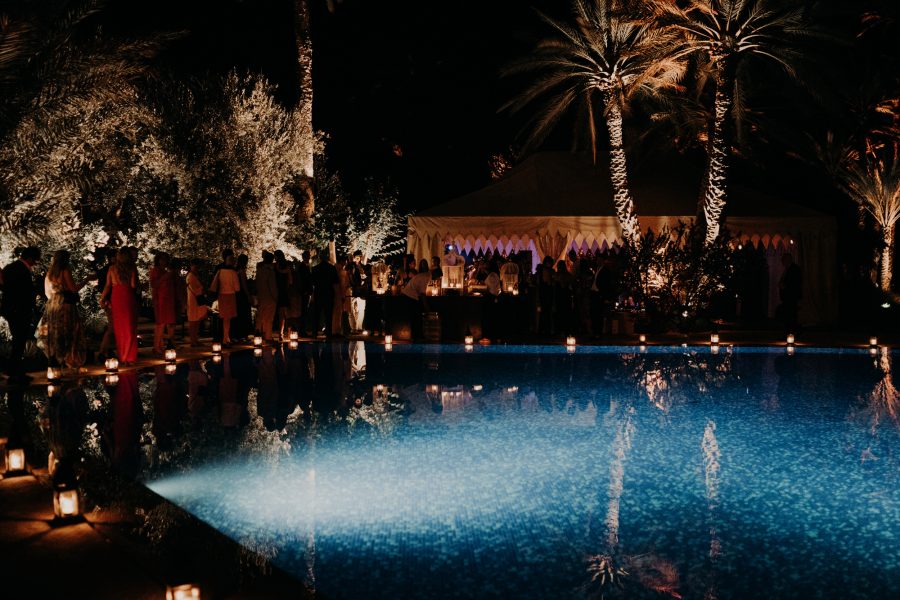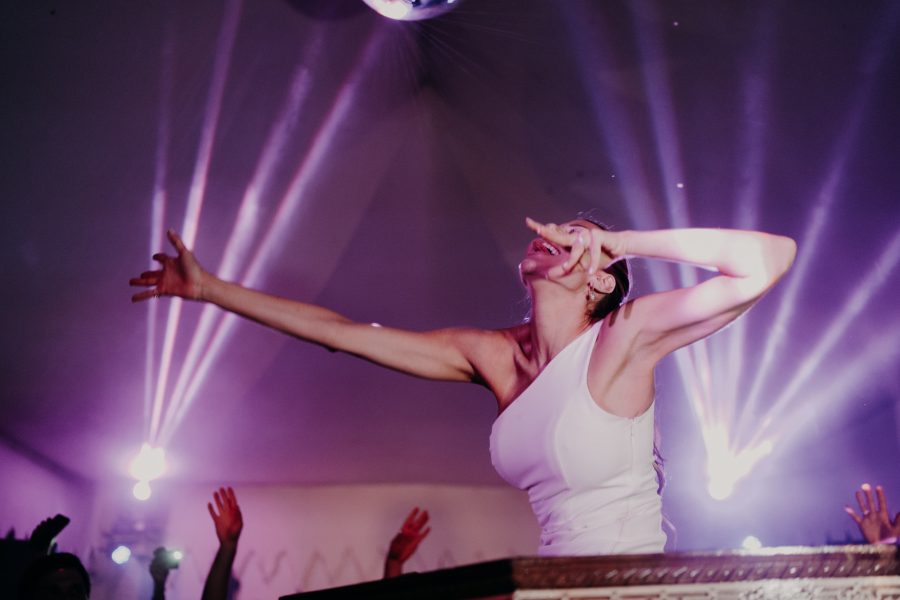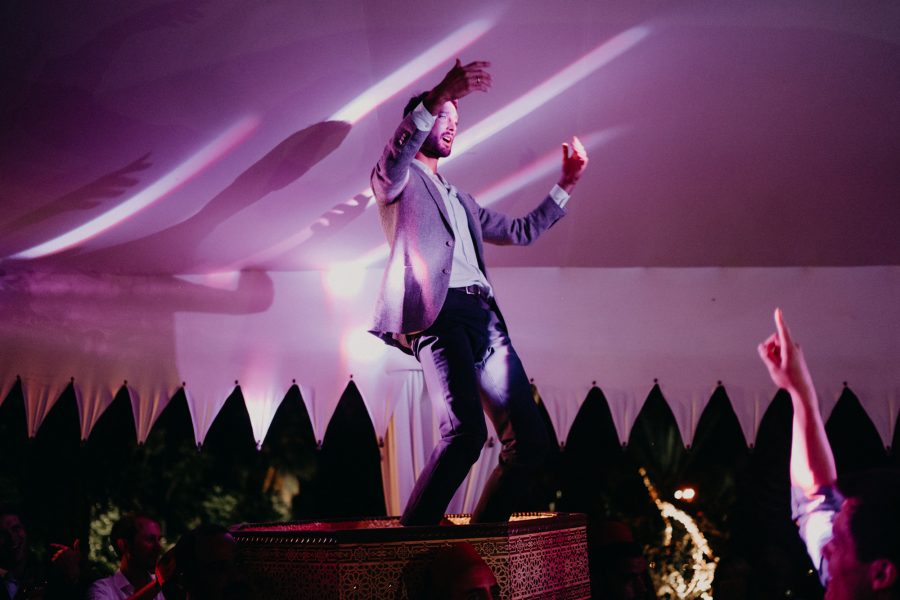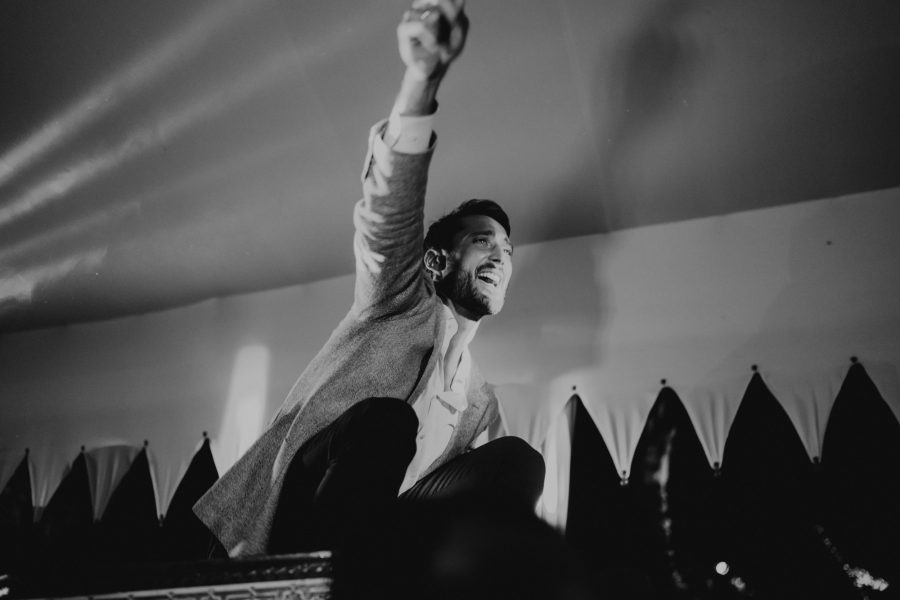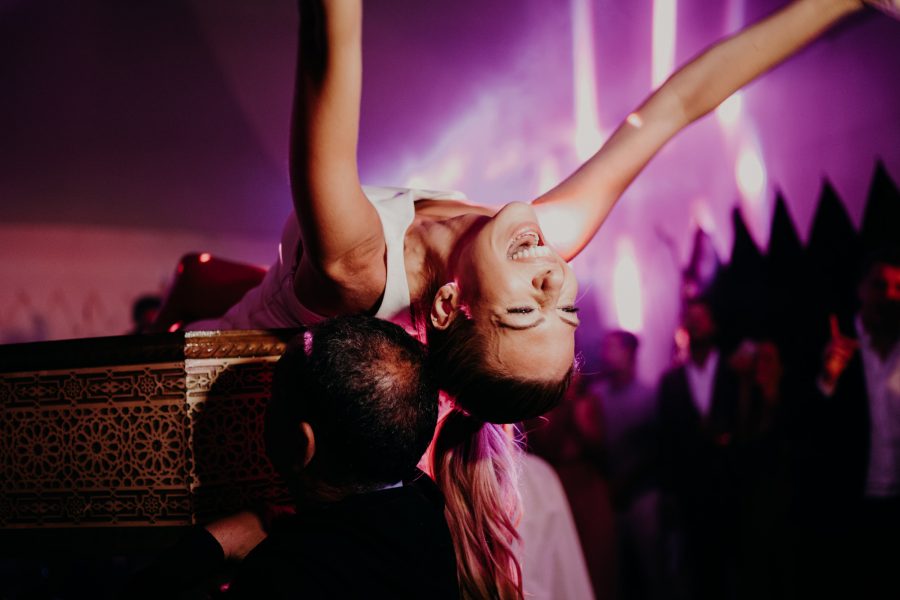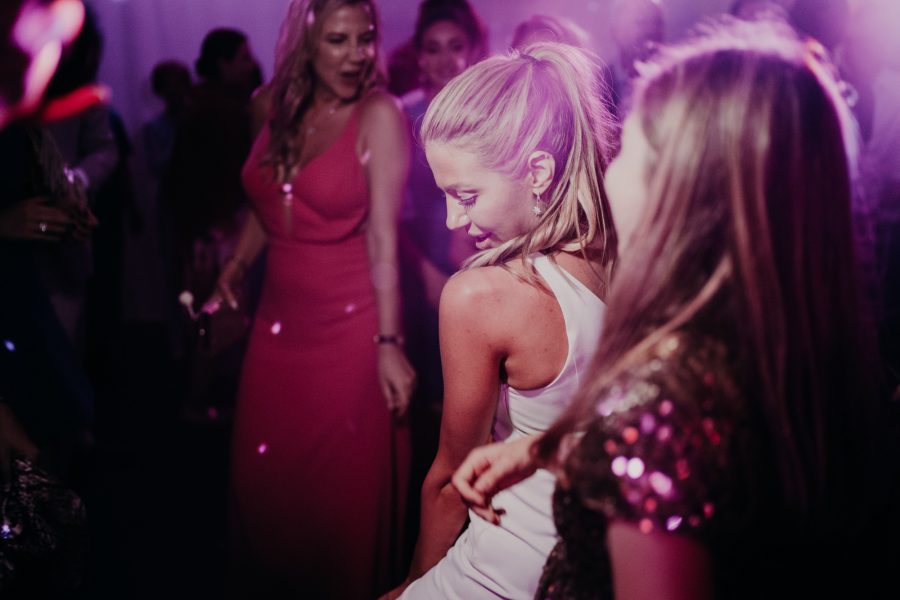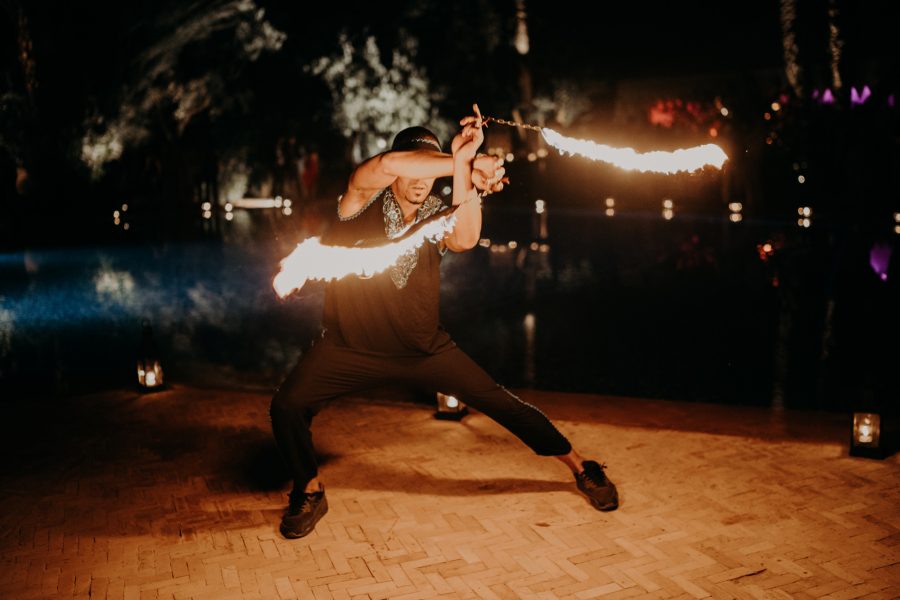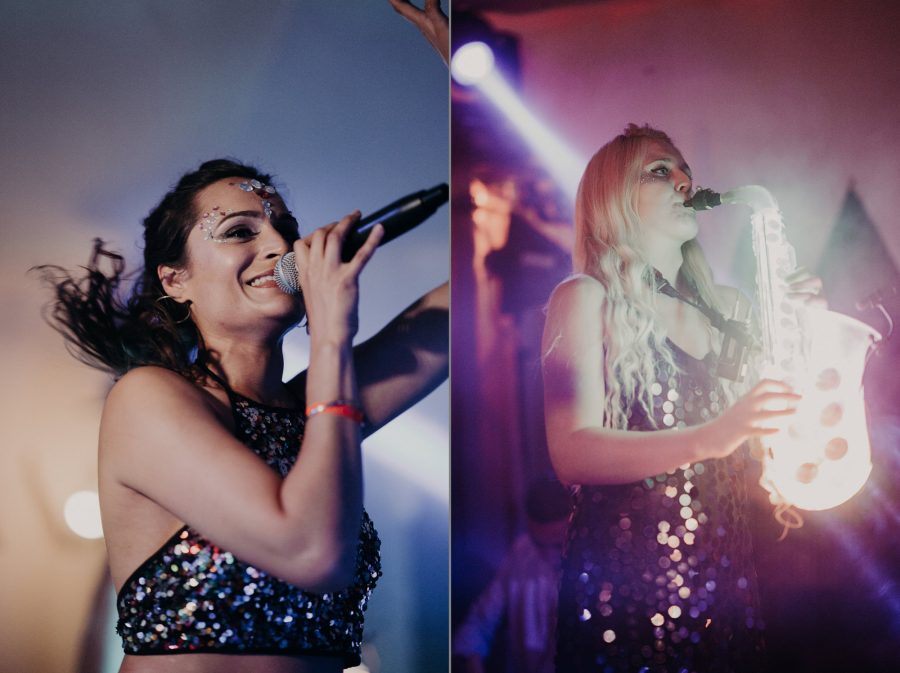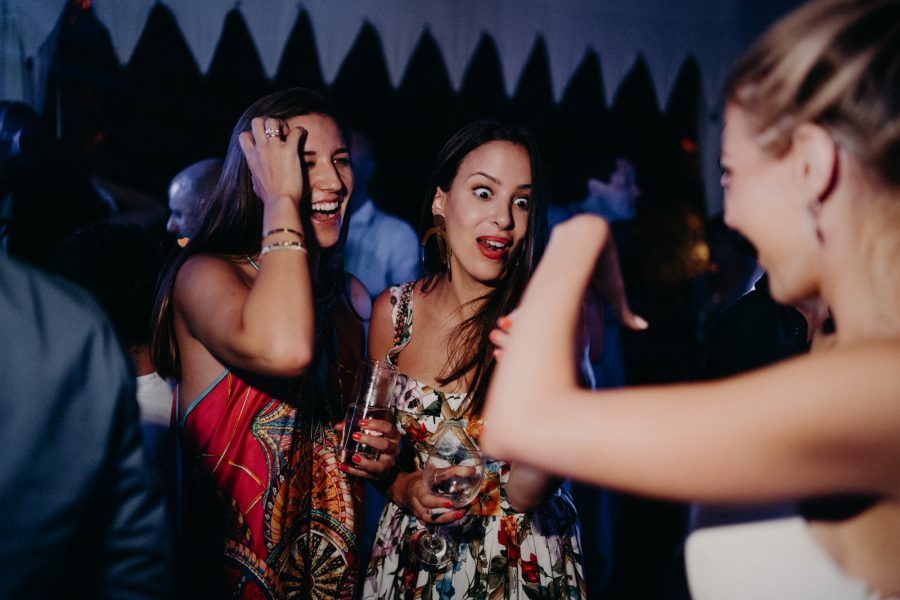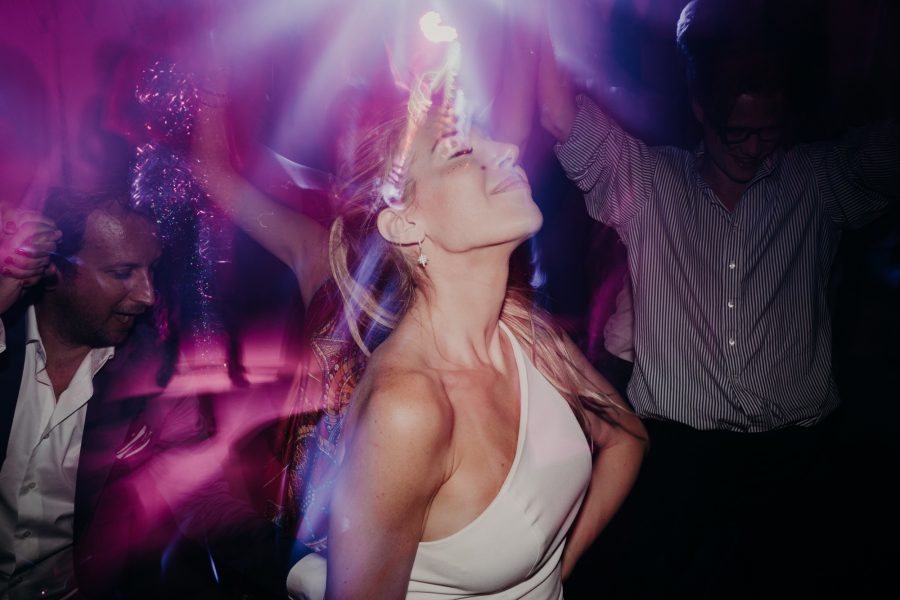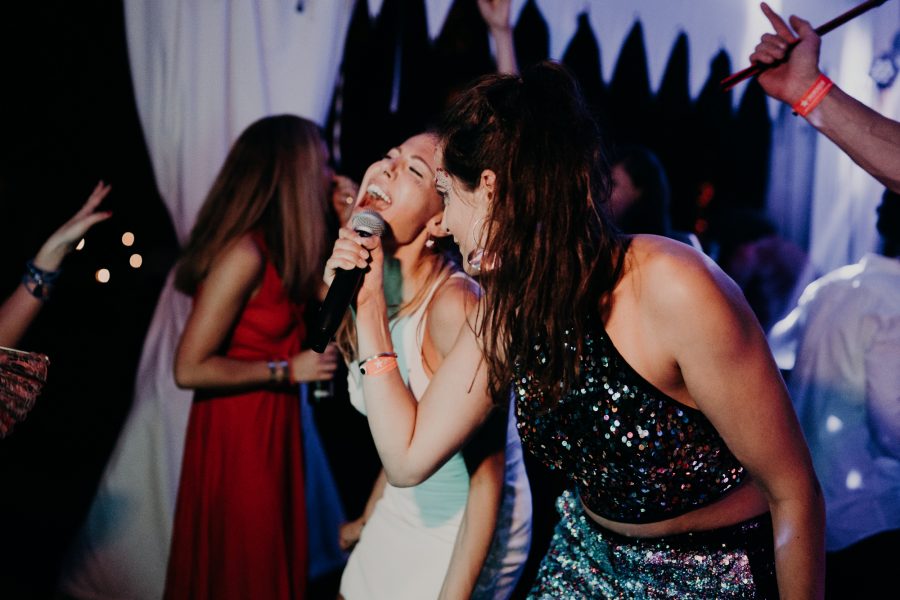 Day 2 – Brunch

Another Marrakech wedding here