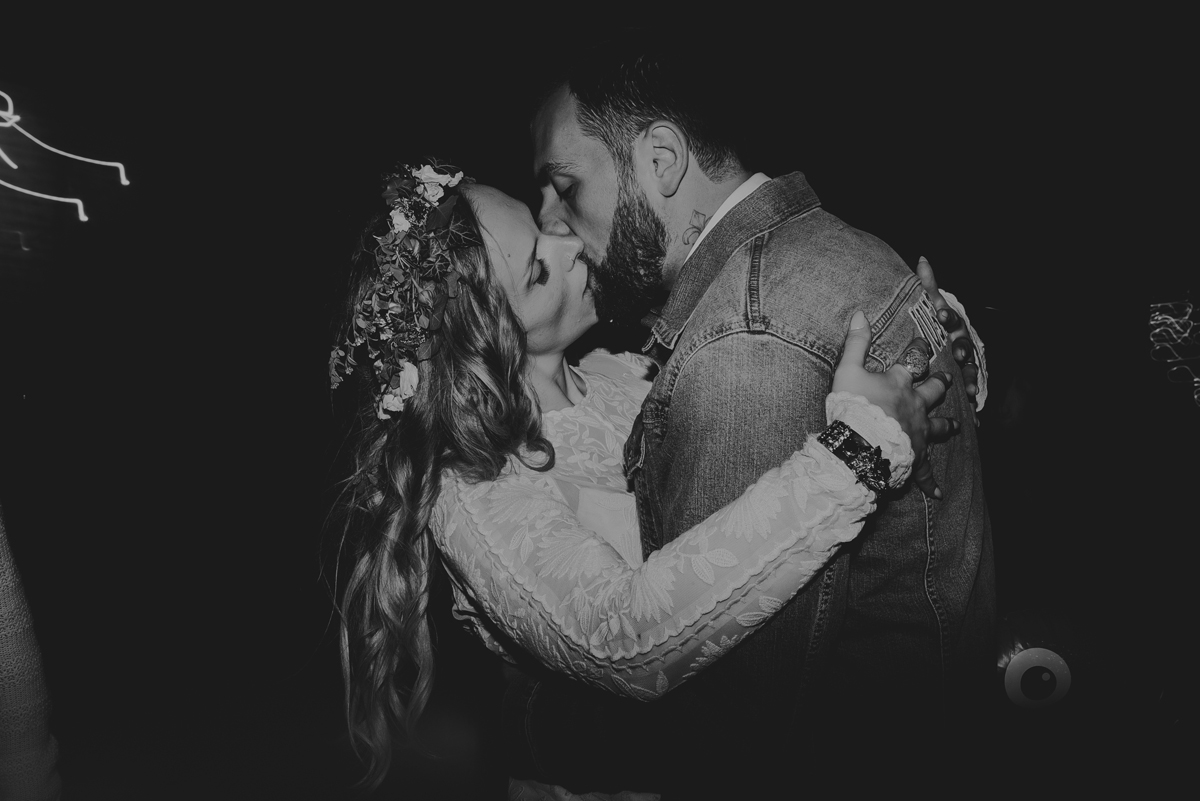 A boho & cool wedding
We met Nastassja and Michael the first time in 2016 when they were at the beginning of their boho wedding organization.
We were invited to their home to talk about their project, and finally spent the evening with them!
A very nice moment that announced a very nice collab. And it was!
So we saw them again for their engagement session on a Normandy beach, then for their wedding day.
They were just like they usually are: cool, expressive and full of good energy.
They had some crazy ideas like having a half classical half hip hop dance troup!
And they've thought that yeah, wearing vintage personnalized jeans vests is pretty cool! We love that!
B&J
Venue: Les Bonnes Joies
Wedding planner: Mc2 Mon Amour
DJ: Dance Police
Dress: Rue de Seine
Suit: Faubourg Saint-Sulpice
Hair & Make up: Claire Blet
Florist: Bouquets signés Laurence