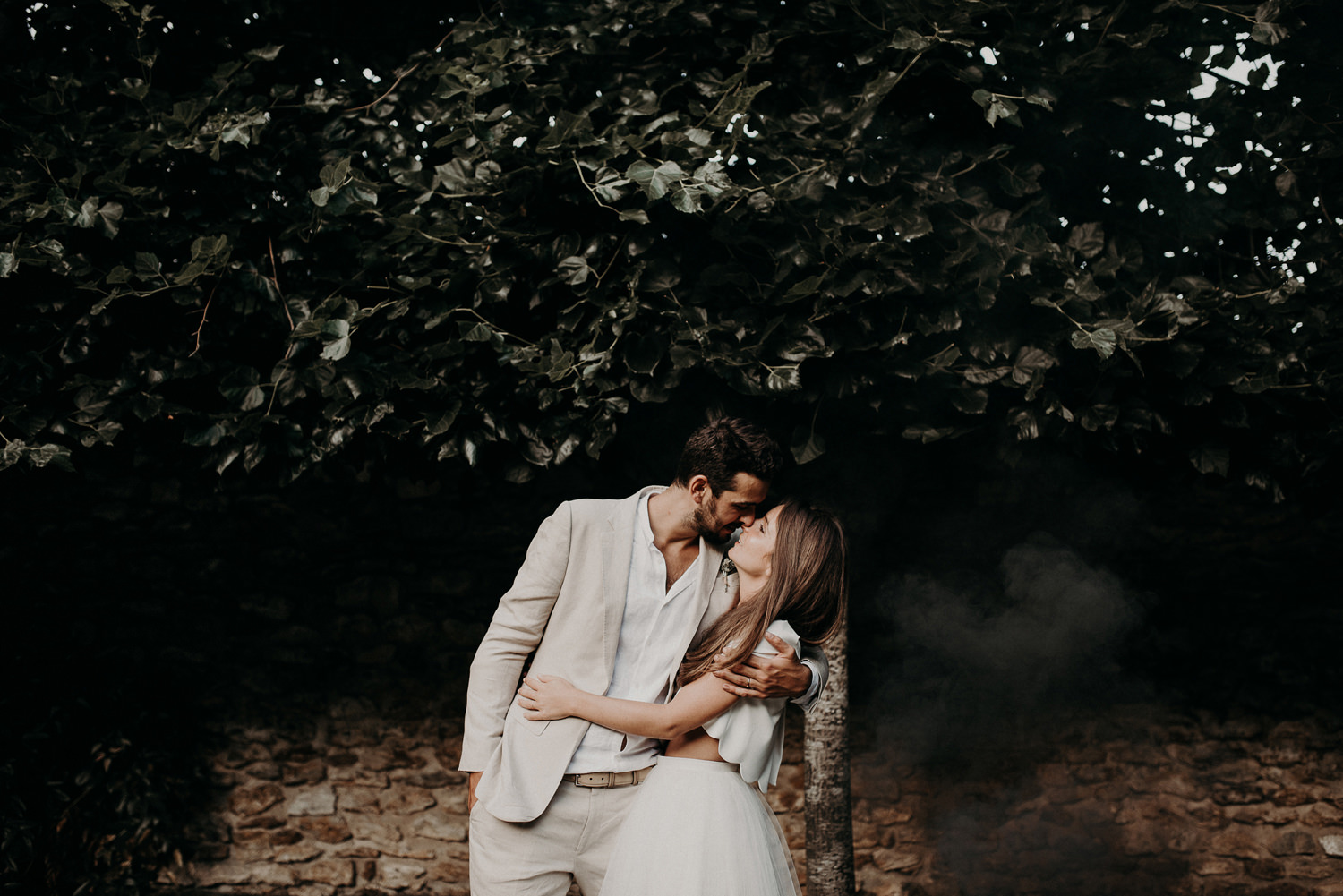 A crazy wedding… again !
Maybe you remember the Part 1 of Lauren and Thibault's wedding?
If not, you missed an epic wedding in Hong Kong!
So, for the second part we found them in France this time, in Montfort L'Amaury, in the magnificent family home of Thibault.
After Hong Kong, we knew that finding them would be great, and that the weekend would surely be crazy!
Imagine that the day before party almost turned into drama… In a moment of crazyness, a glass of champagne crashed on Thibault's arm and severely notched him…
Yes the day before the wedding!
After a short night in the emergency service and a passage to the operating room, he came back two hours before the beginning of the wedding, with a desire to enjoy the day and a good humor foolproof !
When we say they are awesome! We can only thank them infinitely for sharing a bit of their life, a truly extraordinary part!
B.
____________
Wedding Planner: Mc2 Mon AMour
Florist: Bonnie and Wild
Dress: Victoire Vermeulen
Shoes: Jimmy Choo
DJ: Dance Police