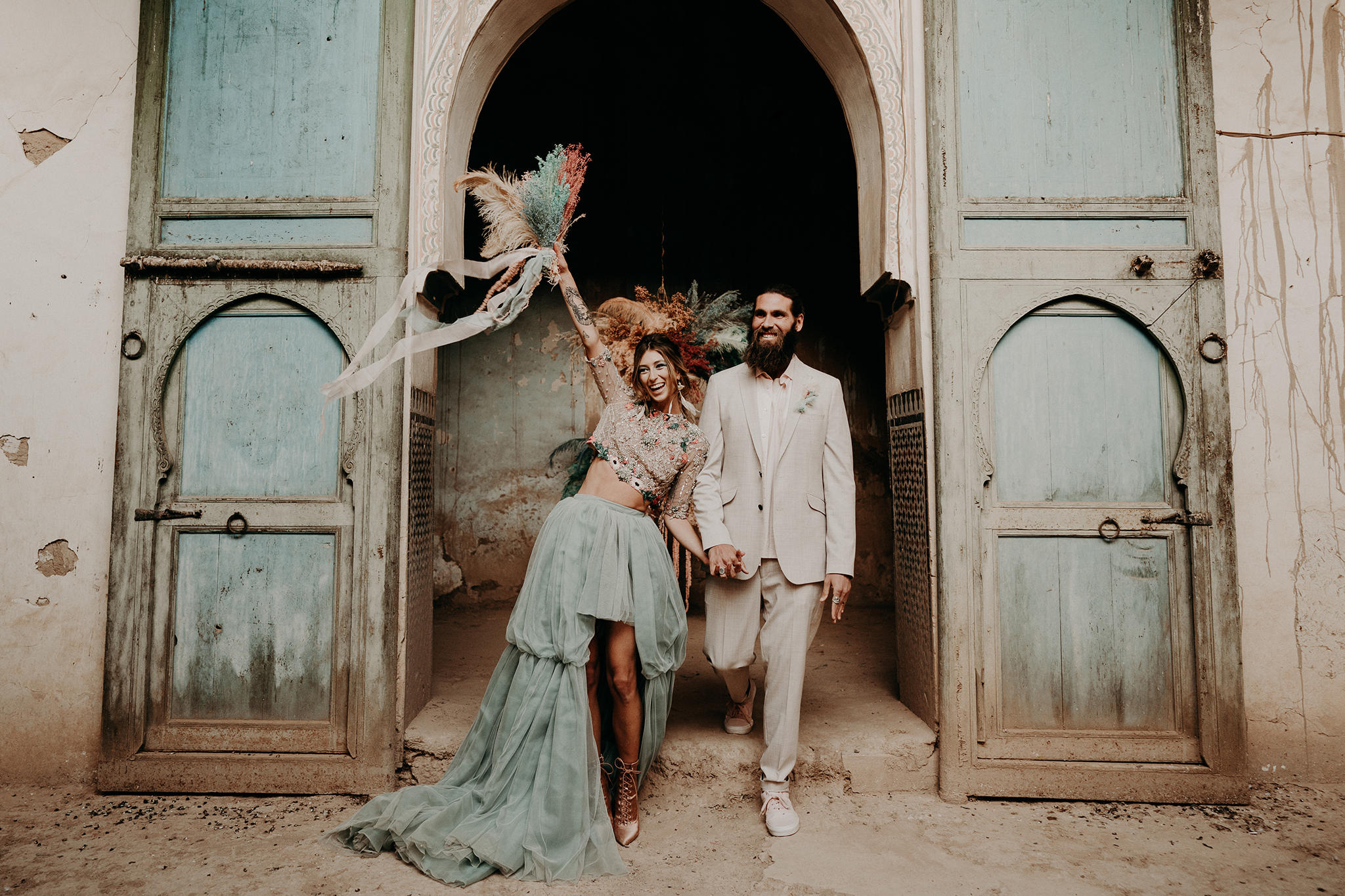 An alternative Morocco wedding style
You had discovered part 1 of this elopement in Morocco a few weeks ago. Today is the second part, completely different.
The idea behind it? Nothing is impossible, even the wildest ideas. Do you want to wear several outfits, in different styles, and make two vows exchange or one outfit for the ceremony and another for a photoshoot the next day? Go for it! You don't want anything traditional? There are no rules, except that it's you to decide.
And if like Jo you'd like Vans shoes, and like Kenzie, wearing a blue dress and ankle boots tempts you, go for it! Don't be afraid of "it doesn't feel wedding-like". And if someone points out the color of your dress, remember that the traditional wedding dress is black! The white dress was not really popular until the 1900s.
B.
Styling & design: Butler & White | Floral design: Maria Limon | Venue: Marruecos Experience | Dress: Alicia Rueda| HMUA: Louise E. Hill | Rings: Rhodes Wedding Co | Jewellery: Verde Agua Style | Stationary: Aqua and Ink | Napkins & ribbons: Butterfly Linens | Candles: Ester and Erik | Cake: Avant Garde Cake Studio | Ceramics: Eva's Sand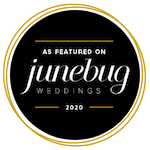 Le lendemain.
The day after.