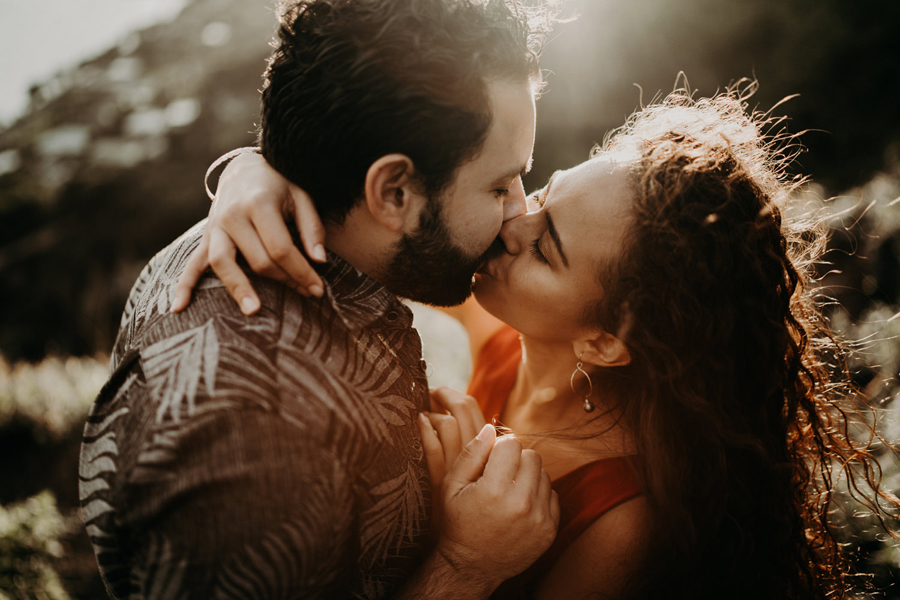 Choosing a wedding photographer is a crucial step in wedding planning. And we know from experience that you don't want to go wrong. To ensure you make the right choice, ask these five questions during your consultation with the photographer: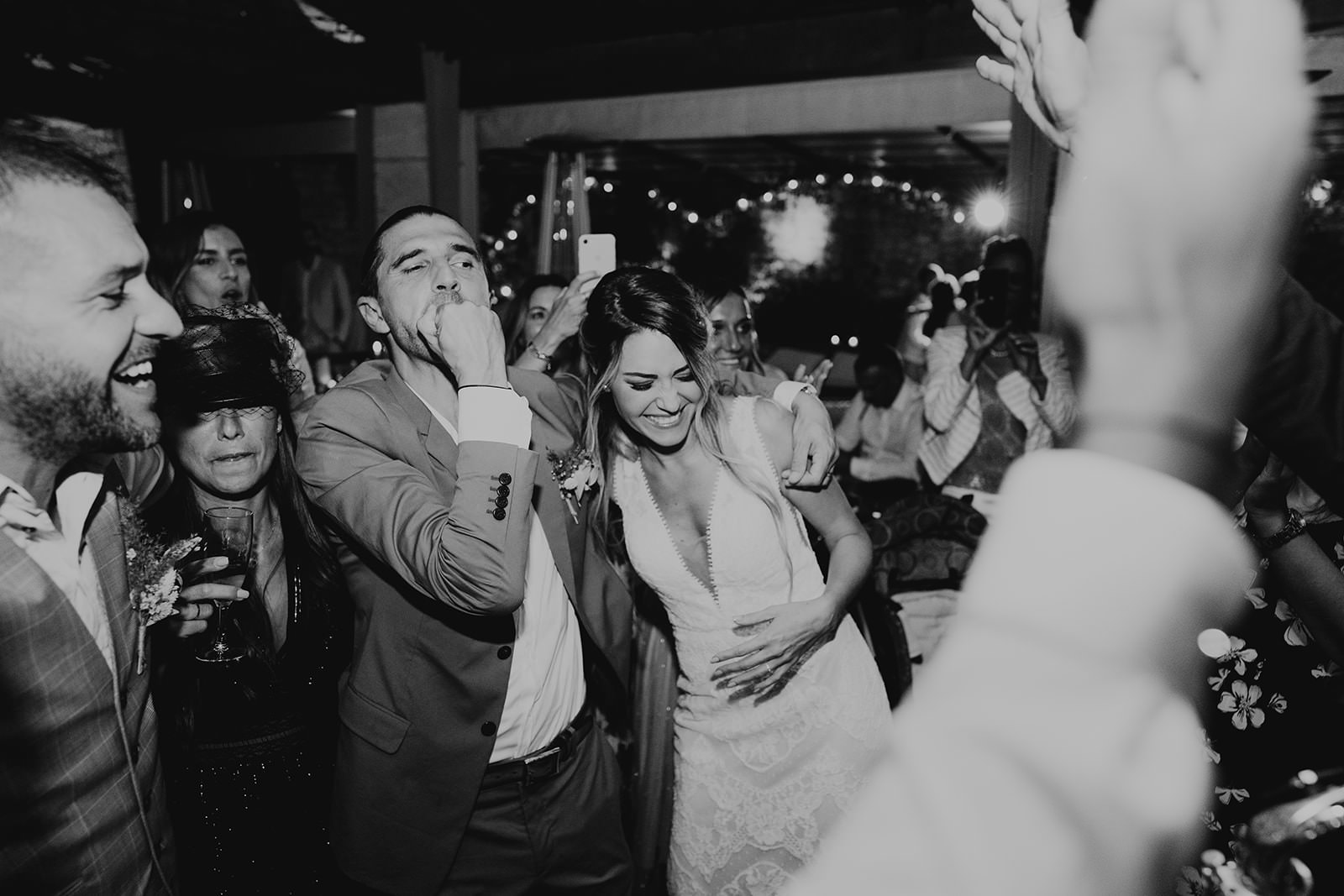 The 5 important questions to ask to your photographer
1. What is your background / experience in wedding photography?
This question helps you determine the photographer's expertise in wedding photography. Wedding is a very specific category (like fashion, studio, etc.), and not all photographers have mastered all disciplines. Find out how many weddings they have covered and the number of weddings they shoot annually. A photographer with 10 years of experience and shooting only one wedding per year may not be a specialist in wedding photography.
2. What is your style and approach?
Knowing the photographer's style and how they work is essential. You may love the photographer's work, but the process used to produce it may not be suitable for you. For example, if you prefer natural and candid photos, make sure the photographer doesn't rely solely on posed shots.
Also, consider talking about the color editing style. But know that asking to photographers to modify their color grading (that most of them have spent years perfecting) can be a sensitive issue.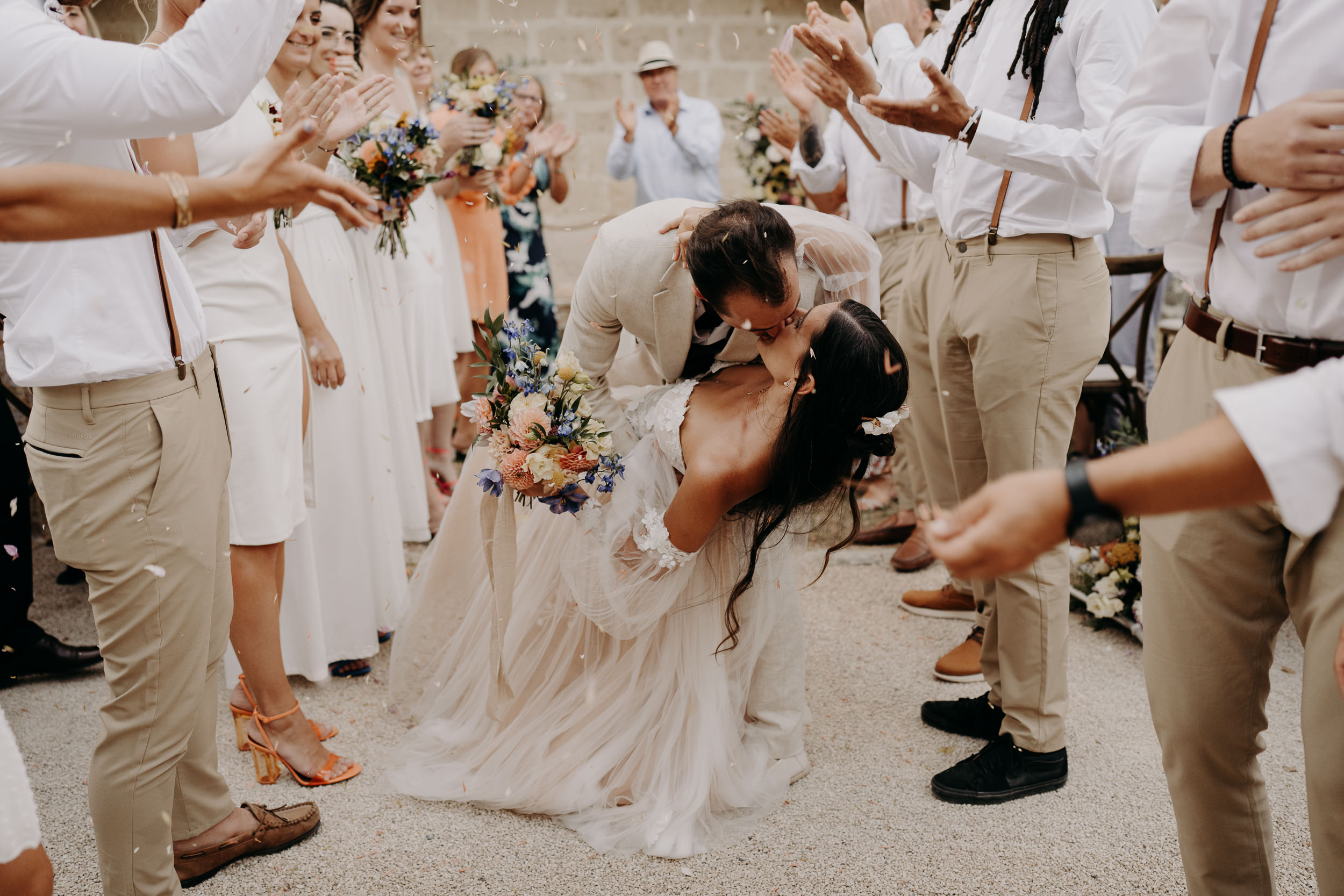 3. Can we see a full wedding gallery?
Viewing one or more full wedding galleries provides a more comprehensive understanding of the photographer's work. Don't rely solely on the portfolio or Instagram account, as they showcase only the best shots from several weddings. Check the photographer's blog posts for a better idea of their work. They often contain 30 to 100 photos which already give you a nice first look.
4. What is included in your service?
Make sure the package includes everything you need, such as the number of hours of coverage, type of editing, delivery times, support, and guest access to photos. Find out if travel costs are included in the package.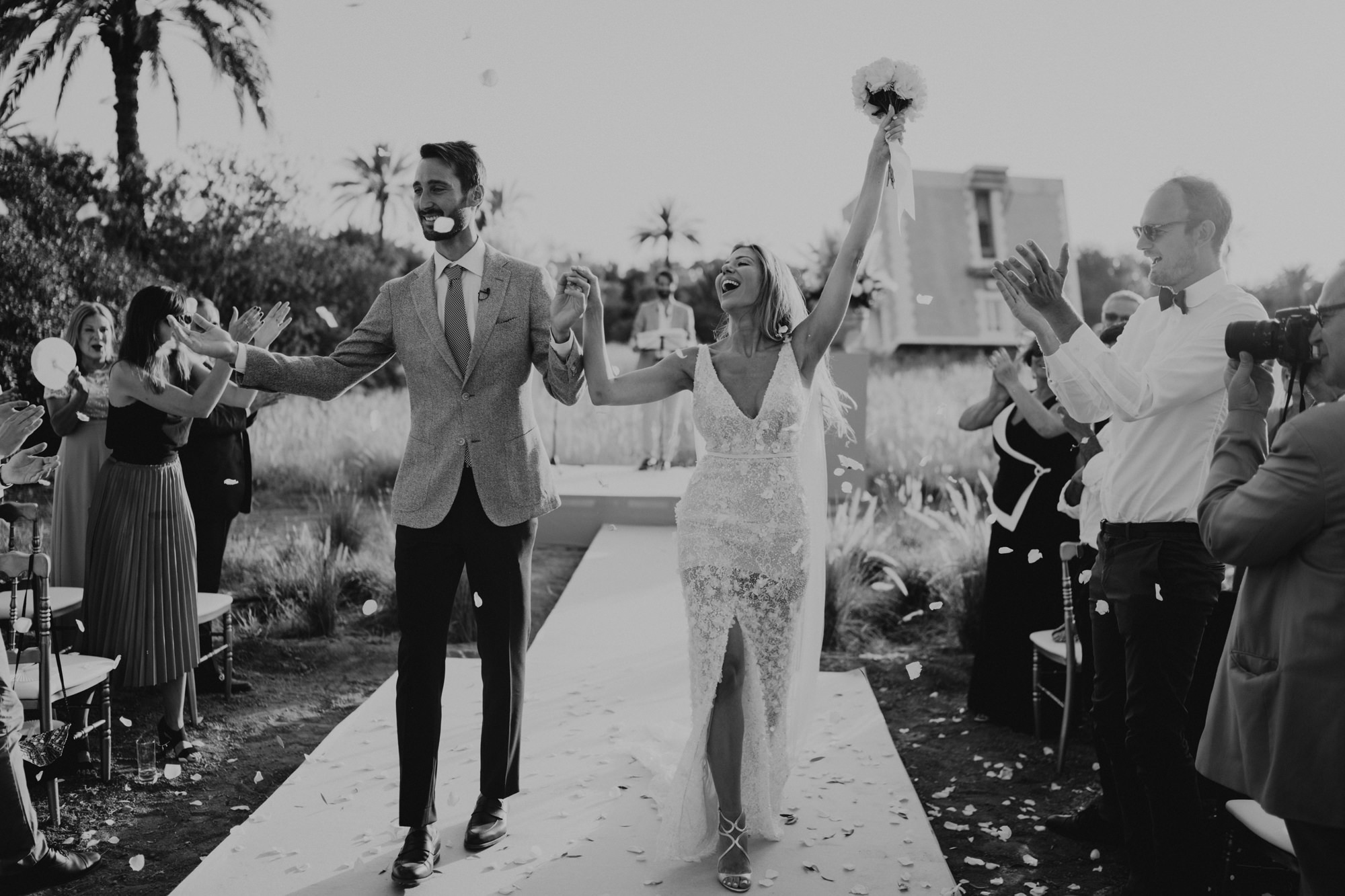 The last question is not for the photographer, but for yourself.
5. Do you have the feeling? And reciprocally?
Having photos you love is important, but it's not enough. Consider the relationship you would like to have with your photographer and whether you're comfortable with them spending the whole day with you. What kind of relationship would you like to have: cordial but distant / friendly / best firends?
If you're unsure, arrange a second appointment or consider a different photographer. Don't take it personally if the photographer refers you to a colleague after the appointment. An honest photographer is better than a disappointing result.
These are the questions to ask absolutely and above all else. But the list is not exhaustive. If you want to take it a step further, here are some bonus questions.
Do you have back-up equipment in the event of a breakdown? (it not, think twice)
Do you have professional insurance?
What are the booking / payment conditions?
Do you have a contract? (if not, run away)
What happens between today and the D-Day?
And any questions that might come to you… Nothing is useless or stupid.
You have found your photographer, great! To go further, the guide "High Five Your Wedding Photographer!" is available in the shop: HERE
This guide takes a typical wedding day step by step, and helps you to collaborate the best with your photographer. For a better wedding day and better photos!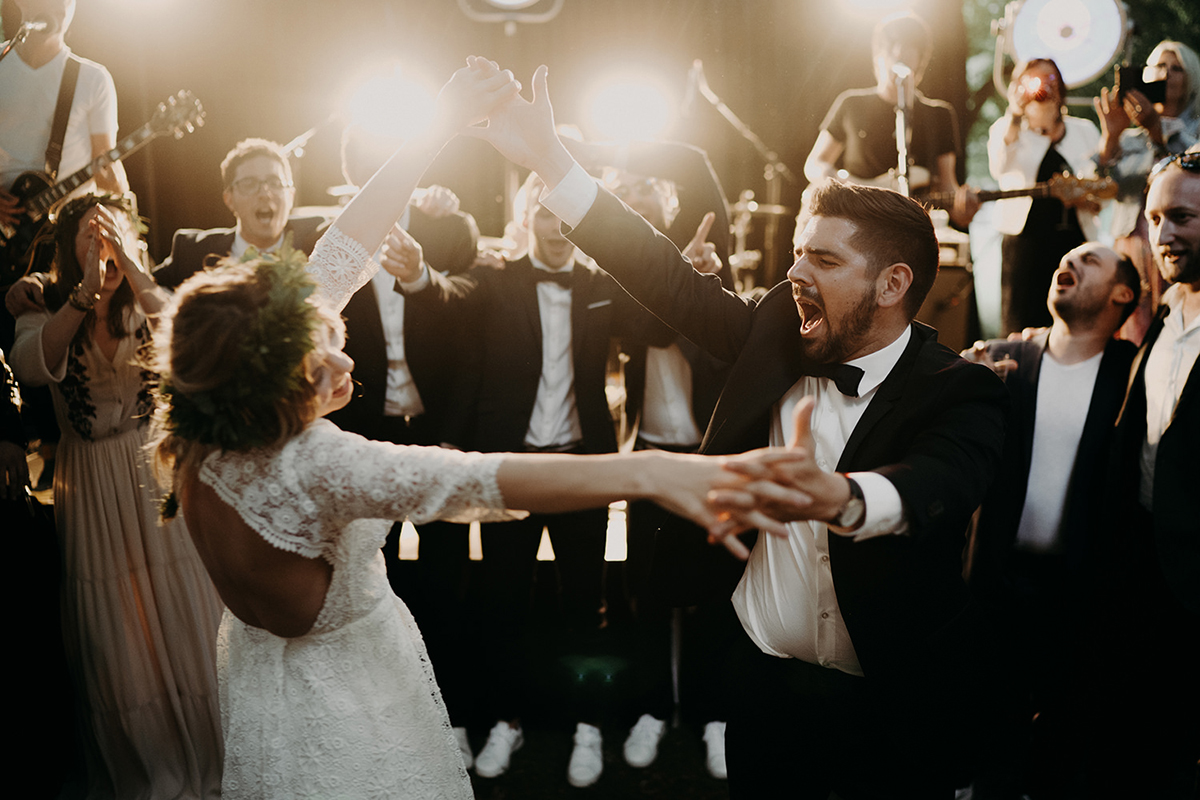 You can also refer to this article from Junebug Weddings