Aurelie and Edgar are a Franco-Swiss couple and they have lived in Australia for several years. So it was natural that they wanted to celebrate their wedding in Sydney, in their adopted city.
They brought their families and friends from France, Switzerland and elsewhere, to reunite them at the Heaven Venue. We totally understand why they chose this place. Change of scenery, exotic, we are immediately immersed in a tropical atmosphere.
At the time of wedding, South Australia had faced a complicated situation for several weeks: indomitable fires covering the city with constant haze and a smell of burning. With more or less difficult days depending on the weather, it made everything stressful and uncertain.
But we can say that they were lucky, a lull (although the sky was gray while the weather was very nice) and favorable winds were allowed the wedding to take place without worry.
And because they didn't want to choose between summer in Australia and winter in the snow-capped mountains of Switzerland for their wedding, they decided to do both. In the same month! The month of December was therefore obvious to get married, to have both seasons at the same time.
We thank them very much for having entrusted us with their two reports and for having been able to tell them, through these two atmospheres.
The adventure begins in Sydney.
[Part. 2 in Switzerland soon]
Wedding planner: Honey Lane | Venue: The Heaven Venue | Flowers: Ellebore
Caterer: Gallivant Events | Signs & Stationary: Signed by Bird | Muah: Danielle Butcher | Celebrant: Gary Reilly |
Live bands: Benny Vibes & Bermuda Social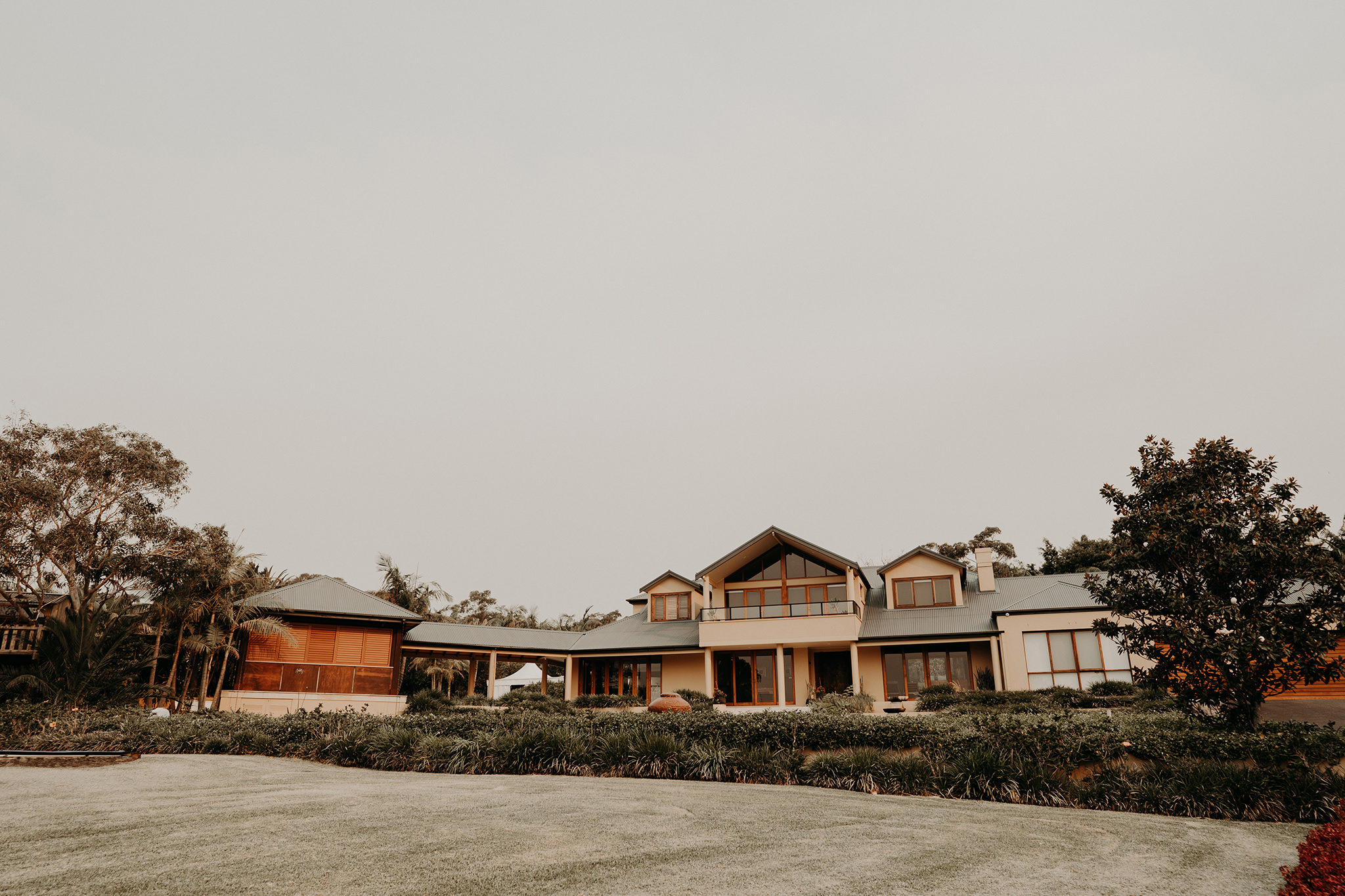 Other destination weddings to discover here