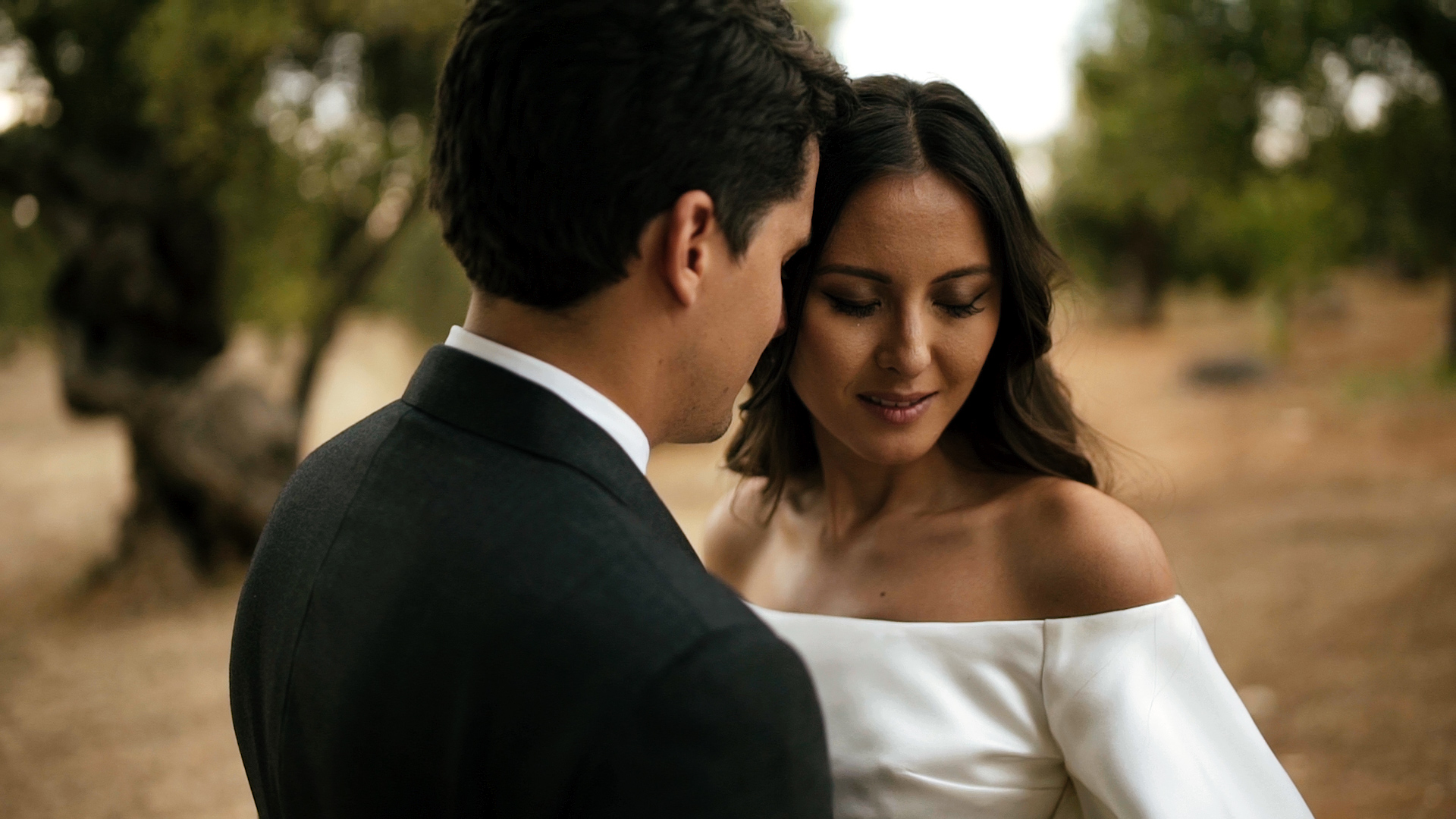 Wedding destination – Italie
I had never been to Italy before. For a first time, discovering Italy starting with the Puglia region was just perfect.
The marriage of Assem and Bruno took place at the Masseria Moroseta. A typical of the region, decorated with the greatest care by Carlo the owner.
I had time to make some pictures with them the day before, at the sunset by the pool; before the effervescence of the next day.
J.
[flo_video] https://vimeo.com/229763237 [/flo_video]